April 2019
BOSTON (April 2, 2019) – In conjunction with their release of the most recent evolution of the heralded "Join Us for Good" campaign, Eastern Bank and its creative agency, CTP, announced an extension of their long-term partnership. CTP has worked with the bank since 2001. "Join Us for Good" was launched in 2017 to…
October 2018
UTEC worked with Boston ad agency CTP to come up with a new brand for their products: "Madd Love Market," the Boston Globe reports.
July 2018
CTP announces the launch of The Hive @CTP, a new practice dedicated to helping brands plan and execute marketing projects with small, flexible teams.  
June 2018
CTP was honored to accept not one, but two awards at the 2018 MITX award ceremony.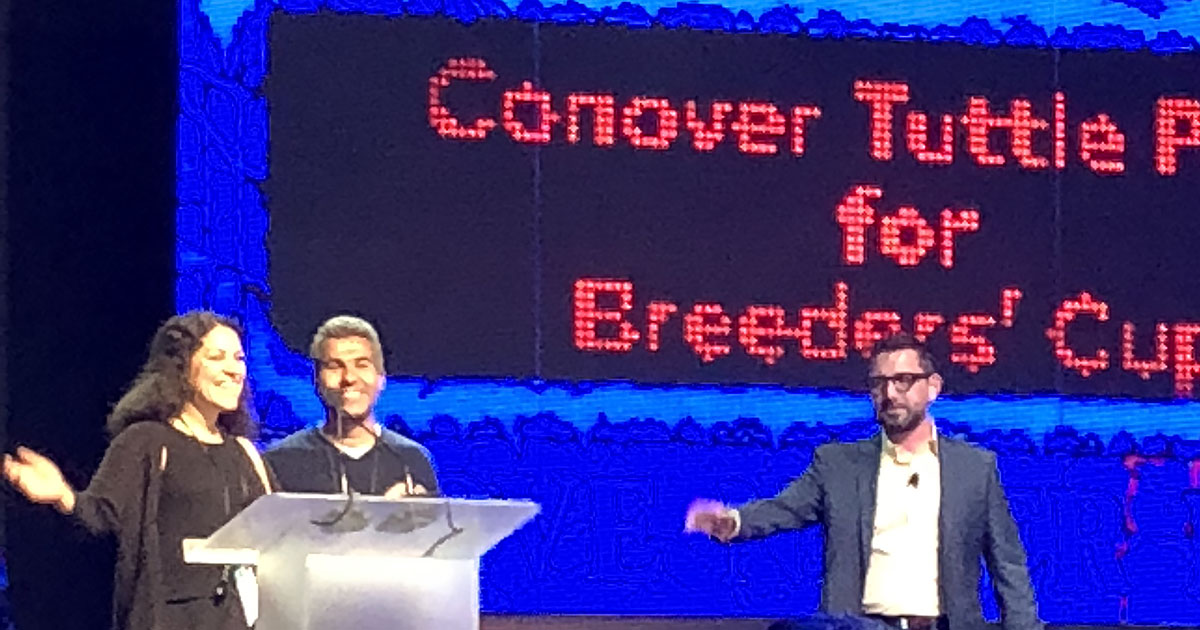 April 2018
Mark Frederickson lives in Southern Maine now, but he grew up in Topsfield in a family that loved the Red Sox. How much did they love the team? He's been to 50 straight Opening Day games at Fenway Park.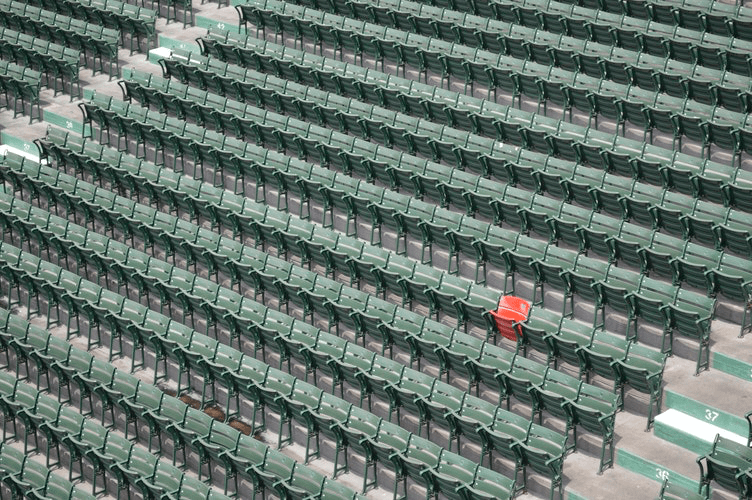 March 2018
CTP has hired agency veteran Majja Dennis as managing director. Previous to joining CTP, Dennis was chief client officer and executive vice president of talent and development at Allen & Gerritsen and senior vice president at Hill Holliday.
Throughout her career Dennis has worked on a number of leading brands, including Chili's Grill &...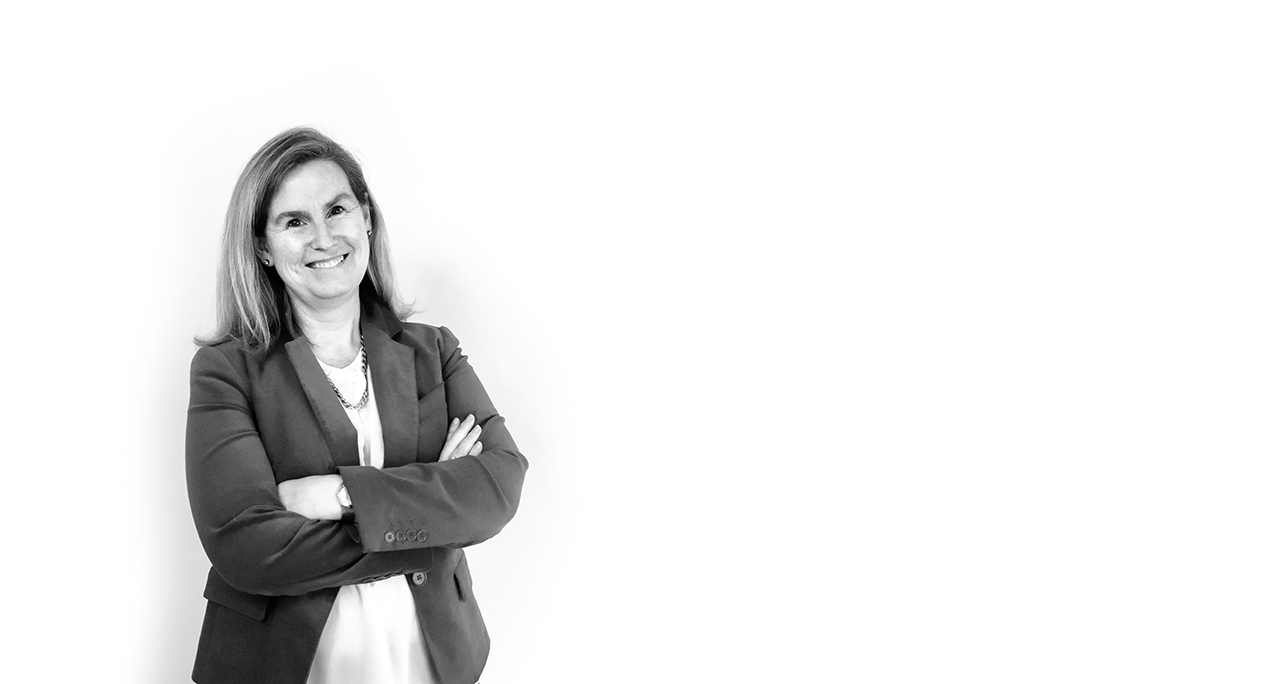 March 2018
Our client Red Hat and the City of Boston brought CO.LAB, Red Hat's innovative program to enhance STEM education, to high school students in city. In this Boston Business Journal column, Paul Cormier, Red Hat's president of products and technologies, and John Barros, the city's chief of economic development, suggest that public-private partnerships are the...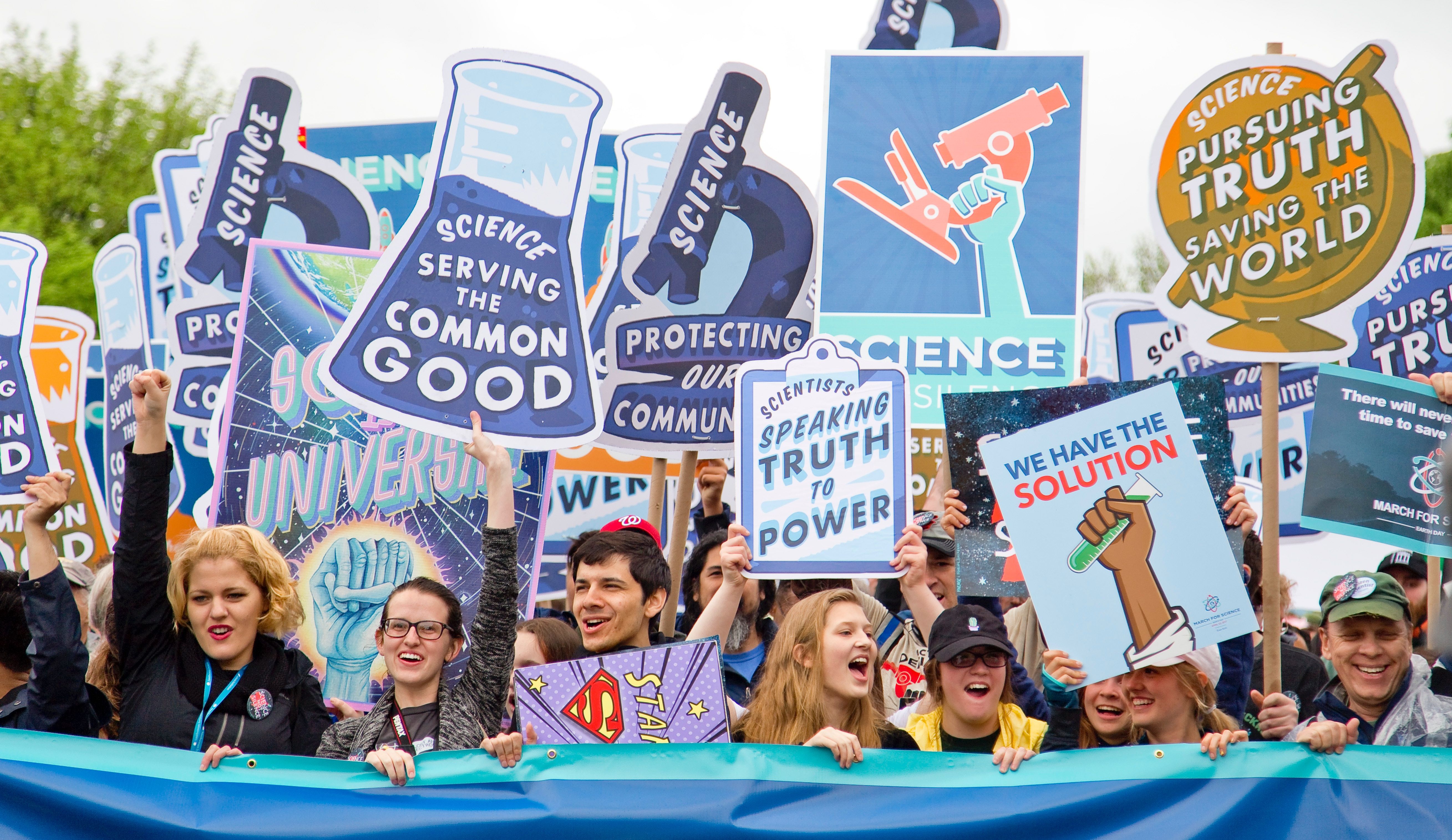 February 2018
Boston public high school students took part in a four day technology learning program during their February break. Our client Red Hat, the open source software company, delovered the training through its CO.LAB program. Check it out.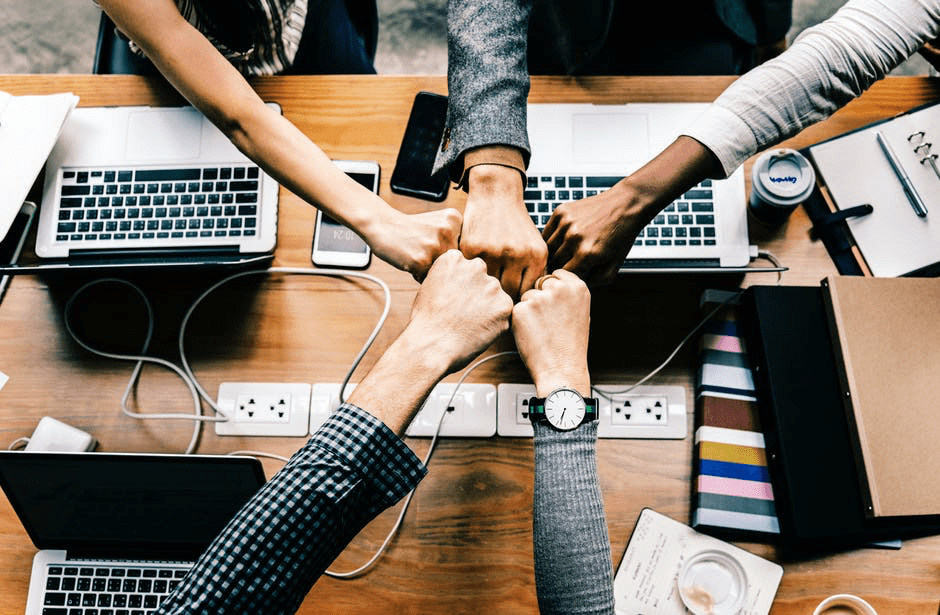 February 2018
High school students in Massachusetts participating in a program developed by our client Red Hat spent their vacations learning about science and technology. Check it out.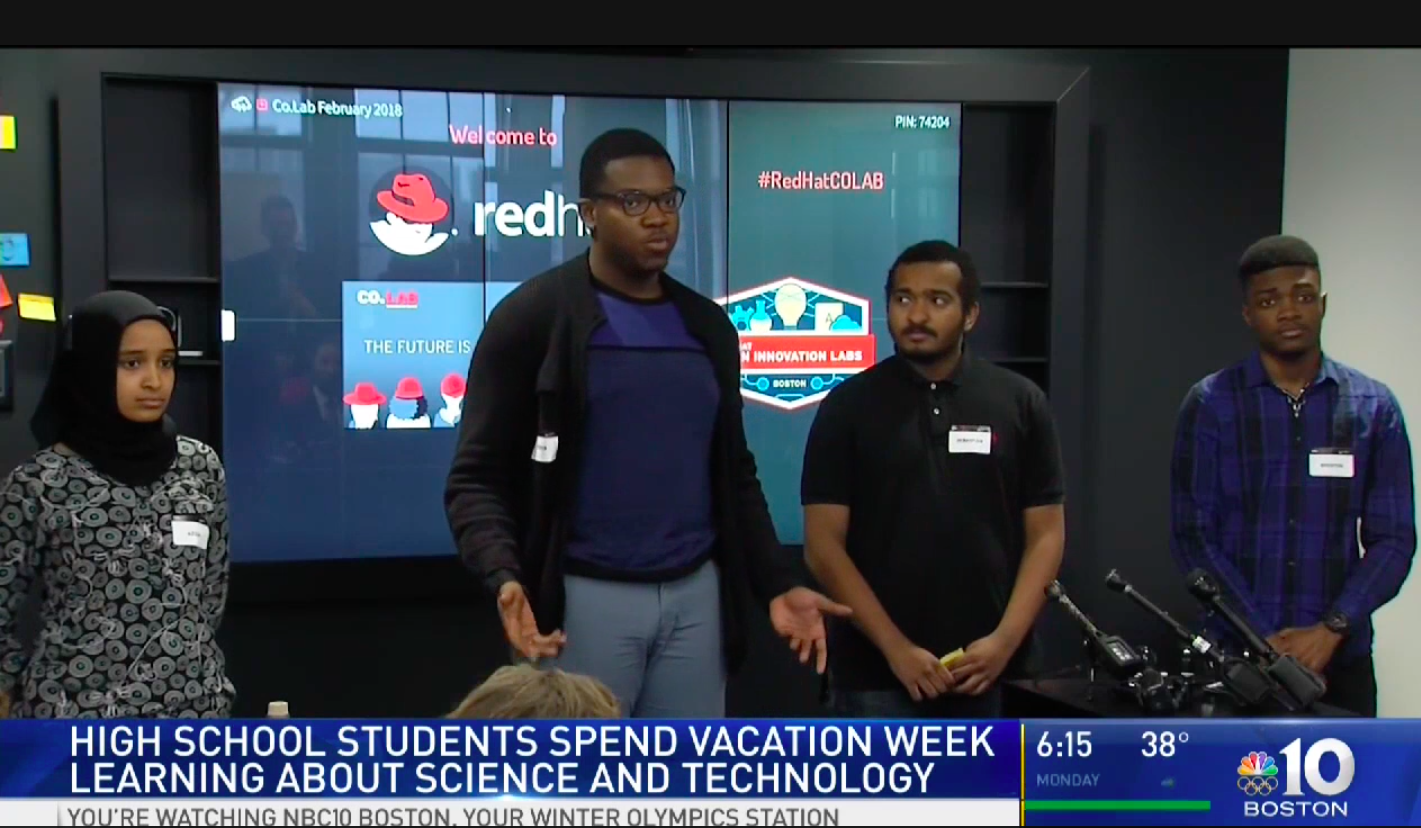 February 2018
CTP was chosen as Wahlburgers Restaurants' agency for social media and digital content, the Boston-based agency announced today. CTP is evolving the "Real Family Flavor" platform for the growing burger restaurant business started by chef Paul Wahlberg and his family.