TikTok and CVS are now in the ad business. Facebook's getting away from its past, yet concerned about part of its future (or mainly just Apple). And there's a $290 billion battle to design the perfect drive through (that latte must be sprinkled with gold). Anyway, we've got a "finger lickin' good" edition of The…
While most professional sports seasons have been sidelined or restricted to mitigate risks associated with human-to-human contact in the midst of the pandemic, horse racing has been able to operate safely in many jurisdictions under strict screening, sanitation and health protocols under guidance from public health officials and other experts.
To promote Thoroughbred racing...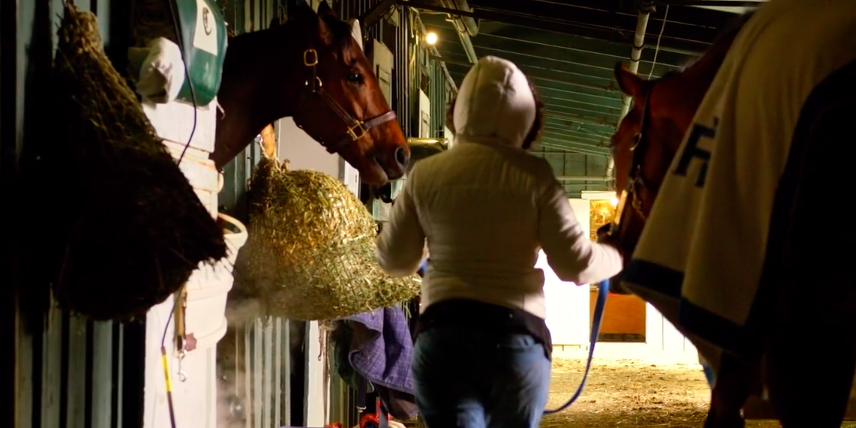 BOSTON (April 2, 2019) – In conjunction with their release of the most recent evolution of the heralded "Join Us for Good" campaign, Eastern Bank and its creative agency, CTP, announced an extension of their long-term partnership. CTP has worked with the bank since 2001. "Join Us for Good" was launched in 2017 to…
UTEC worked with Boston ad agency CTP to come up with a new brand for their products: "Madd Love Market," the Boston Globe reports.
Launching Our New Website After a lot of tinkering, tweaking and, well, time we have a new site that lives up to our brand promise. Our Executive Creative Director and Partner, Grant Pace, is here to give you the tour. Watch the Video
CTP announces the launch of The Hive @CTP, a new practice dedicated to helping brands plan and execute marketing projects with small, flexible teams.  
CTP was honored to accept not one, but two awards at the 2018 MITX award ceremony.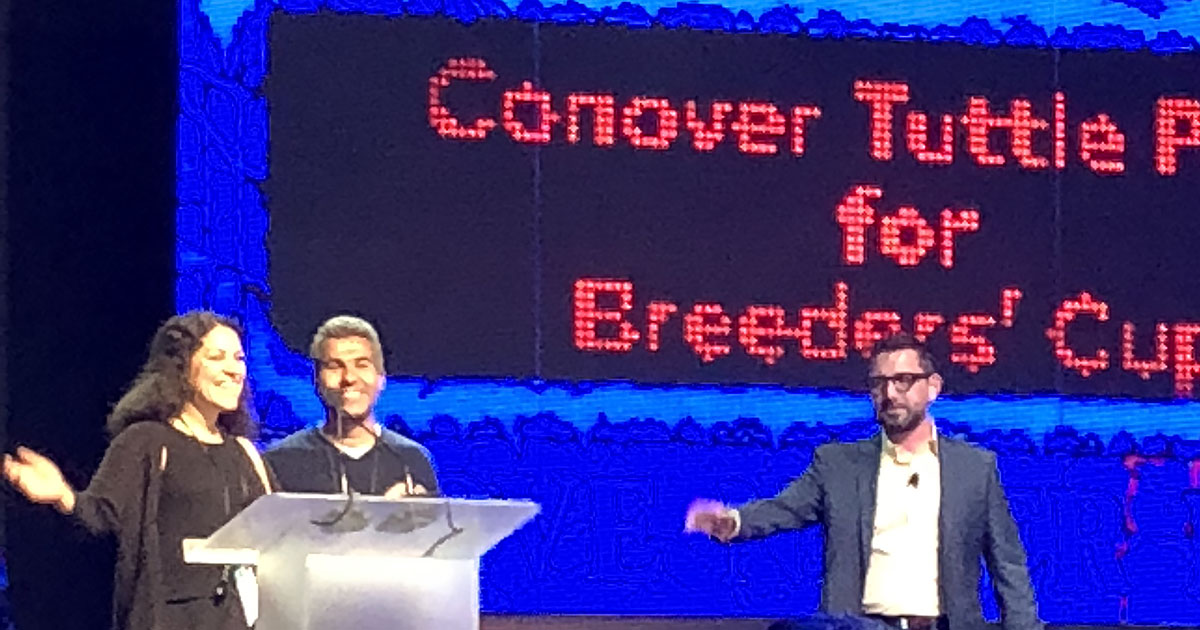 Mark Frederickson lives in Southern Maine now, but he grew up in Topsfield in a family that loved the Red Sox. How much did they love the team? He's been to 50 straight Opening Day games at Fenway Park.