These are hot-button times, everywhere a marketer turns. The Week includes great insights from HBR, as well as a couple brands that are leaning in.
Here are our 10 favorites from the past week.
Marketing in the Age of Resistance
Harvard Business Review
Marketing tactics have undoubtedly changed in 2020, especially due to the Black Lives Matter movement and pandemic. Now more than ever, authenticity is so important. Messaging has to be consistent with a brand's actions. Companies need to show that they are taking their audience's needs into consideration and following through with actionable responses.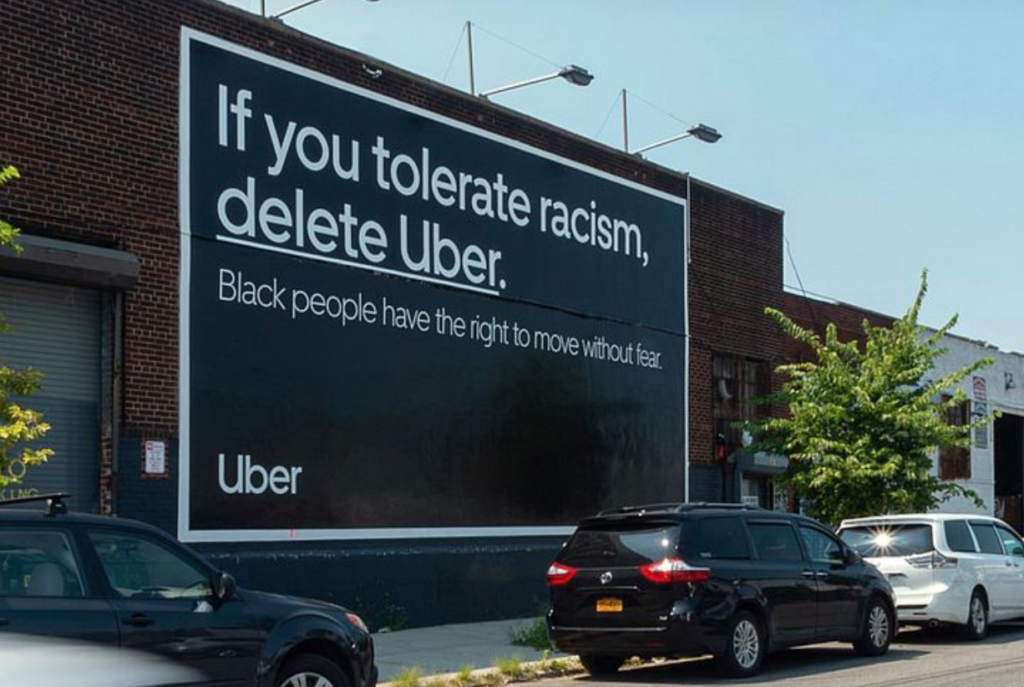 Uber to racists: 'Delete Uber'
AdAge
With the 57th anniversary of the March on Washington and Dr. Martin Luther King Jr.'s famous "I Have a Dream" speech, Uber has released an integrated racial injustice campaign that centers around the following message: "If you tolerate racism, delete Uber." The new messaging is featured across social media and in emails, app notifications and billboards. 
Influencer Culture Is Changing. Who Influences Us Now?
Refinery29
Celebrities and influencers across social media have tried to share inspiring messages to get us through the pandemic and racial inequality. But to many, the messaging comes across as insensitive and empty. People are now prioritizing the collective good, something that many influencers have yet to get behind.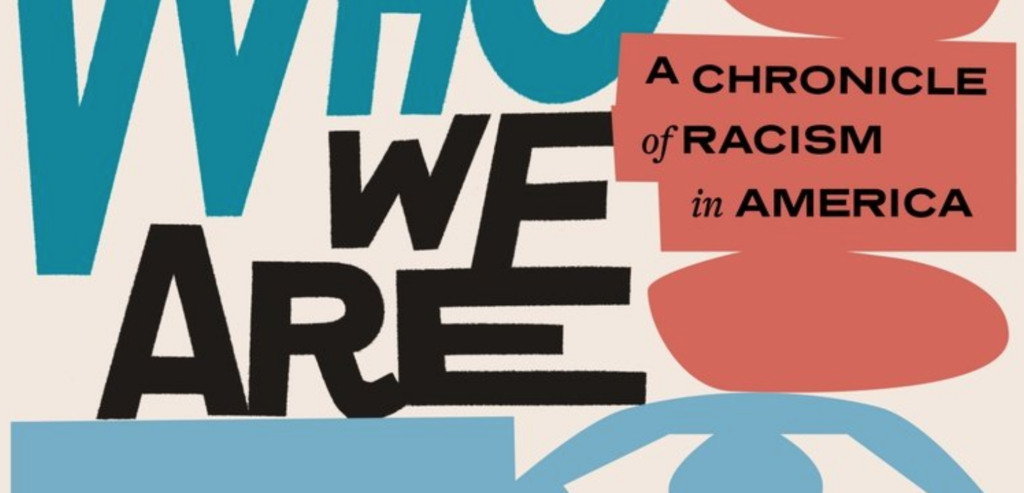 Ben & Jerry's examines American racism in new podcast series
Marketing Dive
Ben & Jerry's has had a loud voice while advocating for racial justice, and their latest project is a podcast that examines how racism is integrated in the United States' history. Premiering Sept. 15, the "Who We Are: A Chronicle of Racism In America" podcast will look at legal discrimination, police brutality and barriers for Black Americans in areas like jobs, housing, education and healthcare. 
What you need to know about Facebook's US political ad compromise
The Drum
In the past, Facebook and presidential elections have seemed to go hand in hand. Facebook, however, announced that it will not be accepting new ads the week leading up to the election. This follows continuous pressure from critics calling to address misinformation on the platform. 
Unilever, Target partner for voice-powered ads on Peacock
Marketing Dive
Believe it or not, you can now communicate directly with an advertisement. This month, Unilever and Target released a voice-powered ad on NBCUniversal's streaming platform, Peacock. For example, viewers can receive a coupon for Suave hair care products by  responding to verbal commands. This new technology makes TV viewing even more interactive.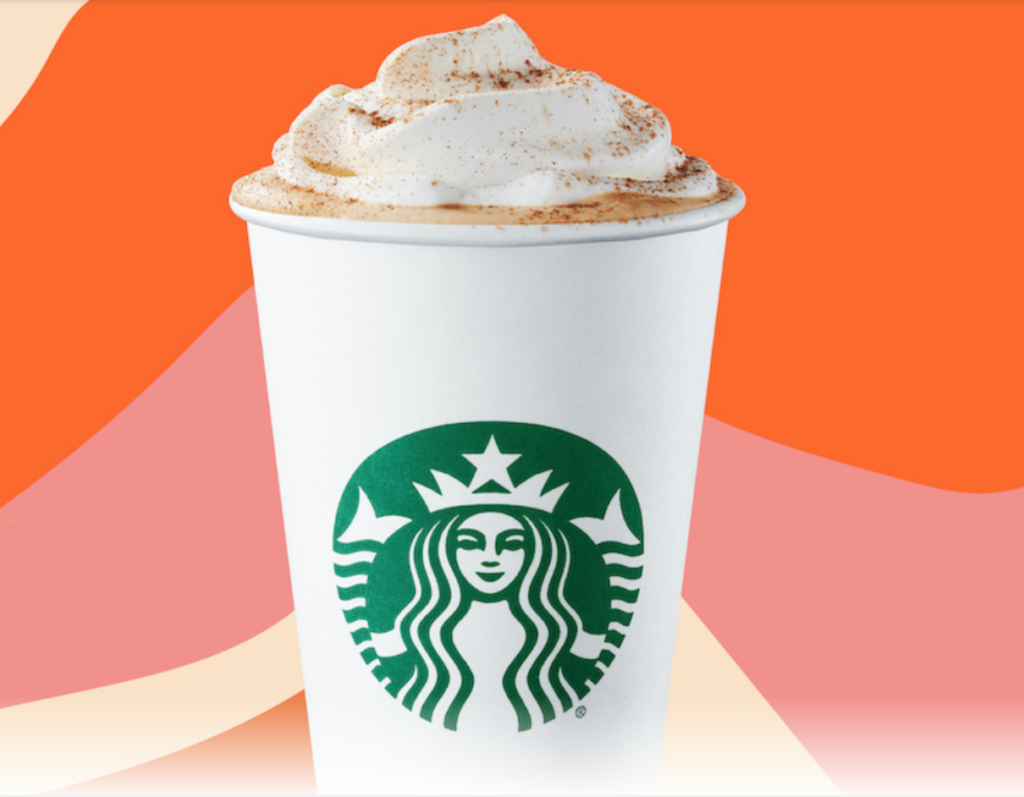 The inside story of the (very early) return of Starbucks' Pumpkin Spice Latte
PR Week
Starbucks' Pumpkin Spice Latte is a brand marketer's dream. No other flavor is as popular, and its seasonal return is always major news for coffee lovers. In this PR Week article, Starbucks shares its communication strategy for the early return of its most coveted flavor. 
Why kids are so obsessed with TikTok, according to a social media expert
Fast Company
Still confused about the TikTok bandwagon? Don't worry, many are. The app appeals especially to a younger audience with viral dance moves, video memes and all-around entertaining content. This Fast Company article gives a solid overview of why the app has become so popular. 
'Kind of squishy': Advertisers lobby to add pandemic clauses to TV upfront deals
Digiday
Advertisers and agencies are calling for TV networks to include a pandemic clause that would allow changes to contracts during crises. Ad execs are worried that the contracts they signed off on before the pandemic are no longer matching their needs. A pandemic clause would allow them to revisit their contracts, but TV networks are against the idea.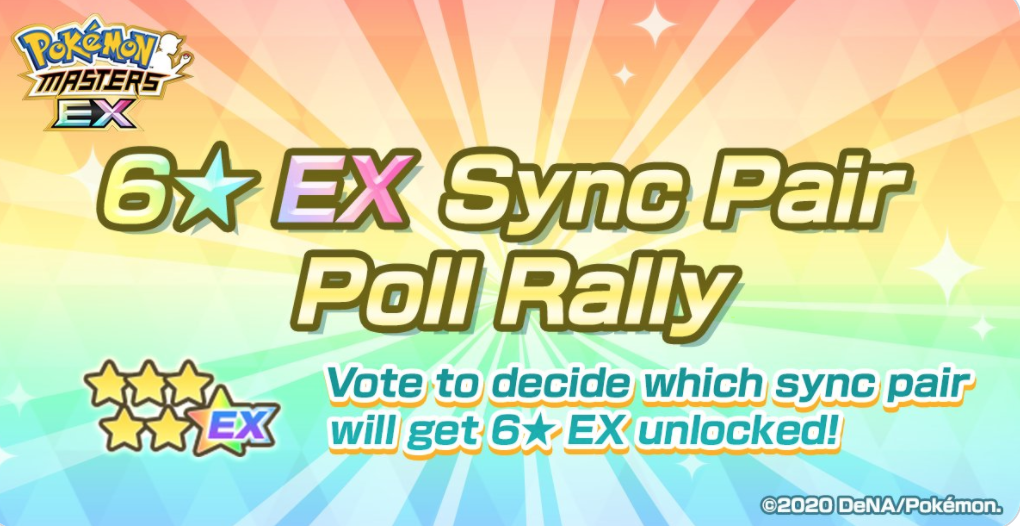 Pokémon's 'MastersEX' Hashtag Turns Bawdy in Latest Twitter Marketing Failure
Forbes
The company rebranded a mobile game called "Pokémon Masters" on its first anniversary by adding "EX" to the end. The Sept. 1 promotion on Twitter included the hashtag #PokemonMastersEX. It took off, hitting the trending list as more people mentioned it. But they weren't all promoting the product.
Check back next Friday for another round-up of our top news stories of the week.