TikTok and CVS are now in the ad business. Facebook's getting away from its past, yet concerned about part of its future (or mainly just Apple). And there's a $290 billion battle to design the perfect drive through (that latte must be sprinkled with gold). Anyway, we've got a "finger lickin' good" edition of The Week for you. 
Here are our 9 favorites from the past week.
An inside look at how TikTok is cozying up to agencies
PR Week
TikTok has been focusing on expanding its business offerings. One of its strategies is to build resources that help agencies and potential advertisers understand how the app works in hopes to build more relationships between the platform and advertising and communications agencies.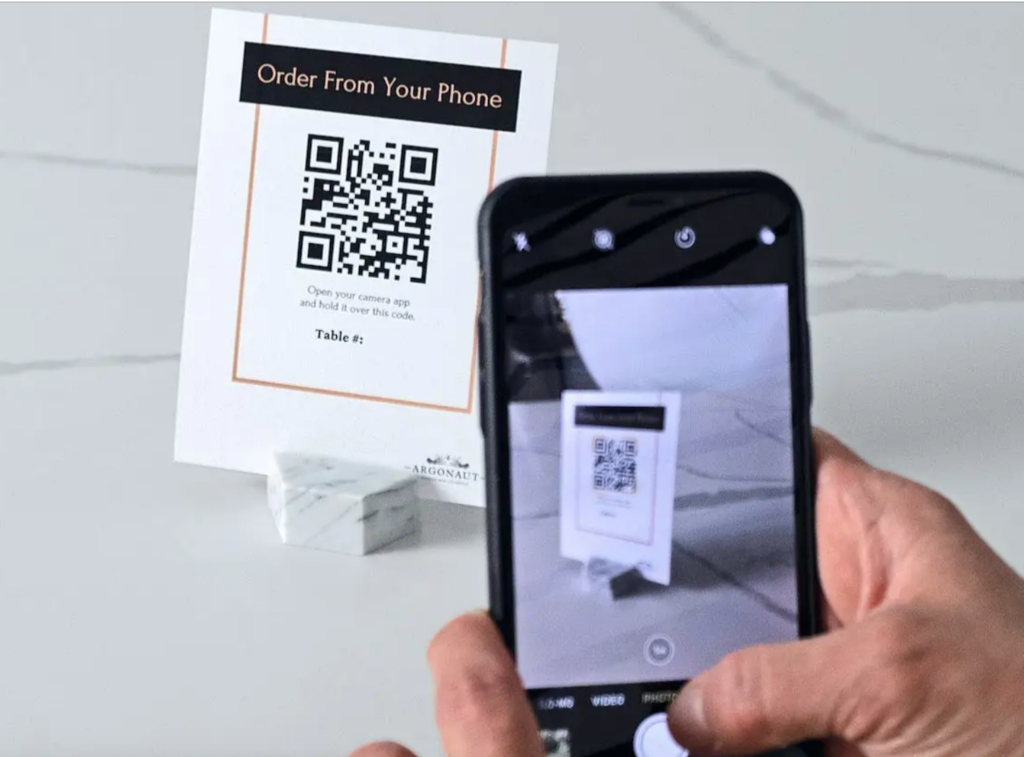 Restaurants and diners embrace the once-scorned QR code as they accept the new no-touch reality
Business Insider 
Thanx, a company that provides digital ordering and helps businesses manage customer relationships, just added new technology that connects all the dots: menus, ordering, and payment. Guests scan a code at their table, read the menu, order, and pay directly from their phones. Servers deliver food from the kitchen, reducing most of the touchpoints we need to avoid right now. No face-to-face ordering, no credit card-taking, no check signing.
CVS Pharmacy launches ad network for in-store, online campaigns
Marketing Dive
The CVS Media Exchange, CVS's new ad network, will sell advertising spots directly to its consumer product goods companies for placement in-store and online. CVS is also offering a measurement system for advertisers to track their success. 
Facebook is bringing a Shop section to its app, while Instagram expands Live Shopping
TechCrunch 
The pandemic has forced many businesses to shift online, and Facebook made a big announcement in May around the ability of merchants to create Facebook Shops that are viewable on both Facebook and Instagram. More recently, Instagram launched a redesigned Shop section, where users can browse products from their favorite brands and creators.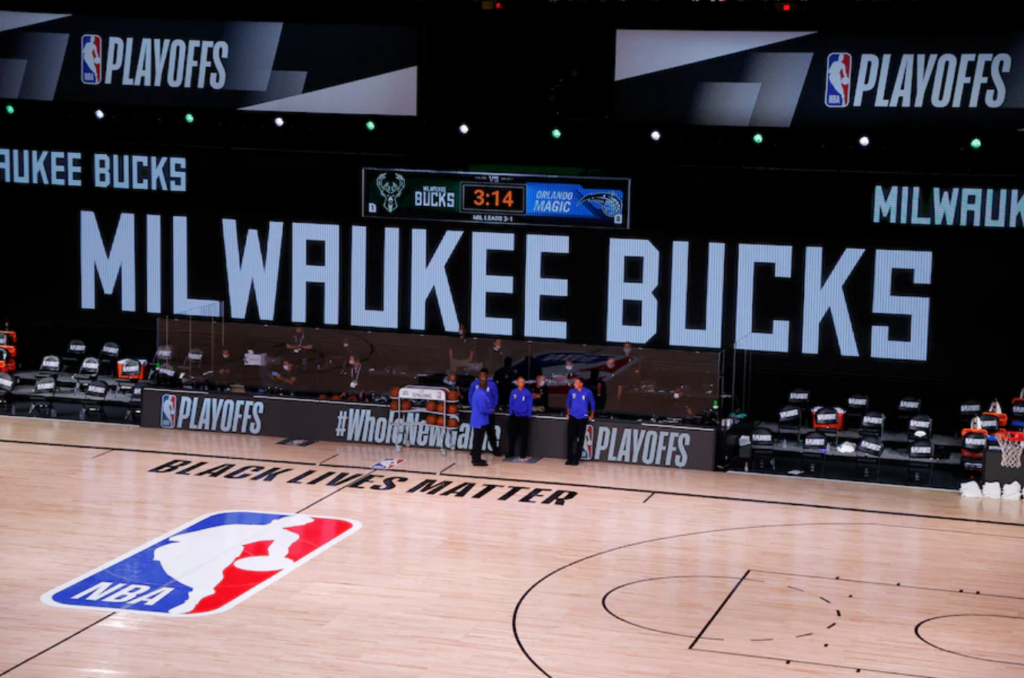 Led by N.B.A., Boycotts Disrupt Pro Sports in Wake of Blake Shooting
New York Times 
Athletes from the N.B.A., W.N.B.A., Major League Baseball and Major League Soccer took their boldest stand yet against systemic racism and police brutality, boycotting games on Wednesday in response to the police shooting of a Black man in Kenosha, Wis. The moves dramatically escalated a season of athletes demonstrating for social justice as some expressed doubts about continuing to play amid widespread social unrest.
KFC 'pressing pause' on famous slogan as 'finger lickin" is bad idea during pandemic
TODAY
"That thing we always say? Ignore it. For now." This is the new message that KFC is pushing out in its latest 30-second advertisement. Licking your fingers is definitely not the appropriate slogan during a pandemic, so KFC strategically changed its tagline to promote safety among its customers.
Facebook's 'classic' look dies in September
Engadget
Classic Facebook is officially going away. Facebook has been experimenting with its new desktop layout for about a year now and, for the past few months, accounts could choose which layout to use. Starting in September, however, all users will permanently see the new layout.
Pinterest Provides Tips for Travel Brands Amid Early Signs of Travel Recovery
Social Media Today
Travel marketing opportunities have diminished since the start of the pandemic. According to Pinterest, however, the interest in travel is increasing among users. Pinterest is now encouraging companies to promote ideas for future travel so that when the time comes, we can all enjoy travel again.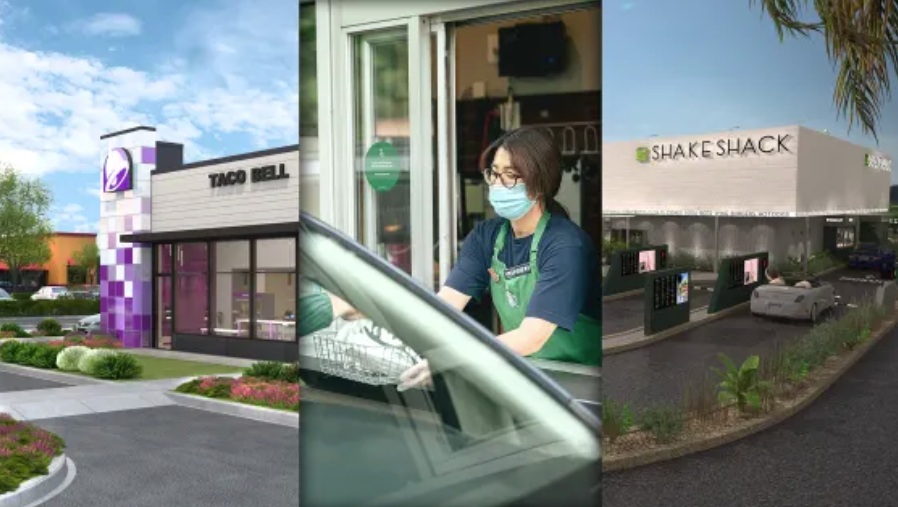 Starbucks, Taco Bell, Chipotle: The $290 billion race for the perfect drive-through
Fast Company
Drive-throughs as we know them are rebranding. With diners less inclined to eat inside, drive-throughs have regained popularity during the pandemic. Restaurants like Chipotle are new to the drive-through scene, while companies like Taco Bell and Starbucks are remodeling their strategies to improve the speed and experience. 
Check back next Friday for another round-up of our top news stories of the week.