Life at CTP is more than deadlines, emails, and job numbers.
We're an agency, first and foremost. But what defines us are the things that give CTP its spirit.
To create inspired work, we need to inspire ourselves first.
We're big enough to field a softball team but small enough to feel like family. We have parties and potlucks. Book club and paint night. Cold beer on tap. Cold brew too. Impromptu gatherings after work. A meditation room dedicated to deep breaths.
We're an agency, first and foremost. But what defines us are the things that give CTP its spirit.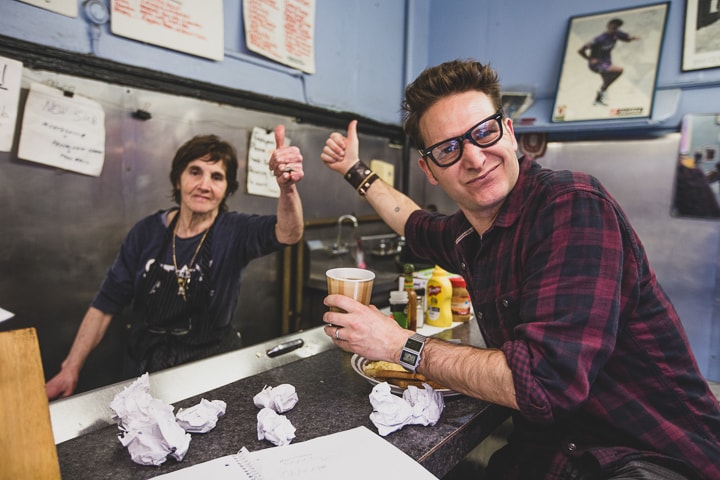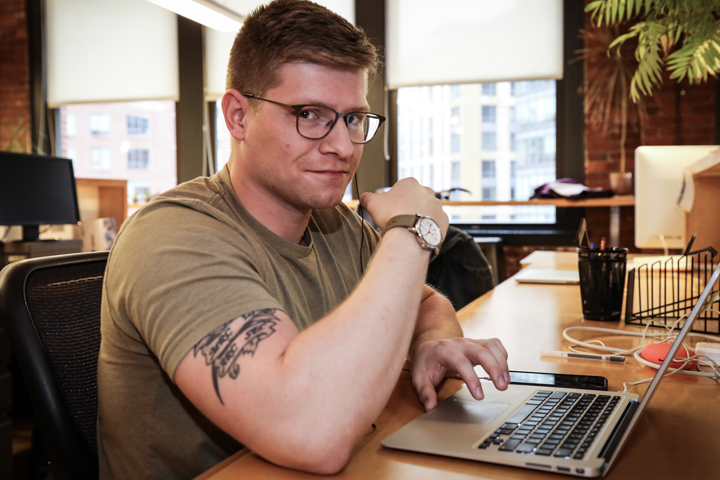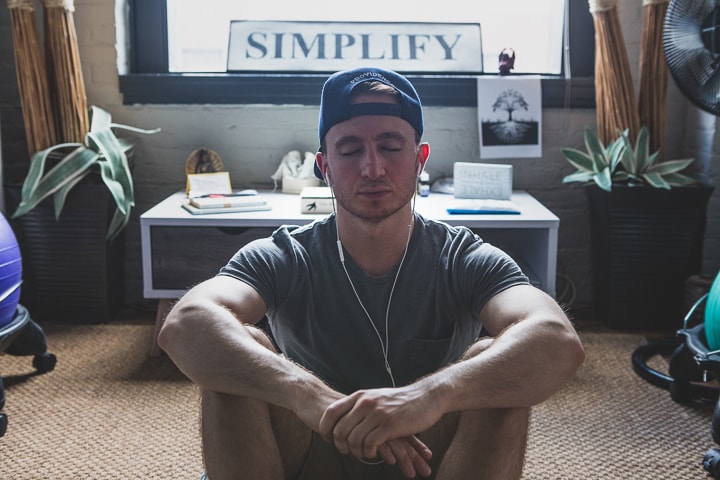 We make the time to make a difference.
From partnering with the Red Sox Scholars and Read to a Child to donating our holiday party fund to Friends of the Children, finding ways to give back has countless benefits for ourselves and those we connect with. It's why we consider it a core value here, and why we give our employees paid volunteer time off so they can better help the causes closest to them.
LaunchPad is a program designed to fuel a new generation of young talent and open doors for high school Students of Color from the City of Boston. If you have an interest in communications, art, design, writing, photography, videography, statistics, event planning, social media or more, but don't know how or where to apply your skills, you're in the right place.

With LaunchPad you'll gain a solid foundation of marketing understanding and skills, while building valuable, long-term professional mentoring relationships in a real agency setting.

We're striving to give students a head start in their career, while welcoming much-needed diversity into our industry.
Alexa Bys
Alexa Bys's 13 year career as a gymnast may have opened doors to a stint with the circus (she politely declined), but these days she's much more interested in hitting the yoga studio and cheffing it up in the kitchen. She also walks dogs as a side hustle, but recently Alexa's traded the leash for the spreadsheet, joining our team as a Junior Analyst, cleaning up client data, building dashboards, & gliding through quarterly reports with poise. Since her father taught her to play Texas Hold 'Em in elementary school, Alexa's always had a handle on numbers, but more importantly, it's made her an expert at keeping her cool. No campaign is a match for her statistical acrobatics. Barnum & Bailey, eat your heart out!
Want to see yourself here?
We're always on the lookout for fresh faces to join the team.