Careers
When you're amazed by life, being ordinary is no longer an option.
Nor is complacency. Or boredom. We're not just looking for smart, talented, creative people. We're looking for people who devour life, from the beautiful to the bizarre. Sound like you? Browse our openings to see where you might fit in.
The CTP internship program educates you in all aspects of our industry. Through observation and practical experience, interns act as integral members of the project planning process from the concepting stage to creation and execution. Rising Juniors and Seniors may apply.  This is a part-time internship.  Our interns receive an hourly wage and possible academic credit,…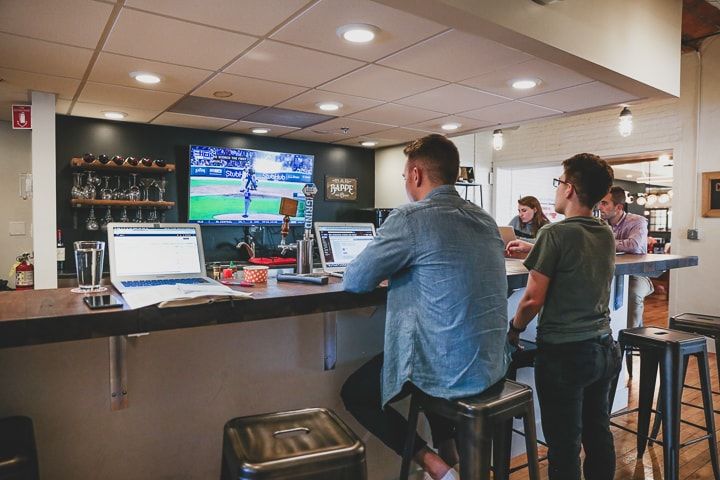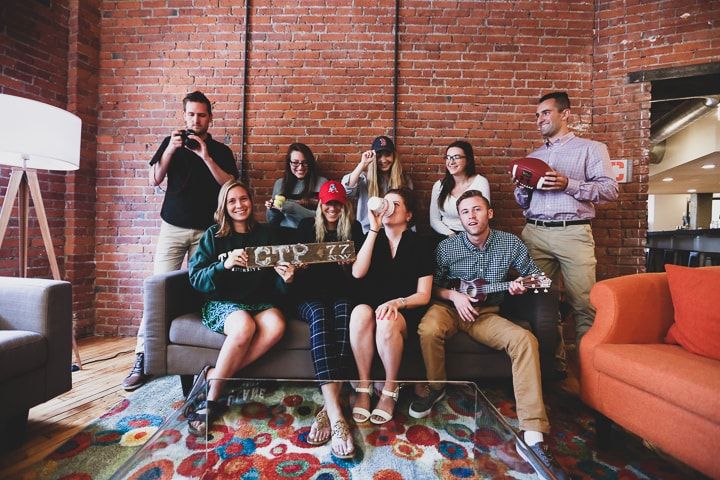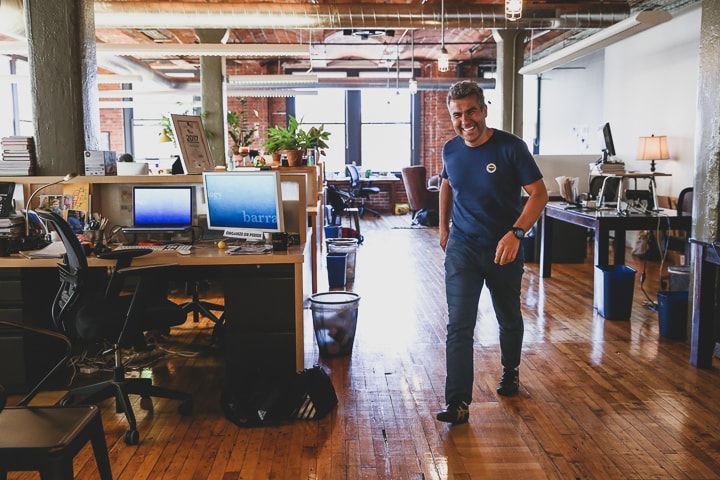 If you don't see the perfect position listed, or if you are interested in our internship program, please send us a note and your resume anyway at careers@ctpboston.com.