The more things change – the more they stay the same. That's our feeling here at The Week where the Cantenna, TikTok drama, facemark evolution and (sad face) Macy's parade going TV-only feel quite 2020. Whereas another Facebook boycott and agencies' struggle to implement diversity initiatives feel, well, like 2019, 2018, 2017, 2016…
Here are our 9 favorites from the past week.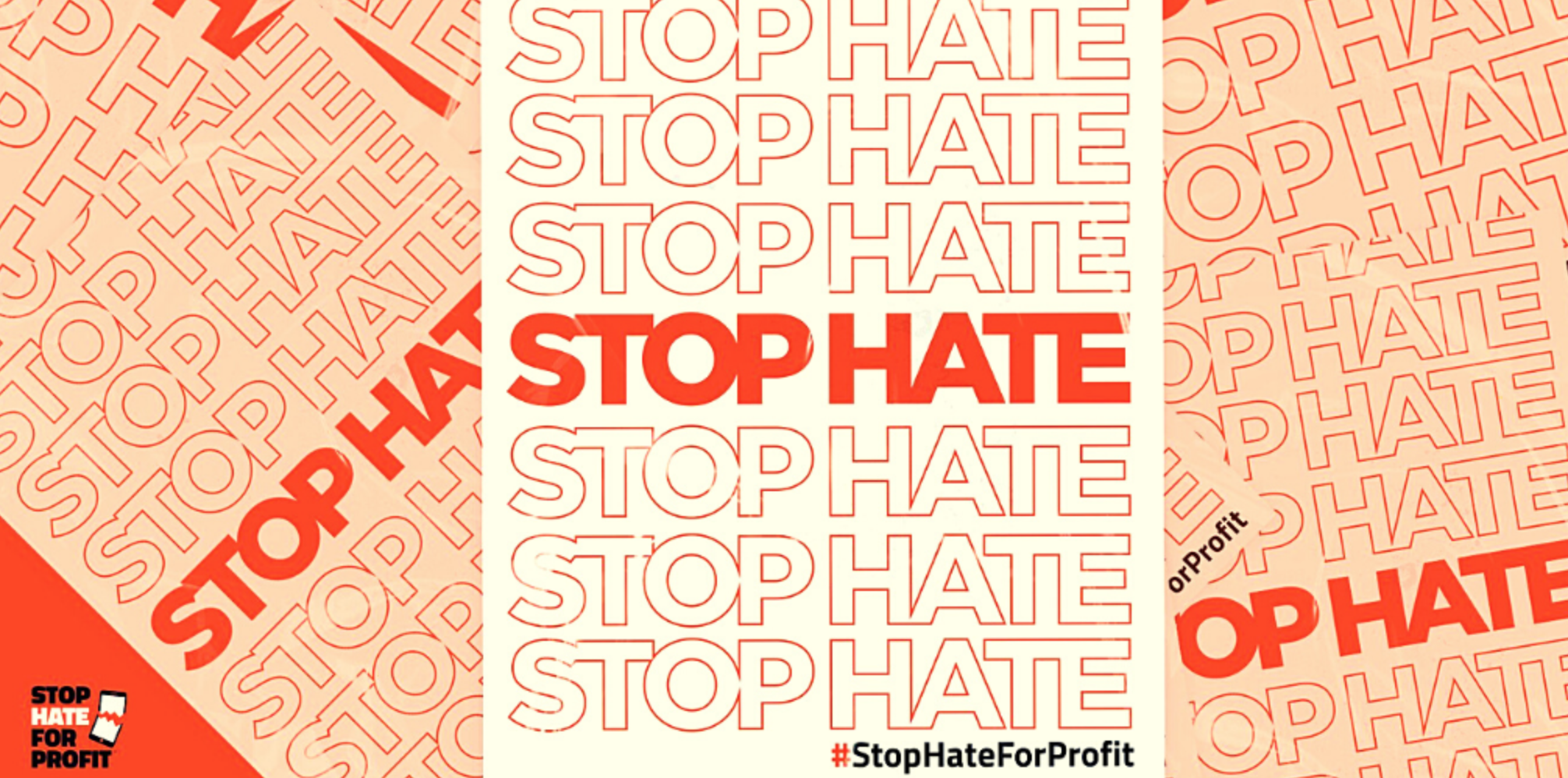 Facebook boycott turns to Instagram, as celebs temporarily freeze accounts
The Drum
The 'Stop Hate For Profit' campaign took place on Wednesday, September 16 to address misinformation and hateful speech on Instagram, Facebook's sister platform. Participants, including Kim Kardashian West, Katy Perry, Leonardo DiCaprio, and Mark Ruffalo froze their Instagram accounts for 24 hours and will continue to promote civil rights advocacy throughout the week.
What's happening with TikTok? Here's the latest
CNN
It's been yet another busy week for TikTok, and it seems the social platform's Chinese owner, ByteDance, might secure Oracle as its United States business partner. Oracle has submitted a proposal to the US Treasury Department that still leaves ByteDance with majority shares, but President Trump isn't so happy with the plan. 
'It's all been plan, plan, plan mode:' Agencies have big ideas for greater diversity, but more action is needed
Digiday
Agencies have been preparing to address racism in the advertising and communications industries, but critics are pushing for more action. Agencies are struggling to communicate the work they are doing to improve diversity and inclusivity. Many feel that, while companies tackle racism, they are coming across as ignorant and disingenuous. 
Gen Z shows higher ad recall than older age groups, Snap study finds
Marketing Dive
Generation Z (consumers ages 13 to 24) are more likely to recall skippable advertisements than older generations (millennials, Gen X and baby boomers) according to a study from Snap and Kantar. This is the case even when less than 2 seconds of the advertisement was watched.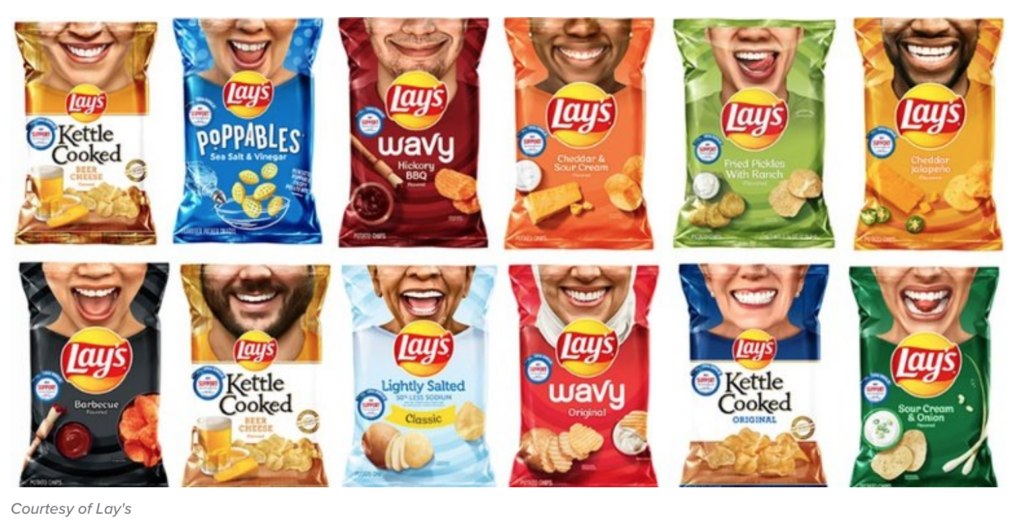 Lay's 'Smiles' packaging returns as counterpoint to masked and unhappy faces
Marketing Dive
Lay's is bringing back its popular 'Smiles' packaging that features the smiles of 30 different people who have given back to their communities, helping others facing homelessness, hunger, limited healthcare and more. The campaign aims to give consumers something to smile about during the pandemic while also raising money for Operation Smile
Macy's Announces Changes For Thanksgiving Day Parade: For First Time Ever, It Will Be TV-Only
CBS New York
The Macy's Thanksgiving Day Parade has marched through Midtown, Manhattan for almost 100 years, but this year the event won't allow any live spectators. 2020 has been the year of major events going virtual. Some of the scaled-back changes for the parade include 75% fewer participants, performances filmed in a park for TV cameras and balloons handled by cars only. 
Why Miller Lite turned its beer can into a TV antenna for NFL football
Fast Company
It's no surprise that NFL stadiums are restricting live audiences, so the vast majority of football fans remain at home to stream games. Miller Lite and its ad agency found that many viewers use illegal websites to stream sports, so they created the "Cantenna," a modified beer can that can be plugged into your TV to receive free, over-the-air sports broadcasts.
From pandemic necessity to human billboard—how face masks evolved into a must-have accessory
Fast Company
The evolution of mace masks in the United States throughout 2020 is fascinating. What was once a scarce purchase item became an every-day item. This Fast Company article takes you through the history of the face mask, from the 1800s to the present day, where face masks have become a form of expression.
3 crisis PR lessons from a #CoronaBride
PR Daily
When a pandemic hits, you need a crisis plan. Events left and right were canceled, postponed or reimagined due to the pandemic, and event planners needed to come up with a plan to address the crisis situation. One wedding planner advises that you be resourceful, communicate early and often, and implement virtual technology for your event to run smoothly.
Check back next Friday for another round-up of our top news stories of the week.