High school students in Massachusetts participating in a program developed by our client Red Hat spent their vacations learning about science and technology. Check it out.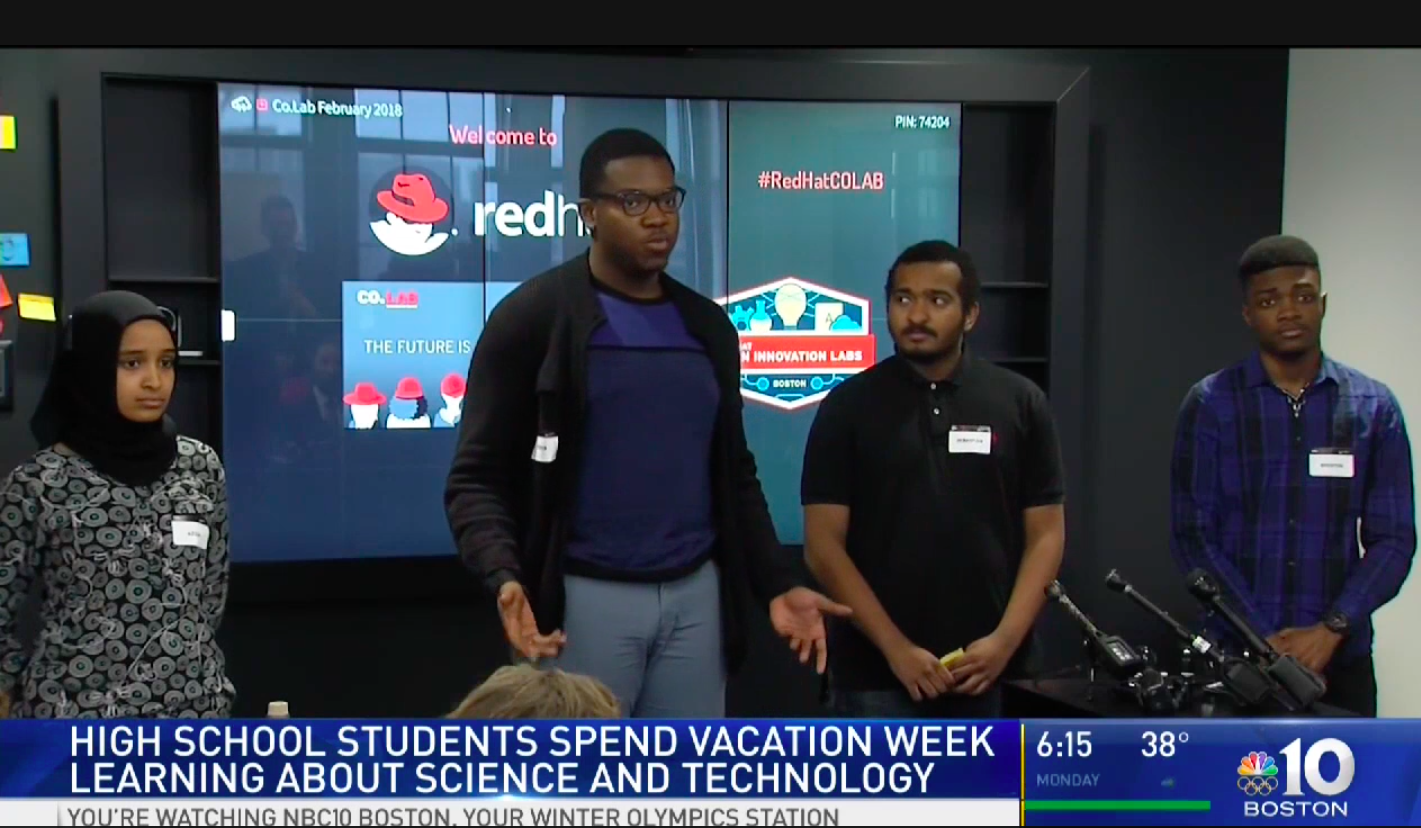 CTP was chosen as Wahlburgers Restaurants' agency for social media and digital content, the Boston-based agency announced today. CTP is evolving the "Real Family Flavor" platform for the growing burger restaurant business started by chef Paul Wahlberg and his family.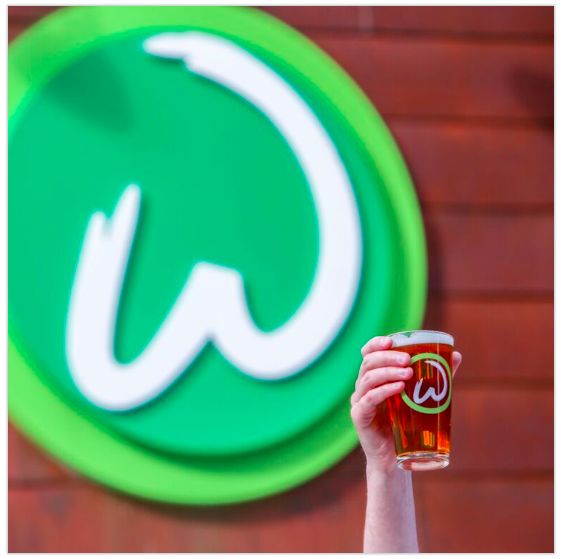 Lynn-based Bent Water Brewing is a self-canning, self-distributing brewery with an onsite taproom featuring 13 frequently rotating taps. One of the area's fastest-growing breweries with a very unique approach to brewing beer, CTP has helped develop its brand message, as well as communicate it internally and externally.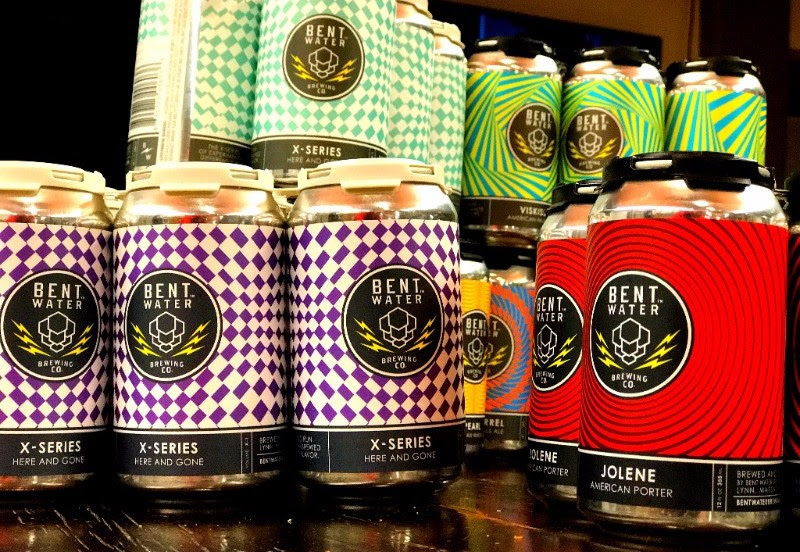 To create added excitement to the upcoming 2016 Breeders' Cup World Championships, CTP helped create and launch a dynamic sweepstakes, featuring chef Bobby Flay, actress Elizabeth Banks, TV personality Carson Kressley, trainer Bob Baffert, and jockey Victor Espinoza. The sweepstakes, titled Racing with Stars VIP Sweepstakes presented by America's Best Racing, offered participants the chance...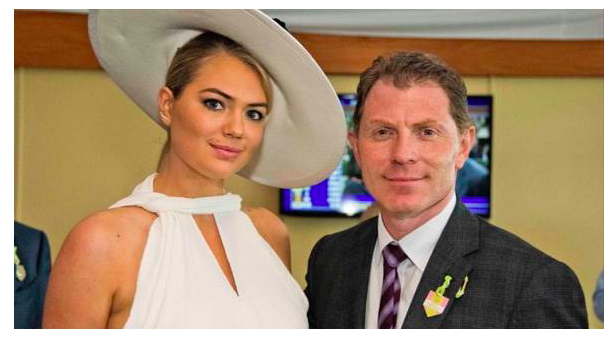 Eataly, the wildly popular Italian marketplace and eatery, is coming to Boston this year and will occupy 45,000 square feet in Boston's Prudential Center. A truly original food experience, visitors will eat, shop and learn with an incredible array of fresh fish, pasta, cheeses, artisan breads, prosciutto and all other things authentic Italy. CTP was...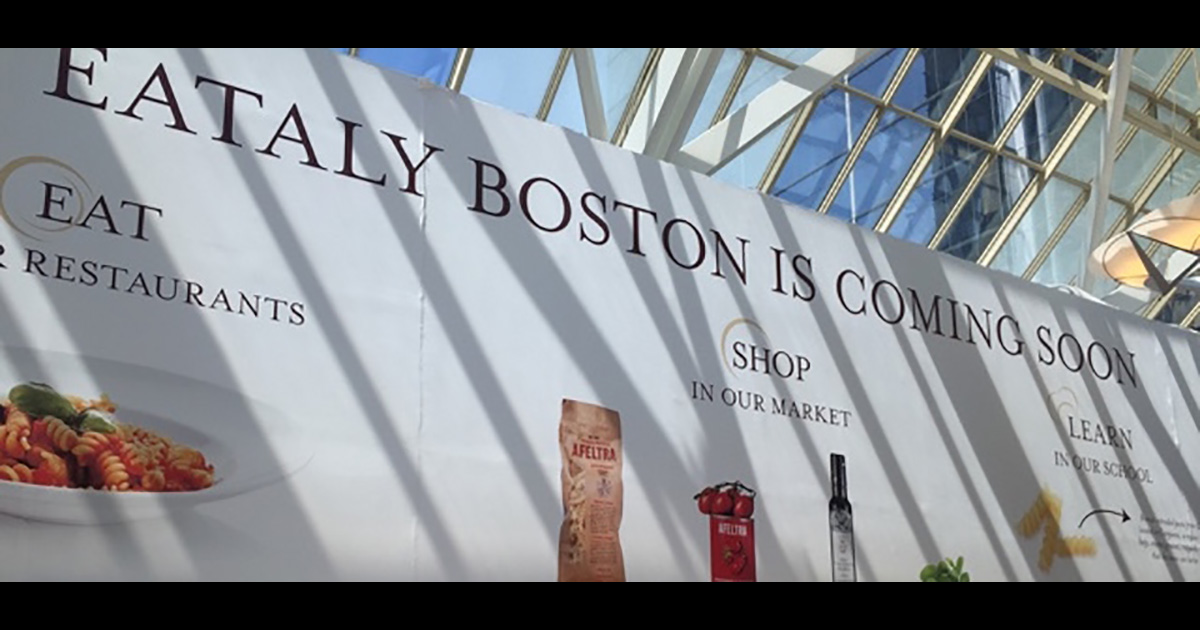 Private aviation leader taps CTP to develop brand ID, website and campaign.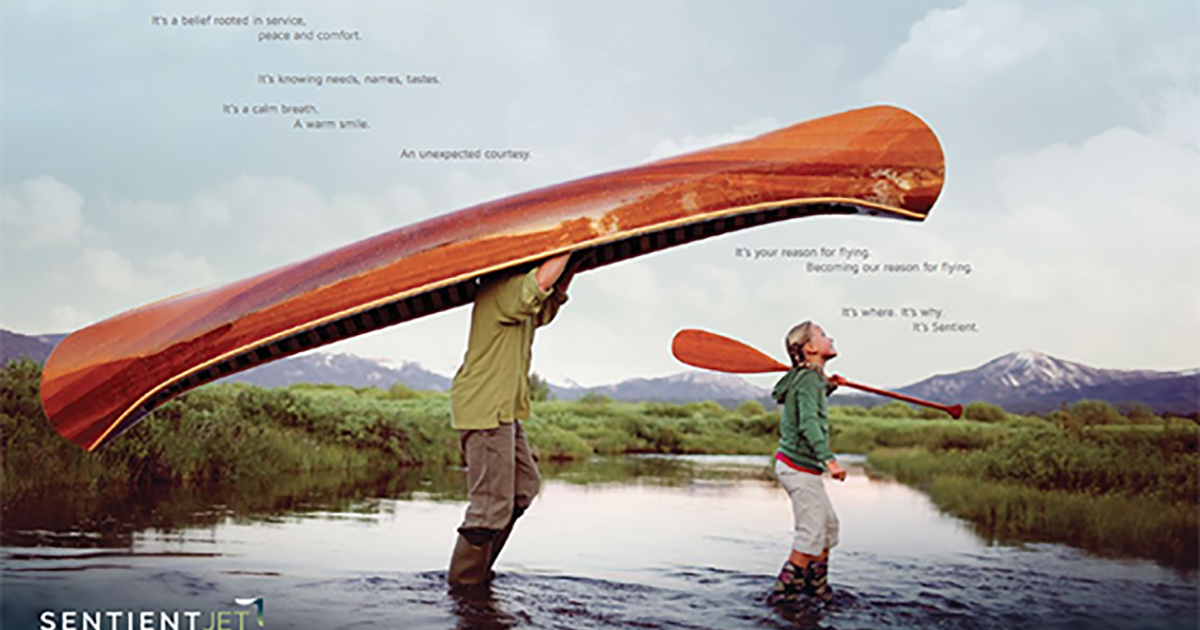 The Greater Boston Chamber of Commerce has announced the region's Top 10 Small Businesses of the Year (SBOY) for 2016 and CTP is proud to be among those honored. The Chamber considered dozens of successful business across a range of industries.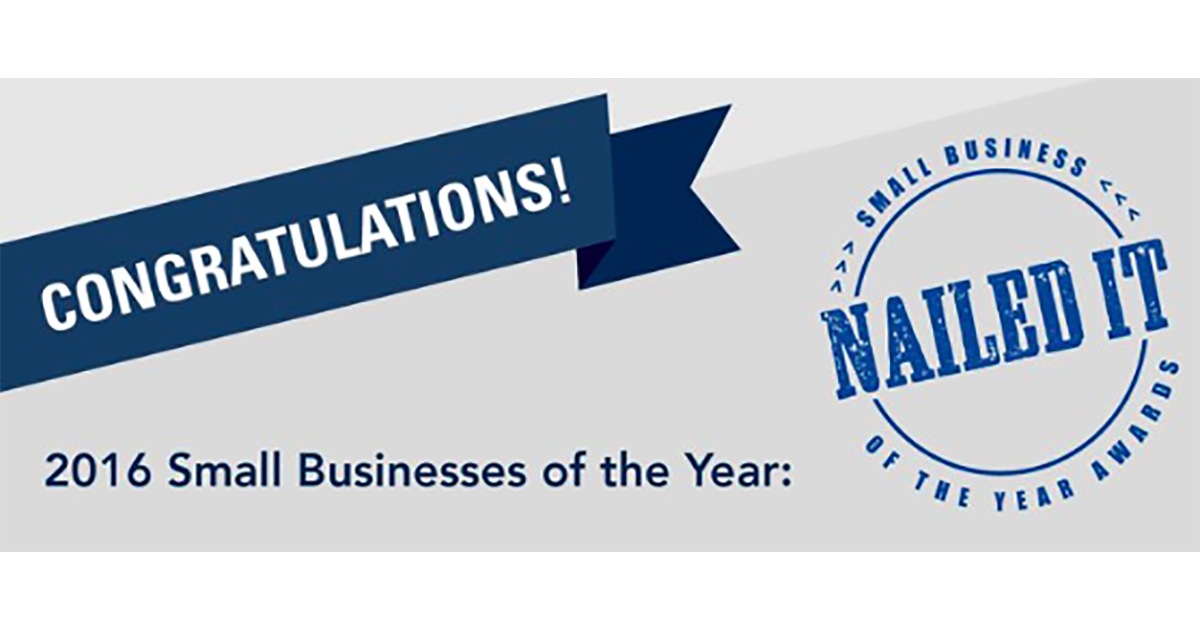 CTP and our client the Boston Red Sox won an Emmy Award for the 2015 #MyFenway campaign. You can check out the campaign's signature anthem spot here.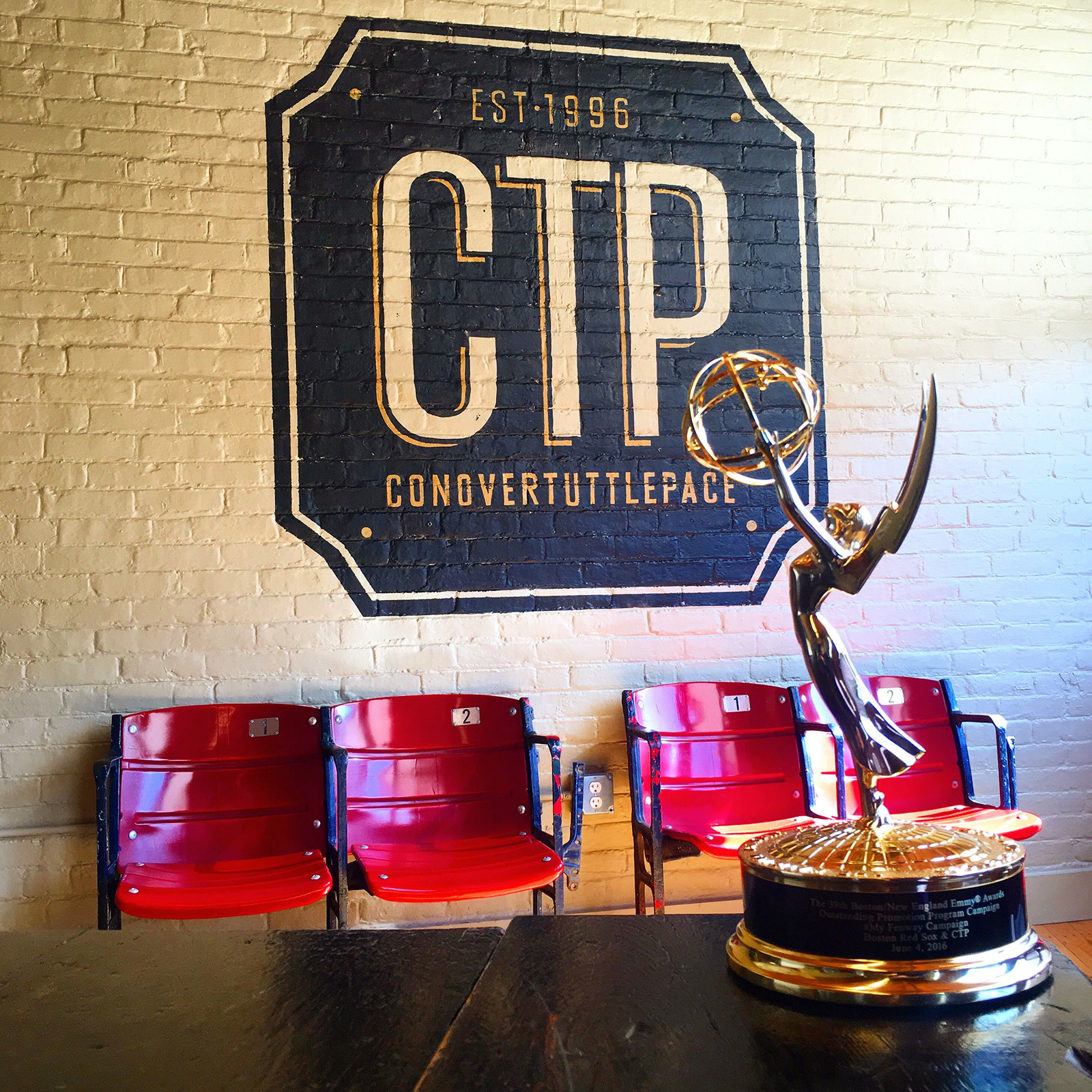 Building on its ongoing investment in marketing analytics, CTP, an award-winning marketing agency for clients like the Boston Red Sox, DraftKings, Save the Children, Microsoft and Eastern Bank, has announced Tyler Jordan has been hired as the agency's Director of Analytics.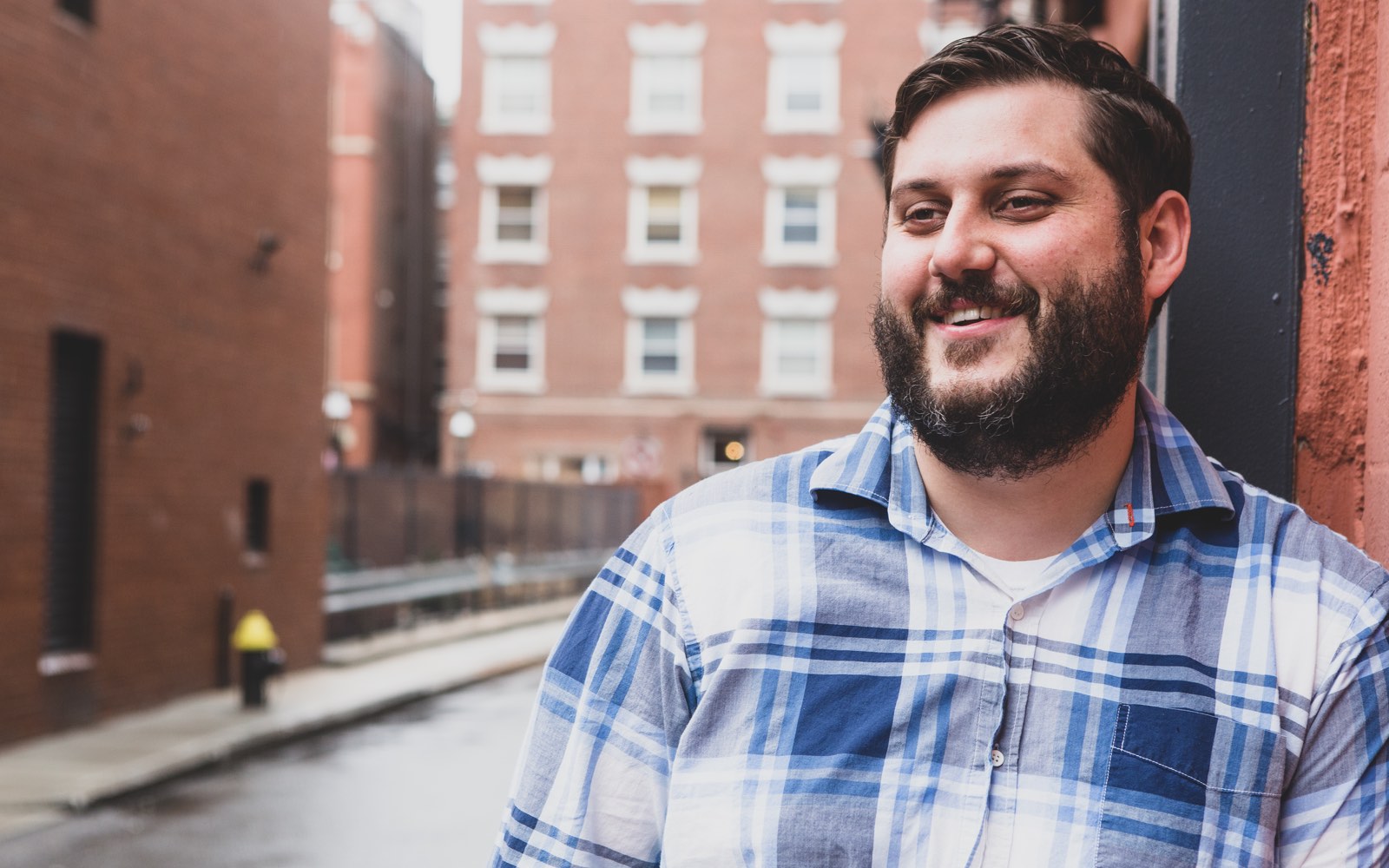 When CTP celebrated our 20th Anniversary we needed a video to mark the occassion. We hope Tom Petty and animals everywhere like where we ended up.