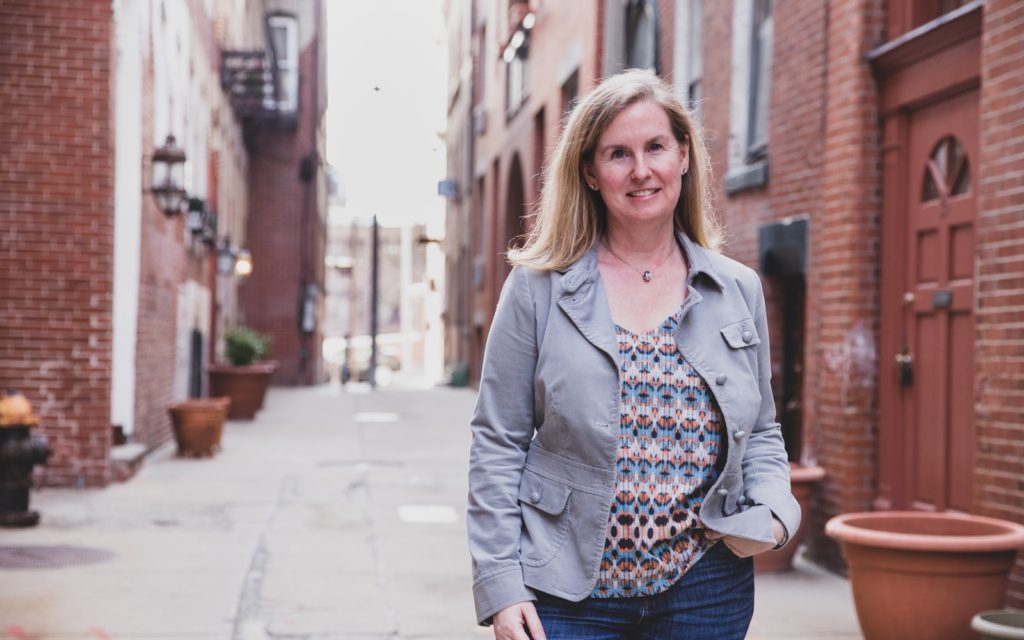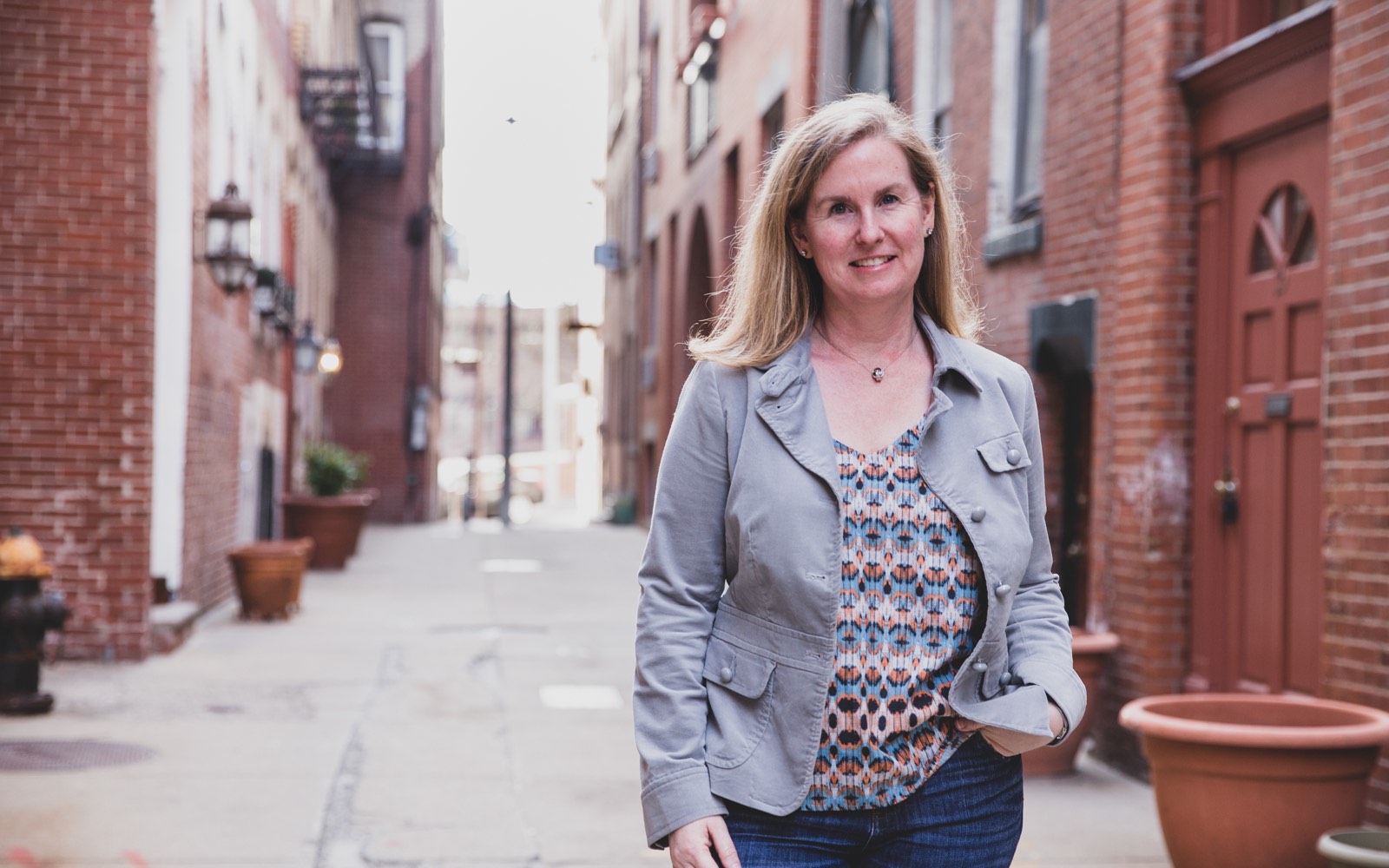 CTP has hired agency veteran Majja Dennis as managing director.  Previous to joining CTP, Dennis was chief client officer and executive vice president of talent and development at Allen & Gerritsen and senior vice president at Hill Holliday.
Throughout her career Dennis has worked on a number of leading brands, including Chili's Grill & Bar, Liberty Mutual, Dell, Nestle, Kraft, Papa Gino's/D'Angelo's, Staples and Dunkin Donuts.
"Majja a terrific fit with our culture and she owns a great blend of talents and experiences that will help us build on the success of the agency," said CTP President Fred Conover. "This is one of the most exciting periods of growth for the agency thanks to the team we've built and we're grateful to have Majja as part of that team."
"I've always admired CTP's work and the culture that creates that work.  When the opportunity arose to become part of the team, I jumped in with both feet," said Dennis.  "I'm excited to be at an agency that defines creativity so broadly and brings those solutions so nimbly."
The hire is the latest move in CTP's continued growth. The agency recently won assignments with Wahlburgers, Titelist, Work 'N Gear, UL, Pinnacle Golf, Actifio, Extreme Networks and Rockefeller Capital Management.  CTP is also agency for the Boston Red Sox, Eastern Bank, Red Hat, Assembly Row and Save the Children.
About CTP
CTP is an independent, award-winning communications agency that unleashes the power of the human spirit to create and strengthen authentic relationships between brands and consumers. Fueled by data and analytics, CTP's advertising, PR, digital and media teams develop and implement unique, cross-channel campaigns that engage and inspire, build loyalty and drive sales. Founded in 1996, CTP is based in Boston's North End. Connect with us at ctpboston.com, @CTPBoston, and /CTPBoston.