Because the Harvard Club is "so much more than meets the eye" it turned to CTP to help showcase a more vibrant atmosphere. Highlighted by a new website we developed and launched, CTP worked with the Club to elevate membership communications and refurbish the brand. The result included a site that makes it easier for...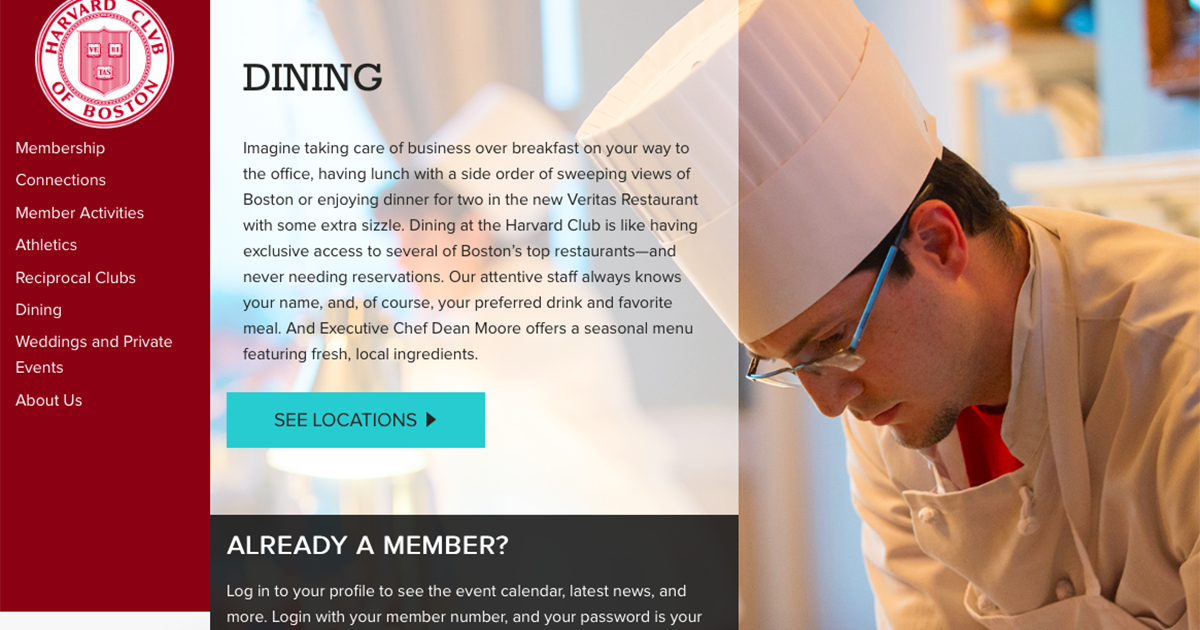 With the PGA's FedEx Cup playoffs rolling into Boston, we're taking the lead on the public relations and social media strategy for the Tiger Woods Foundation and Deutsche Bank Championship, where champions play on Labor Day.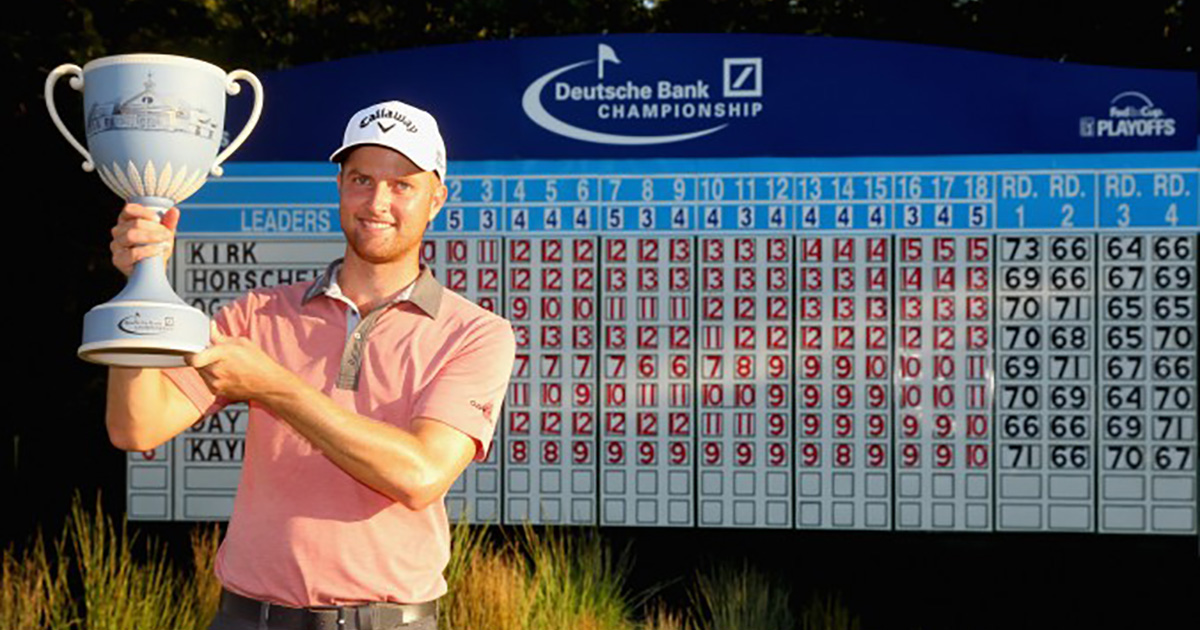 Cheers are in order for the dynamic Champions for Charity website we created for Breeders' Cup and Maker's Mark.
We love New York City but it's not always a welcome environment for Boston sports fans. We helped tell the story of a haven for Red Sox fans in Manhattan. #MyFenway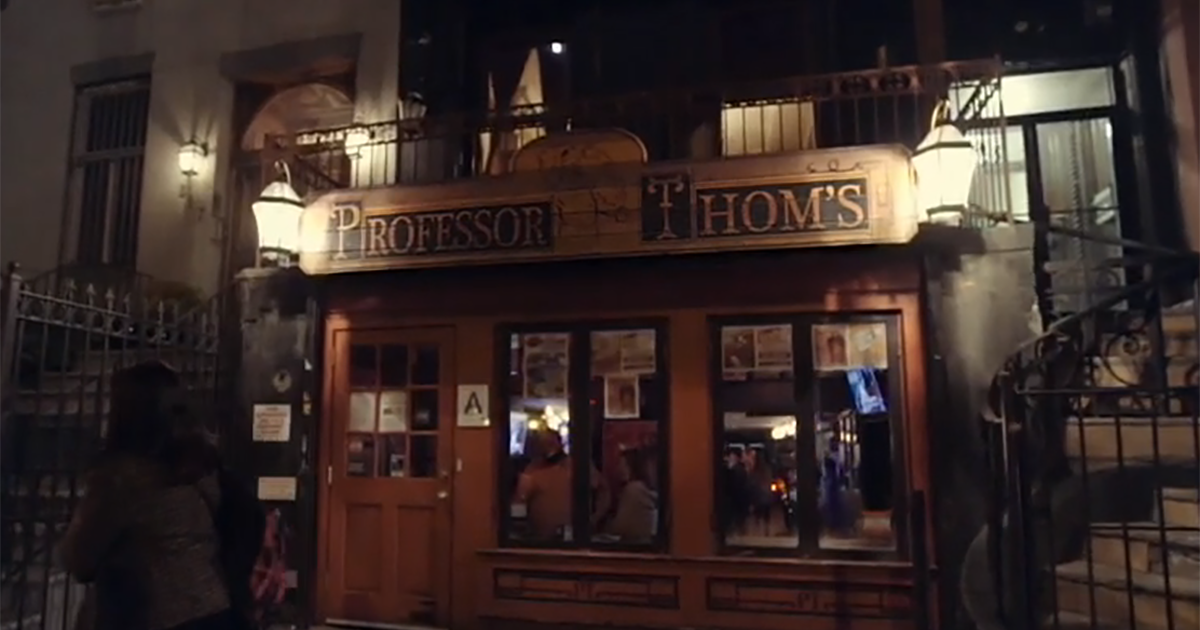 CTP earned seven Bellringer Awards for our work for Pinehurst Resort.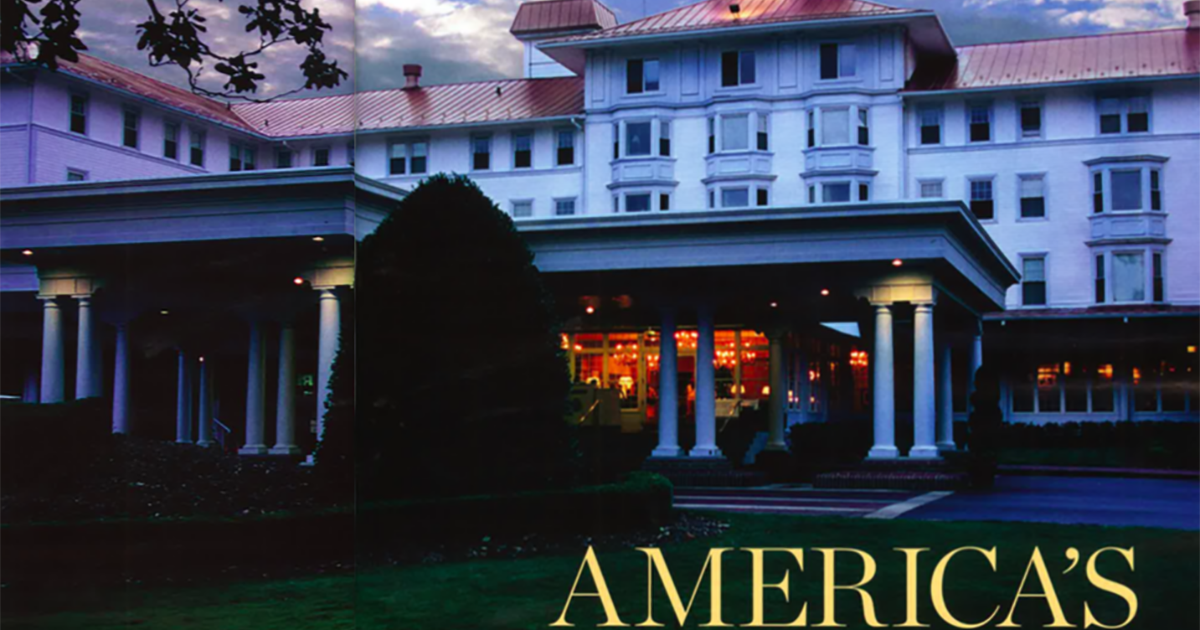 We've been tapped to help MAPFRE INSURANCE – the North American arm of global giant MAPFRE – become the insurance brand consumers turn to in the United States.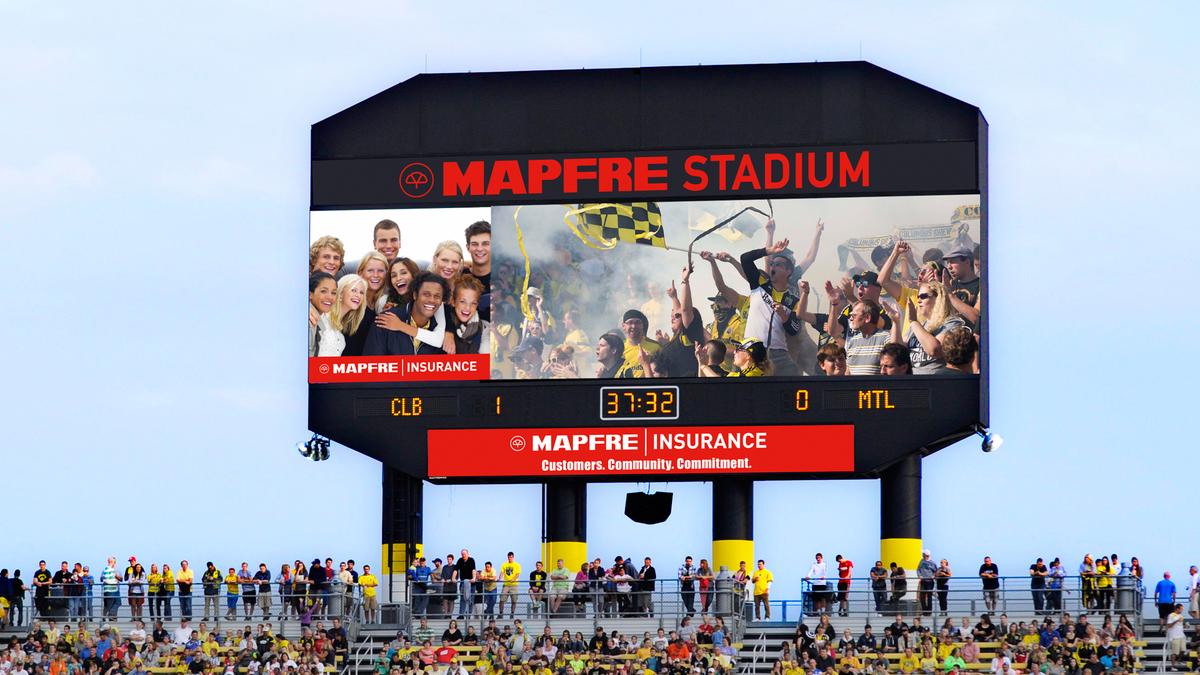 The Boston Globe's and BetaBoston's Download section profiled Will Claflin, CTP's digital storyteller who brings digital, video and music together to tell great stories for our clients.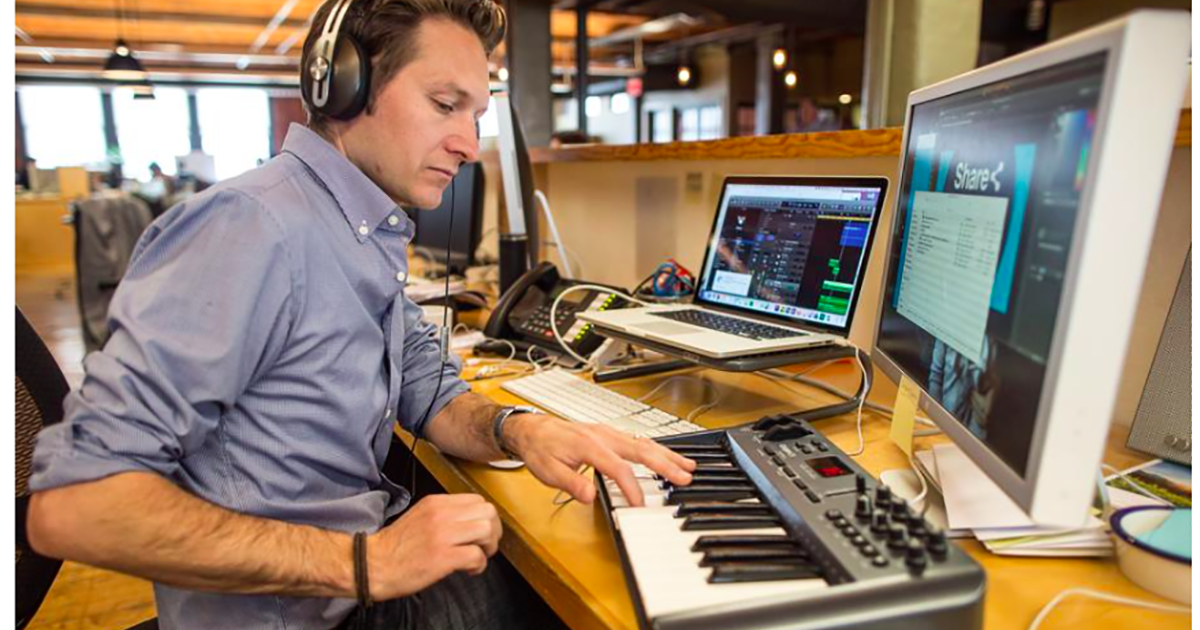 CTP teamed with the Red Sox to produce a 2015 campaign that tells the stories of a loyal fan base and a hallowed institution. Check out #MyFenway
We're now handling media planning and buying for Boston Children's Hospital, an institution that touches countless lives.