Former Mullen VP to spearhead growth and development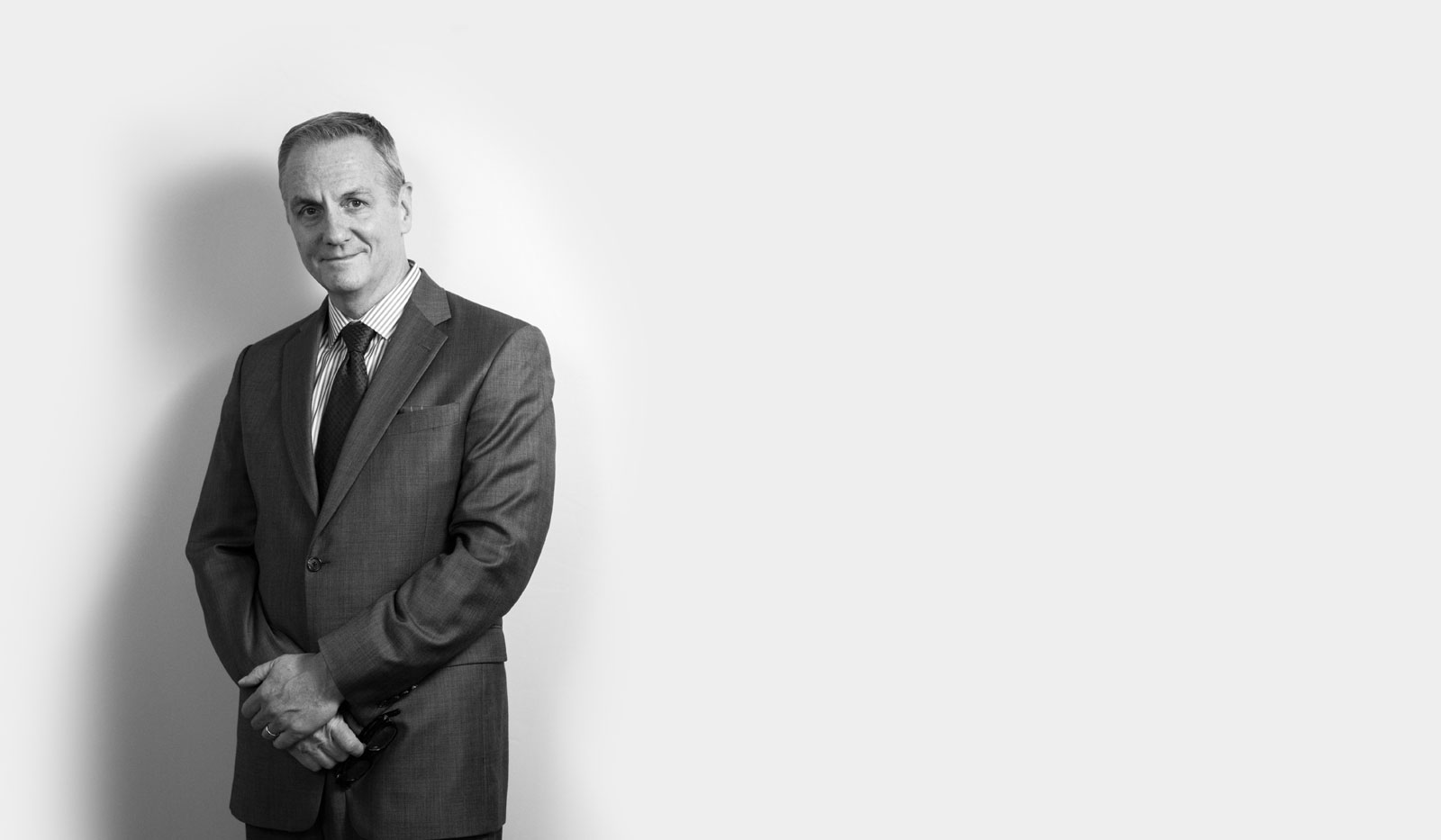 Minutes before two of the most passionate fan bases in baseball settle in for the World Series, the advertising agencies for the Red Sox and Cardinals have thrown the first brushback pitches of the Fall Classic and set some unique terms for a bet.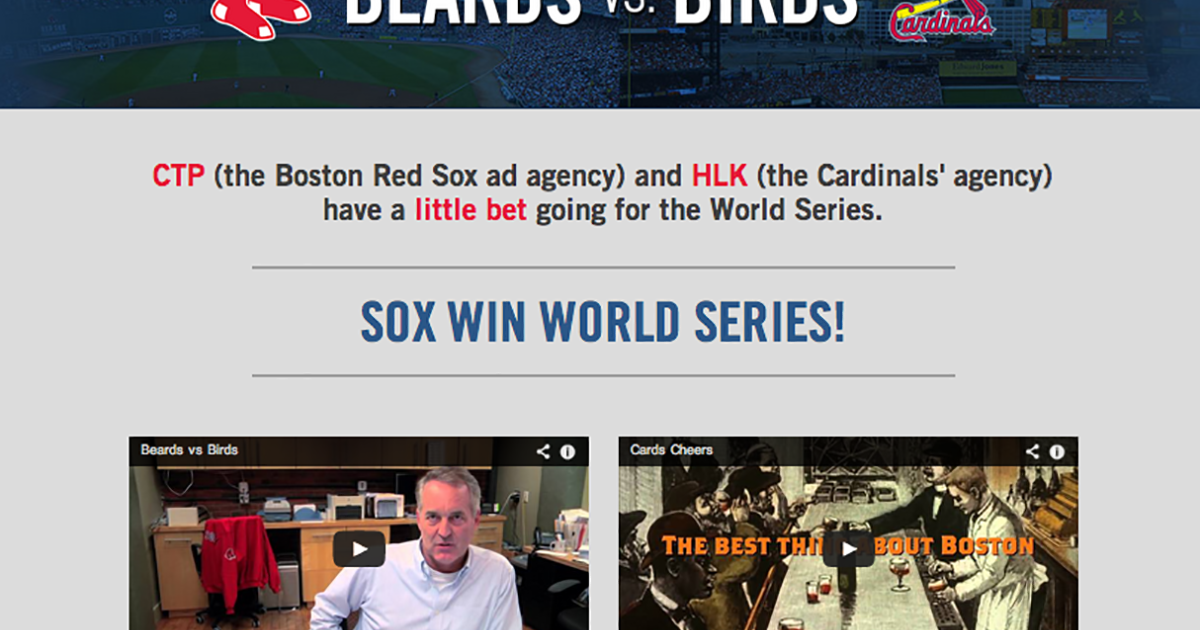 For smart brands, doing good is no longer an option; it's expected. This infographic shows how consumers are reacting to the increased prioritization of corporate social responsibility (CSR) marketing initiatives.
Unlike just about any team sport, lacrosse espouses a culture of individual style and brand focus, even among its youngest athletes. This infographic explains why larger brands are banking on the sport's continued growth.