It's been a depressing week in the news. Afghanistan, Haiti, the U.S. trying to figure out how to keep itself healthy. As we head into one of the last weekends of summer, we have a few alternatives to current events that hopefully will elicit a few laughs, smiles and maybe even a few tears. 
Here are our picks of the week. 
Need a bit of good news these days? There's a new Girl Scout cookie coming soon
Fast Company 
Adventurefuls, the newest sweet treat from the Girl Scouts of the USA, are described as inspired by brownies.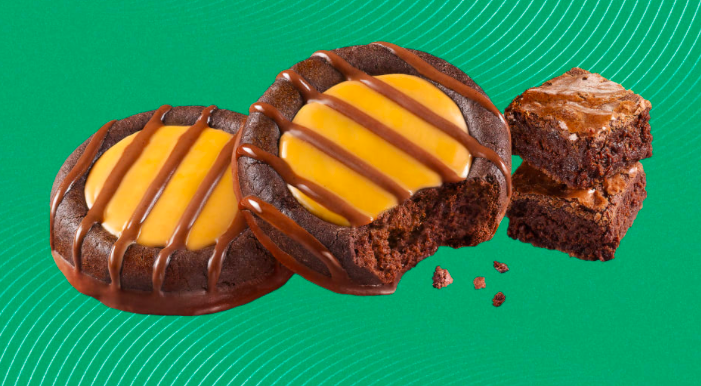 The Population of Endangered Mountain Gorillas Has Grown by 71% In a Decade
Good Good Good 
After being on the brink of extinction, mountain gorillas population has almost doubled in size thanks to conservation efforts.
Olympian auctions off medal to pay for toddler's heart operation
Today 
"This silver can save lives, instead of collecting dust in a closet," Maria Andrejczyk said.
I Spent 5 Months Trying to Coax a Cat From My Ceiling
The Atlantic 
The whole time, I misunderstood what was keeping her up there.
Why the Little League World Series is 'all that is good about baseball'
ESPN 
It's all about the kids; the kids are kings; the kids show you the way, not the other way around.
The New York Times 
These true stories, each no more than 100 words, pack a punch. We gathered 10 of the most powerful to give you a boost.
4 Black female business owners share success stories for Black Business Month
Good Morning America 
August is Black Business Month, which celebrates the Black business owners who make up about 10% of all businesses in the U.S., 35% of those being owned by Black women.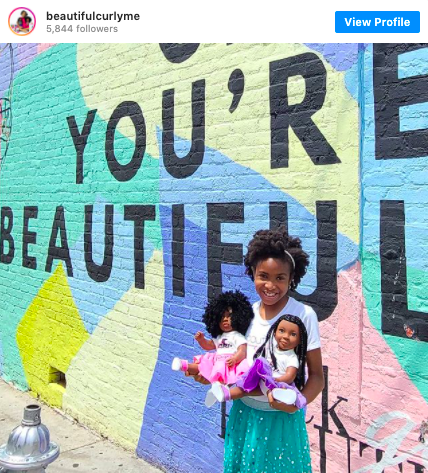 Polish Javelin Thrower Auctions Tokyo Olympics Silver Medal to Help Infant Get Her Heart Surgery
USA Today
Andrejczyk explained Wednesday in a Facebook post that she discovered a fundraiser for 8-month-old Miłoszek Małysa.