Welcome to The Week, CTP's perspective on the most important, insightful and intriguing stories from the previous seven days. It is a collection of news, insights, compelling campaigns and strategies. 
The Black Lives Matter movement and the COVID-19 pandemic continue to drive the majority of news and conversation. But you'll also want to know about the launch of TikTok for Business and a few compelling, creative marketing strategies from Apple, Spotify and the Tennessee Department of Tourist Development. 
Check out our ten favorites from the week.
'It's not a marketing exercise': Ben & Jerry's on dismantling white supremacy(The Drum)
"In the aftermath of George Floyd's death and the subsequent global protests about systemic racism and police brutality against black people, Ben & Jerry's global head of activism explains how the brand is making a meaningful contribution to dismantling white supremacy and why it doesn't rely on agency partners to power its brand purpose."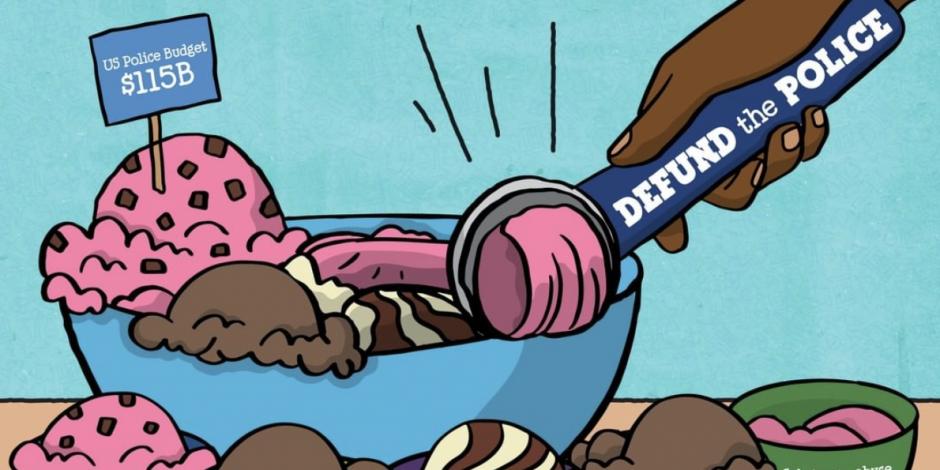 TikTok launches TikTok For Business for marketers, takes on Snapchat with new AR ads (TechCrunch)
TikTok is announcing to advertisers that it's open for business. The company is officially introducing a new brand and platform called "TikTok For Business" that will serve as the home for all its current and future marketing solutions for brands. At launch, the site will include access to TikTok ad formats, including its marque product, TopView, which is the ad that appears when you first launch the TikTok app. Other products under this TikTok For Business umbrella include Brand Takeovers, In-Feed Videos, Hashtag Challenges and Branded Effects.
This Wearable Tech Tracked Kids' Laughter to Find the Most Entertaining Places in Tennessee (Ad Age)
Companies are finding more creative ways to gain consumer insight. The Tennessee Department of Tourist Development created a wearable "laugh tracker" to measure heart rate and listen for responses, loud talking, shouting and crying from squeals and giggles. In turn, the data is used to determine which attractions and parks the kids liked best!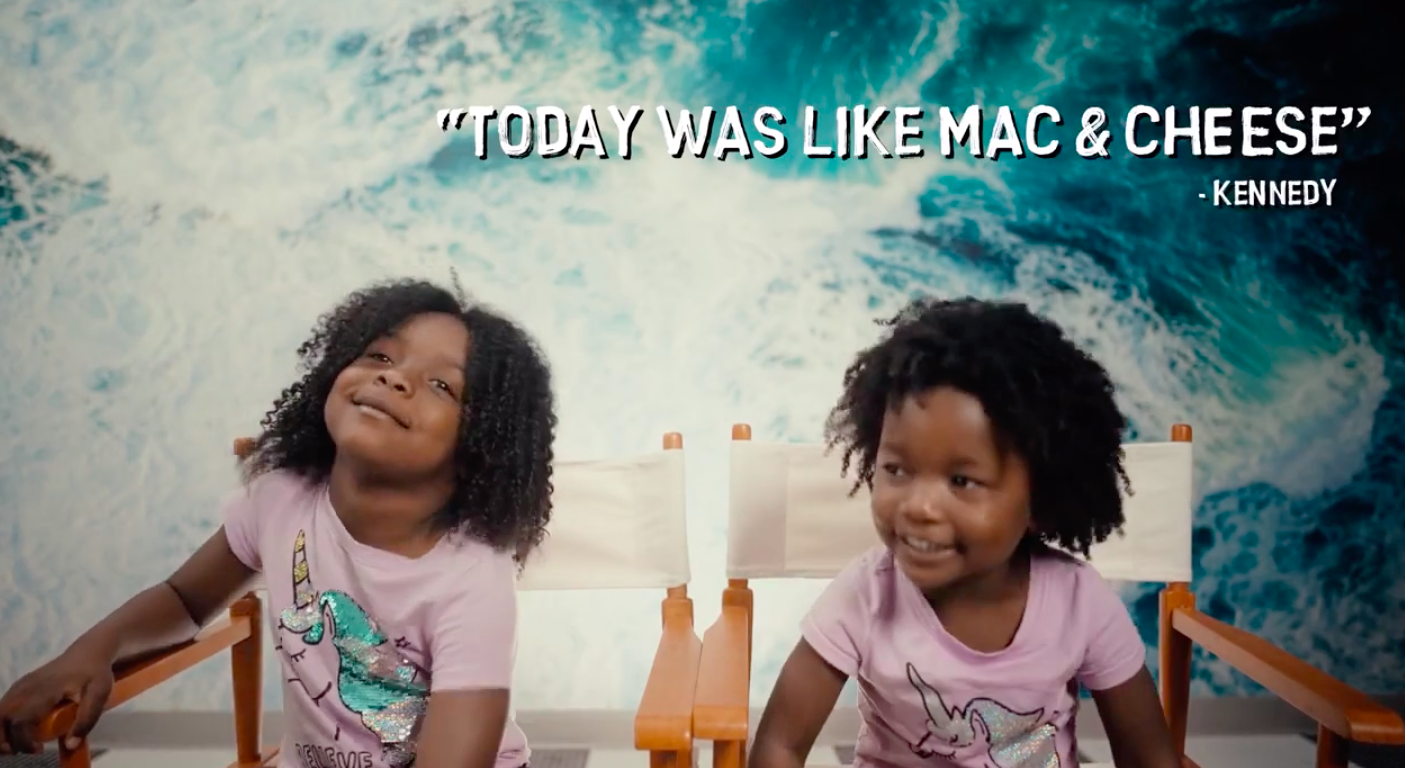 McDonald's, P&G wade into 'danger zone' with Black Lives Matters ads, study says (Marketing Dive)
Following the Black Lives Matter movement, many brands have had to find the right balance between addressing the movement without consumers perceiving them as exploiting real issues to help build their brand perception. According to an Ace Metrix Study, McDonald's and Procter & Gamble both released ads that were deemed insincere and exploitative by consumers.
How Consumers' Loyalty to Brands Has Shifted Throughout the Pandemic  (Adweek)
A recent study found that consumers' shopping habits have changed during the pandemic. The good news? Brands are able to use these shifting consumer habits to their advantage, especially by prioritizing eCommerce and other digital business models.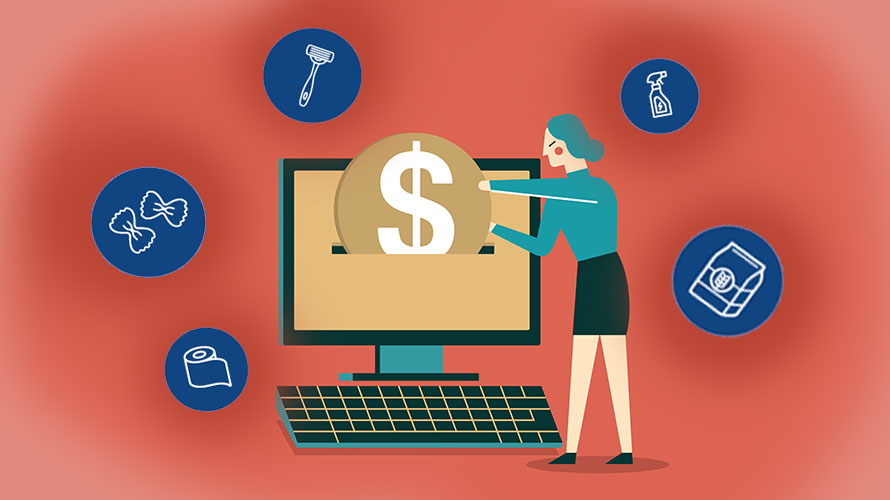 How TikTok's Algorithm Works – As Explained by TikTok  (Social Media Today)
Tik Tok's popularity has exploded during the pandemic. With popularity, however, comes the need for an increase in transparency. This past week, the platform released an informational guide to explain how its algorithm works and announced the opening of a Transparency Center in LA. 
Here Are All The Companies Boycotting Facebook Over Hate Speech, Misinformation  (Forbes)
"A number of big-name brands have committed to an advertising boycott of Facebook called for by top civil rights groups, with North Face, Upwork, Patagonia and more announcing they will not work with the tech giant until 'meaningful action' is taken to address misinformation and hate speech."
The brand-building brilliance of Guinness: brand boss shares recipe for lasting success  (The Drum)
An interview with Guinness global brand director Grainne Wafer reveals the strategy behind the brand's biggest successes. A deep-dive into some of the company's most distinct campaigns truly shows how Guinness connects with its customers and builds a strong community.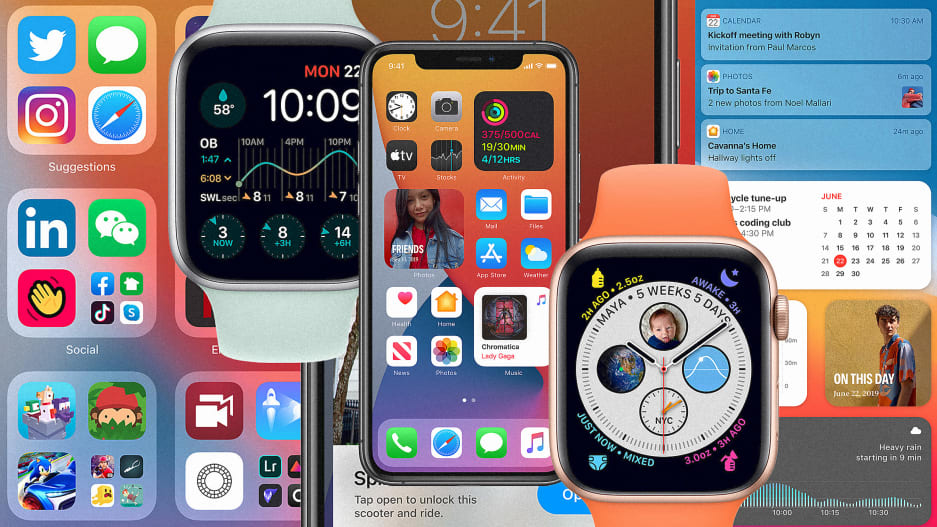 Simple design is dead. Welcome to Apple's era of customization  (Fast Company)
Apple has begun crowdsourcing its design strategy. This means that people like you and I can create different interface layouts based upon our exact needs. On an iPhone, for example, you can drag widgets of various sizes and shapes into your app screens. You can also design the watchface of your Apple Watch. 
Spotify is testing interactive podcast ads so you never have to remember a promo code again (The Verge)
"Spotify wants to ensure you never forget a podcast advertiser's promo code again." Embedded links on a podcast's episode page will lead consumers directly to the advertiser's webpage with the promo code already inserted. 
Check back next Friday for another round-up of our top news stories of the week.