The world continues to change. Fast. New organizations and old institutions continue to come under fire – while brands continue to get really creative in reaching their customers.
New in The Week, the Facebook boycott (#StopHateForProfit) gains steam with more than 500 brands joining the effort, while The Type Directors Club shuts down. Lululemon, Walgreens and the Tour de France, meanwhile, are embracing remote digital experiences. And be sure to check out our campaign inspiration from Coca-Cola and Bud Light!
Here are our eight favorites from the week.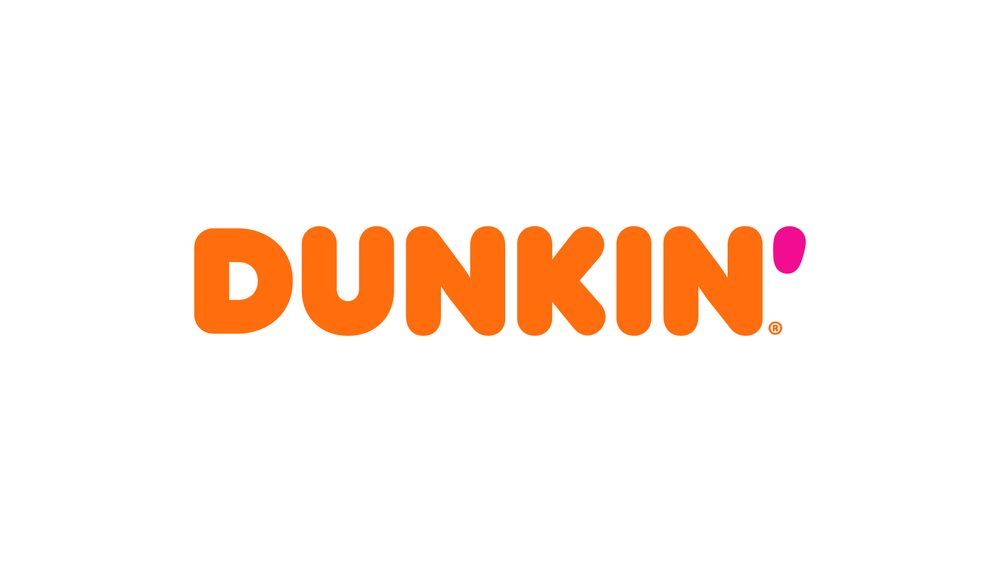 Facebook Responds As LEGO, Dunkin Donuts Join Over 500 Companies In Growing Boycott
Forbes
As major brands join the Stop Hate for Profit boycott of Facebook organized by the Anti-Defamation League, Facebook responds that it does "not profit from hate." Still, more companies are dropping out of Facebook advertising due to concerns about its role in spreading hate speech and misinformation. 
Instagram Will Enable New Advertisers to Create Ads Without Linking to a Facebook Page
Social Media Today
A recent development from Instagram will allow new business accounts in select regions to advertise solely on Instagram without being linked to a Facebook ad account. This update seems to be in response to the rising number of advertisers boycotting Facebook due to hate speech and misinformation on the platform.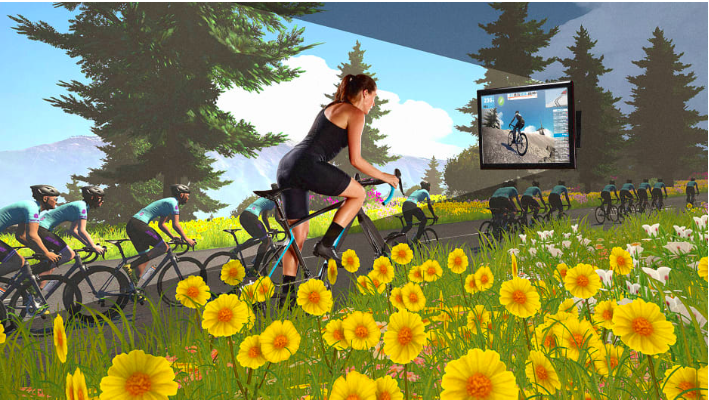 The Tour de France goes virtual, as e-cycling takes off during quarantine
Fast Company
Zwift is a digital app that allows users to experience competitive cycling while at home thanks to high-tech accessories. It has since doubled in popularity
during the pandemic and is hosting some of the world's fastest cyclists in The Tour Virtuel on July 4th (to be broadcasted live on TV). 
Niantic partners with Sleep No More creator to build immersive AR theater experiences
The Verge
Niantic (the creator of Pokemon Go) has partnered with Punchdrunk, the theater company behind an immersive play called Sleep no More that allows audiences to walk through the production at their own pace. Together, the pair will develop a theater experience that involves augmented reality, an exciting innovation in the theater industry.
Walgreens Taps Adobe to Create a More Personalized, Relevant Customer Experience
Adweek
"As the coronavirus pandemic accelerates the adoption of digital technology among consumers, retail and pharmacy giant Walgreens Boots Alliance has turned to Adobe Experience Cloud to create personalized experiences for the 100 million members in its loyalty programs in the U.S. and U.K."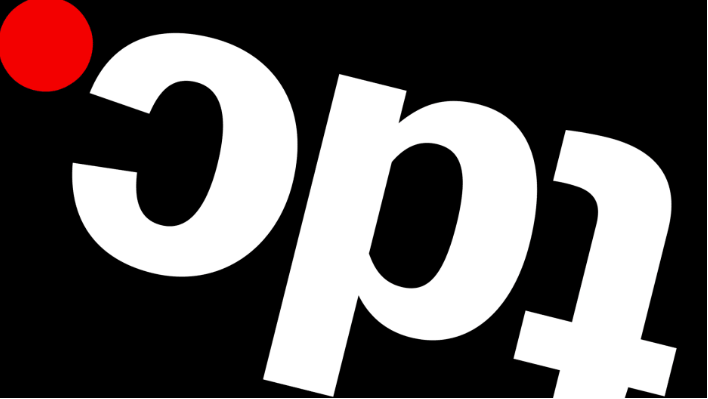 One of America's most prestigious design organizations shuts down amid allegations of racism
Fast Company
The Type Directors Club, one of the most exclusive and prestigious professional design organizations in the United States, recently announced that it would shut down following a board member's resignation and claim of racism in the club. In this Fast Company article, longtime TDC member and former treasurer Bobby C. Martin Jr. considers the closure—and what should happen next.
How Lululemon's First Acquisition Gives it a Seat at the Home Fitness Table
Ad Age
At-home fitness has been all the rage during the pandemic, and the industry will most likely remain changed in the near future. In a move to jump on the at-home fitness bandwagon, Lululemon has acquired Mirror, whose mirror-like fitness screen mounts to the wall and offers fitness workouts to follow along with.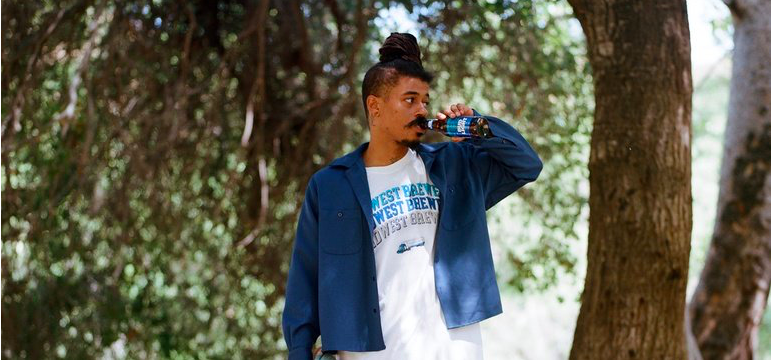 Bud Light teams with fashion stylist Darryl Brown's Midwest Kids brand for capsule collection
Marketing Dive
Budweiser has recently been focusing on its e-commerce business. The beer brand's newest endeavor partners with Darryl Brown of Midwest Kids and former stylist to Kanye West to create a limited-edition unisex streetwear line. Through the development of limited-edition products, the campaign hopes to attract more consumers, especially in the younger age bucket, to Budweiser's site. 
Check back next Friday for another round-up of our top news stories of the week.