The summer of change continues this week. What's different isn't that it's happening, but how it's happening, with brands and individuals standing up for and rallying around significant change. This week, we have a tutorial for how to lead change as a brand – as well as those significant moves that are happening, or may happen, in social media and across the agency landscape. Oh, and one surprise that's well, full of surprise.
Here are our nine favorites from the week.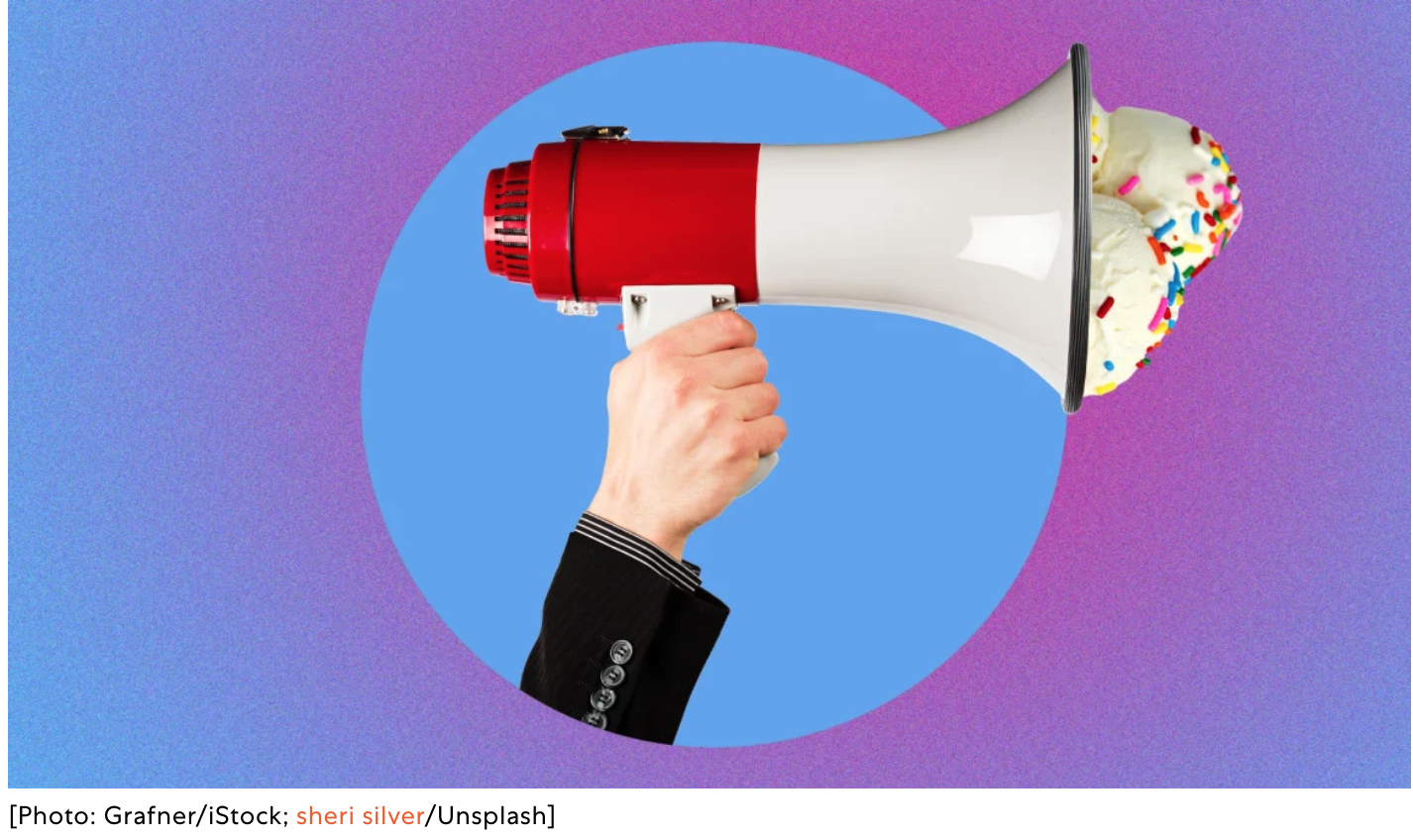 Want to speak out like Ben & Jerry's? Here's how to earn it
Fast Company
Ben & Jerry's has been a model company to follow in terms of social advocacy. Not only did the ice cream company express outrage against white supremacy, but it also detailed exactly how to dismantle it. This Fast Company outlines how other companies can follow Ben & Jerry's lead.
4 steps for adopting a 'diversity first' practice in PR
PR Daily
"Here's how you can bring more consciousness to your workflow—and an exercise to     help evaluate previous work and identify hidden bias or blind spots." PR Daily proposes using the "Diversity & Inclusion Wheel for PR Practitioners" to address diversity, equity and inclusion in your campaigns.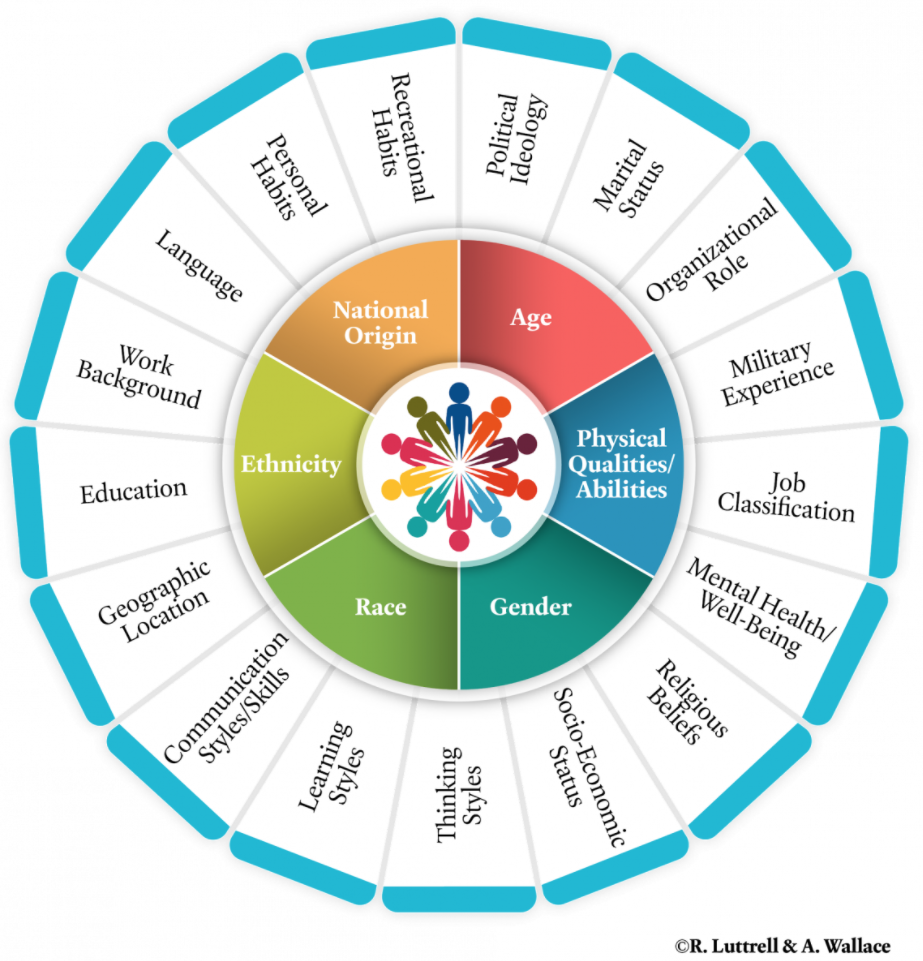 Facebook Fails to Appease Organizers of Ad Boycott
New York Times
Mark Zuckerberg and Sheryl Sandberg, Facebook's two top executives, met with representatives from the Anti-Defamation League, the National Association for the Advancement of Colored People, Color of Change and other groups. By the end of the meeting, civil rights leaders were disappointed and not convinced by Facebook.  
Street artist creates artwork with Stella Artois to help pub-goers drink from a safe distance
The Sun
It's no doubt that London's pub-goers are facing a hard time with social distancing practices. In attempts to make social distancing easier at London's Truman Brewery, Stella Artois teamed up with street artist Shepard Fairey to create a mural on the pavement with color-contrasted circles that signal where it is safe to assemble in groups while enjoying a pint.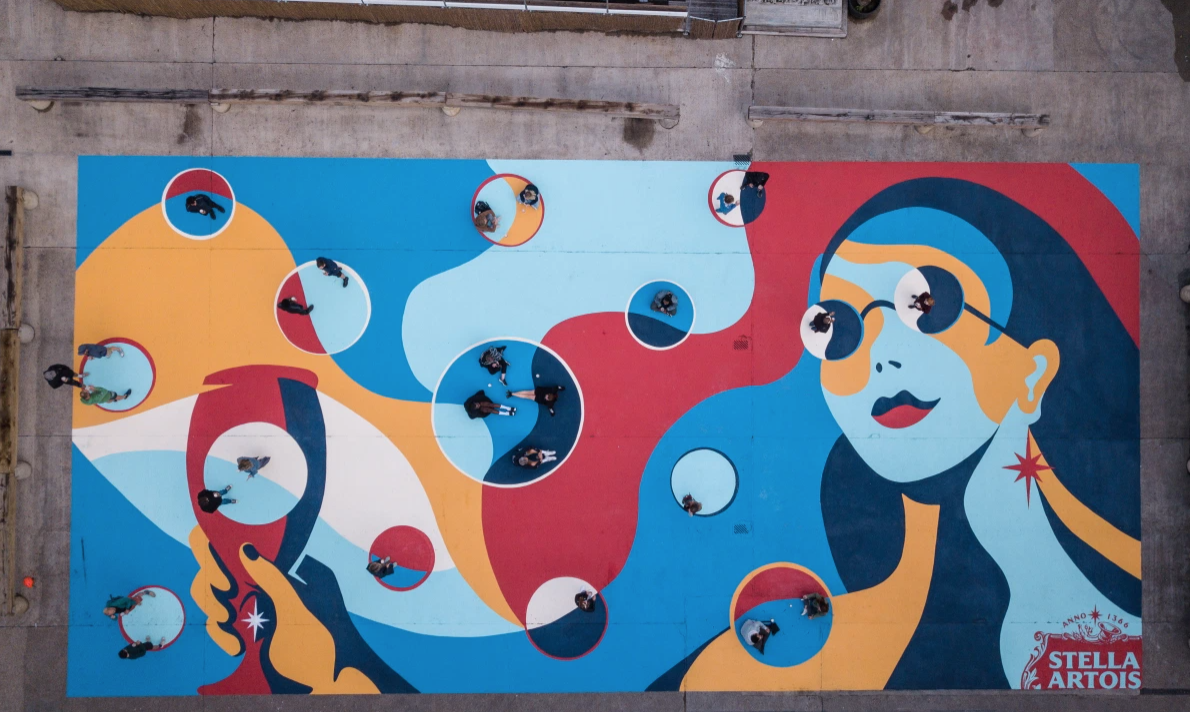 Netflix is missing one big thing. It just added it with its new superstar hire
Fast Company
Netflix recently onboarded Bozoma Saint John as its new Chief Marketing Officer.     Previously working for Pepsi, Beats by Dre, Apple Music, Uber, Saint John has tackled major company crises. And there's no doubt she'll do big things at Netflix.
'Surprised' emotions in video ads drive conversions during pandemic, study says
Marketing Dive
Video advertisements that showed "surprised" emotions, outdoor settings and women have been more effective than other kinds of ads with happy emotions, men and indoor settings. This comes from a study shared by video advertising company VidMob. 
Showing them the money: Instagram's IGTV is becoming YouTube stars' alternative platform of choice
Digiday
Is Instagram TV (IGTV) the new YouTube? It appears so. IGTV is already easier to use than YouTube and, even more, Instagram is financially incentivizing creators to use IGTV. We'll see how this rivalry plays out down the line! 
Instagram Launches Test of New 'Shops' Tab with Selected Users
Social Media Today
Instagram has been playing around with the layout of a 'Shops' icon that takes you to the existing shopping feature in the app. Some users will see the new shopping icon on the bottom bar replacing the 'Activity' tab. Instagram also plans on rolling out more shopping features in the near future.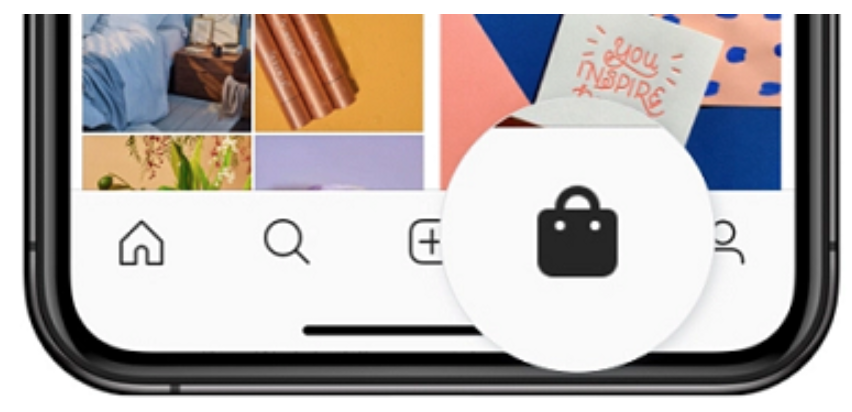 Is TikTok About to be Banned or Shut Down in the U.S.? 
Newsweek 
"Analytics from Google Trends indicates that searches for a variety of questions about the app have spiked over the past 24 hours, with people asking if the Chinese-owned platform will be banned, deleted or shut in the U.S. in the coming days." TikTok has only responded on how many US jobs this decision with effect. 
Check back next Friday for another round-up of our top news stories of the week.