Tic Tock, Tic Tock. The clock continues to shift on the social platform du jour, while some envision life without the largest one, which continues to face its own challenges. And speaking of time, we recommend spending the 7 minutes on Apple's WFH ode. It's equally funny, depressing and real – and reminds us what a smart marketer once told us: Don't just talk about your products; tell them stories about how and where your products matter to them.
Anyway, here are our nine favorites stories from the last week.
White House says restrictions on TikTok could come in 'weeks, not months'
The Verge 
The social media world seemed to turn upside down when, last week, Secretary of State Mike Pompeo said the government was considering a ban on Chinese-owned TikTok. Now the government is looking at a timeframe within the next few weeks that could enforce the ban on the platform deemed as a "national security risk." 
PR Daily
Everyone has been raving about the release of "Hamilton" on Disney+. Not only does the musical include valuable lessons about life and social justice, but there's compelling advice for PR pros if you look deeper.
After Twitter Hack, FBI Probes Platform's Safety
OZY
After a massive Twitter hack into notiable accounts like Barack Obama and Kayne West, the FBI is investigating what went wrong. This hack goes beyond a cryptocurrency scheme, it could have big implications on national security.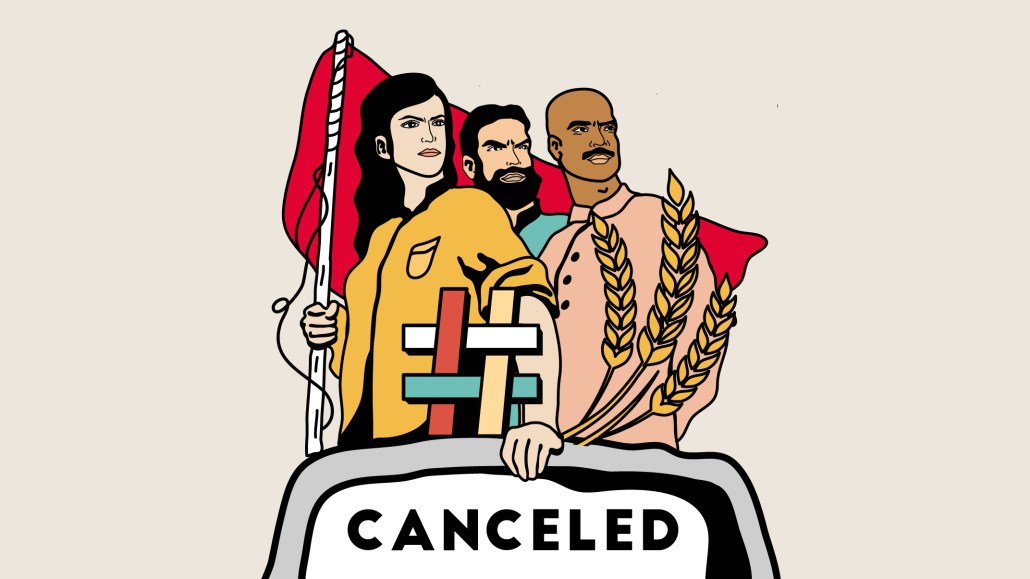 Slack is fueling media's bottom-up revolution
Digiday
With the rise of work from home culture, Slack has become ever-so important to workplace communications. Using Slack, employees have been able to advocate for corporate change within the companies they work for. 
Imagine there's no Facebook, where's the easy media buy?
The Drum
"More than 1,000 advertisers have pulled spend from Facebook this month as part of a mass boycott over its content policies." The Drum looks into what could happen if the momentum continues and how far this boycott can actually go. 
Agencies Angry At Nielsen As It Adds OOH Viewing To TV Ratings
AdExchanger
Nielsen is caught in the middle of a dispute between TV buyers and sellers about whether to include out-of-home (OOH) viewing as part of its linear TV ratings stream this year.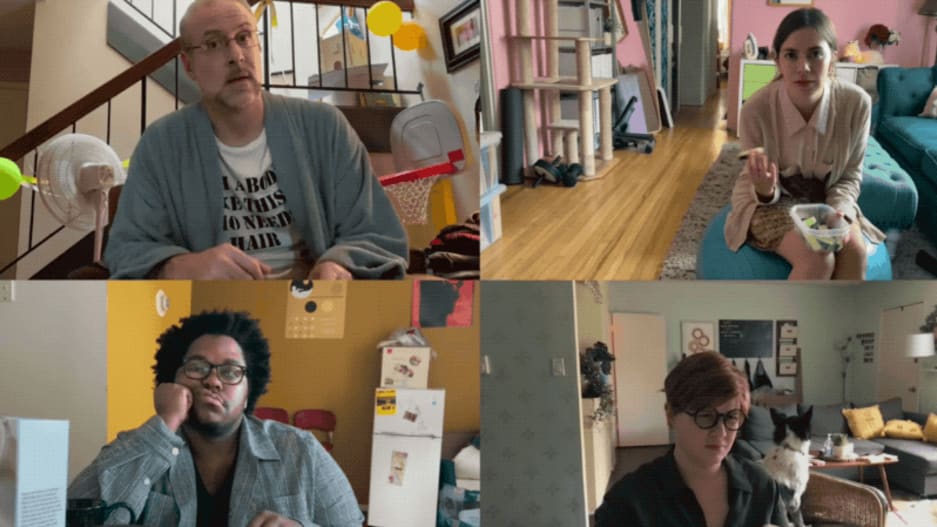 This new Apple ad is an ode to our working-from home hellscape
Fast Company
Apple's newest ad is a borderline short film that follows a group of co-workers as they tackle an obscure assignment from their boss. The video addresses the all-too-real struggles of working from home while highlighting some cool new features of Apple products. The seven-minute ad is definitely worth the watch for some #relatable content! 
Black Influencers are Underpaid, and a New Instagram account is Proving It
The Verge
There is a notable pay gap issue in the influencer industry and women are taking a stand. Adesua Ajaji, has created an Instagram account called "Influencer Pay Gap" to shed light on the issue. Ajayi says she made the account after working with influencers for a few years and realizing Black influencers' experiences, pay, and access to opportunities weren't equal to their white counterparts. She also wanted to help guide people on best practices and even some of the basics.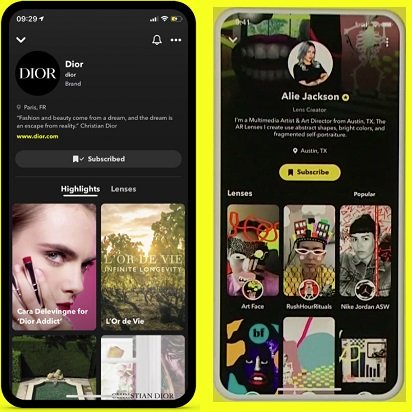 Snapchat Adds Brand Profiles as it Looks to Expand its Business Appeal
Social Media Today
Snapchat announced on Wednesday that it was allowing some companies to test out business profiles, providing a new way for companies to communicate with their customers. Brands will be able to post their own public Story, use branded AR lenses and can even create a virtual store for Snapchatters to shop from. 
Razor Scooter Announces its Pop Culture Collaboration Series
Hypebeast
Razor Scooter, the epitome of our childhood ankle-shattering days, has announced some unique brand collaborations with AriZona Iced Tea, Sharpie, Sriracha, and Takis Snacks, creating some interesting new designs on scooters. We never would have guessed these pairings!
Check back next Friday for another round-up of our top news stories of the week.