Labor Day weekend is, sadly, fast approaching. And the 2021 edition is going to feel quite different than others. It's not just a long weekend out of the office and the end of summer – it's going to mark the end, for some, of a very long time away from the office. Many businesses have penciled in post-Labor Day as an unofficial return to the office.
While that all may change given the impact of the Delta variant (and noteworthy that a recent Glassdoor survey revealed 98% of employees have lingering concerns about returning to the office), we have a primer for you this weekend about getting back.
Delta Variant Hasn't Yet Changed Many Return-to-Office Plans
The New York Times 
A recent survey finds most people report they are already back at their workplace or will be soon.
How to approach your return-to-office concerns with your boss
CNBC 
Among employees, physical safety concerns closely tied to the spread of the delta variant are making some carefully consider their return-to-office plan.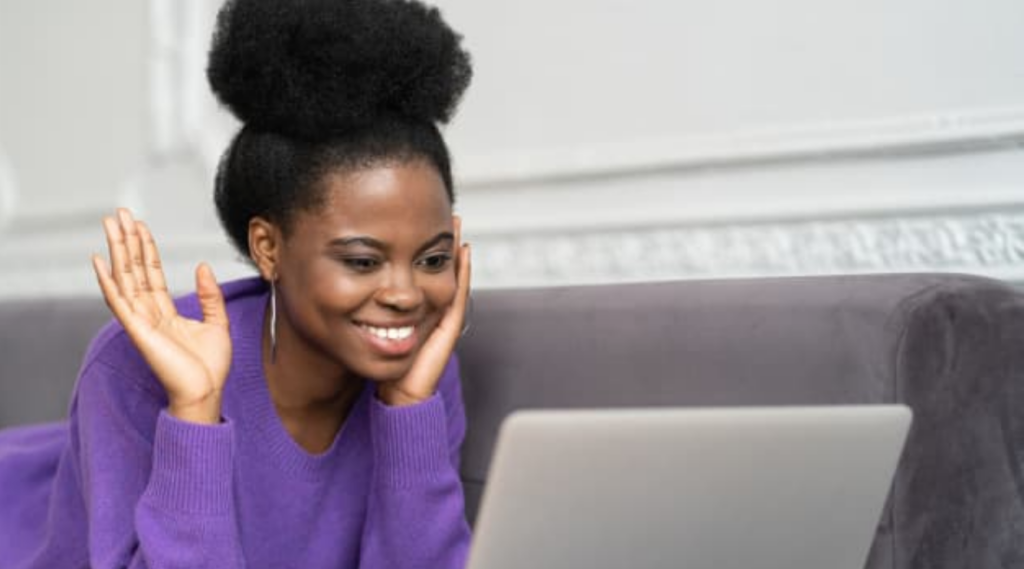 Preparing for Your First Day Back at the Office
Harvard Business Review 
As many workers prepare for the return to offices, they need to reclaim the routines they lost and manage their time well.
4 Different Return-to-Work Approaches
The New York Times 
Not all new mandates look the same.
How to ask someone at work if they're vaccinated
Fast Company 
Wondering the least awkward way to ask your coworker, client, or employee if they've been vaccinated? Here's how to broach the topic.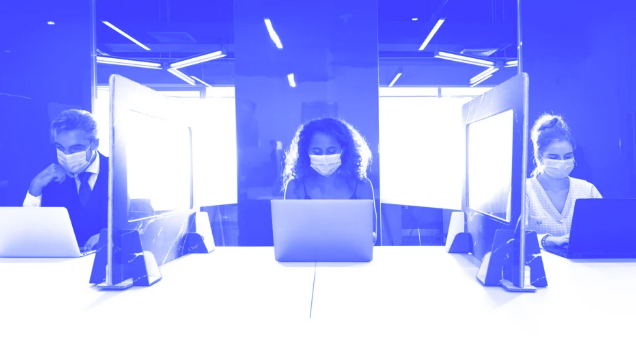 Why You May Actually Want to Go Back to the Office
Harvard Business Review 
If you're dreading going back to the office, it might help to have a reminder of how in-person work can actually benefit you — not just your company.
What to embrace (and what to ditch) in your new hybrid office
FastCompany 
Any hybrid office should still serve as a place to collaborate, make connections, and learn from others, say experts.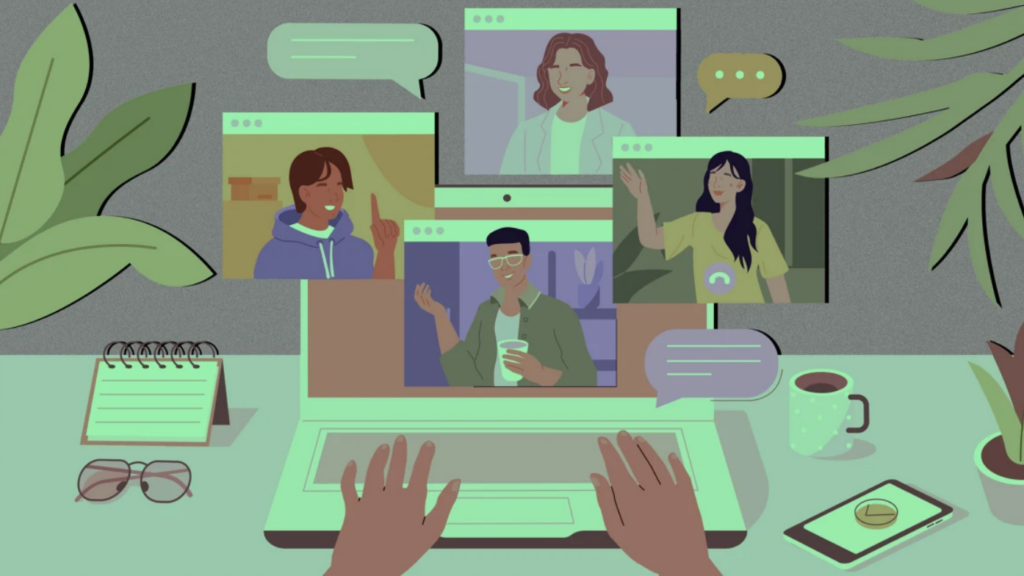 Easing back into socializing: Employees express mixed emotions at being back in the office
Digiday 
Anyone returning to the office after months of working from home will most likely feel a mix of emotions.
5 adaptable lunch recipes for kids heading back to school — and parents, too
Washington Post 
If you're like us, you might be excited about seeing your co-workers again and anxious about managing the logistics of yet another big shift in your daily routine.