Nearly a year-and-a-half into the pandemic, the world isn't still grappling with COVID-19, it's dealing with a major comeback. The "delta variant" has come to dominate headlines in recent weeks. Discovered in India, where it caused an extreme surge in cases, it spread around the world and now is causing a significant increase in U.S. cases. It's having a major impact on daily life – from vacation travel to summer camps, from school preparation to revising return-to-work pans.
Our picks of the week provide you with a primer on what you need to know.
5 Things To Know About the Delta Variant
Yale Medicine
The predominant COVID-19 strain has put the focus back on prevention.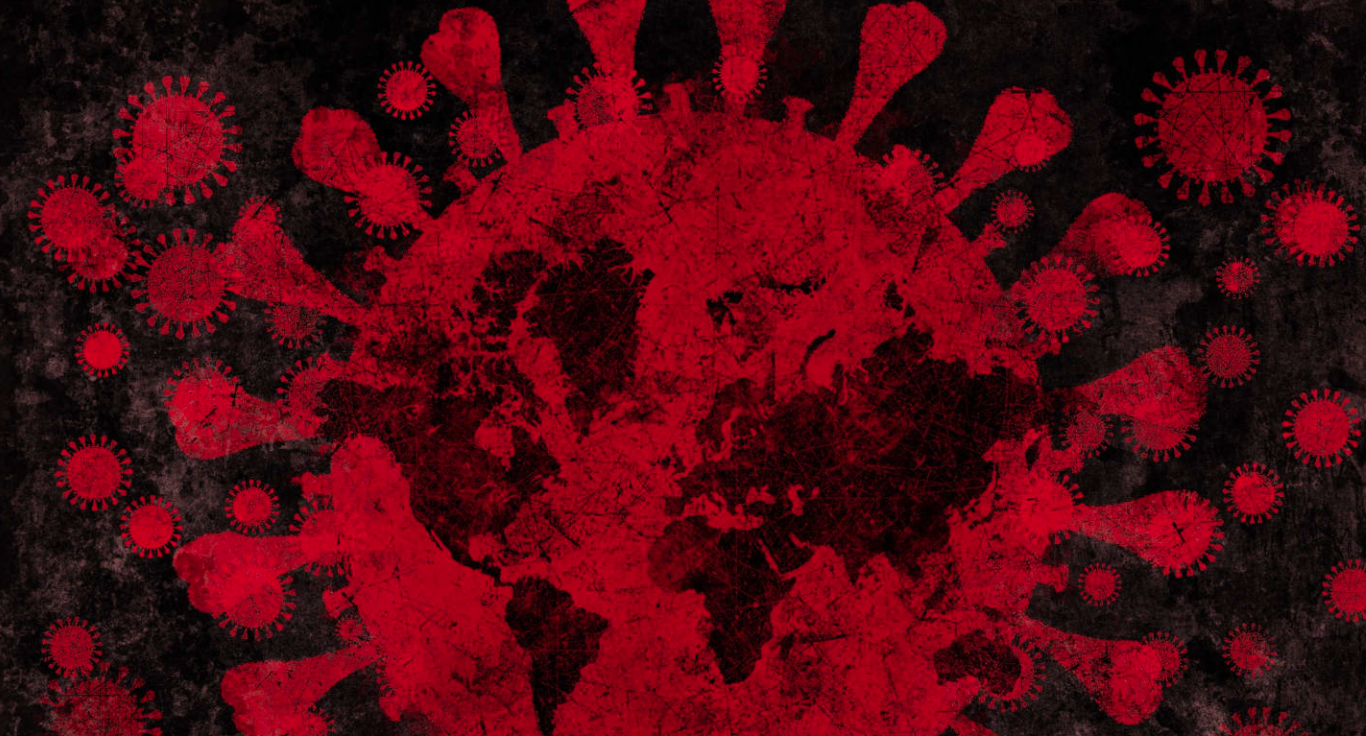 Covid-19 Vaccination Rates Rise Where Delta Variant Is Spreading
The Wall Street Journal 
More people are getting shots in Southern and Midwestern states; 'Don't wait until Covid comes knocking'
3 charts show how far Covid delta variant has spread around the world
CNBC
The highly transmissible delta variant has caused a renewed surge in Covid-19 infections in countries from the U.K. and the U.S., to those in Africa and Asia.
Just how easily does the delta variant spread?
Fast Company 
There are some horrifying stories of the virus transmitting from just fleeting contact.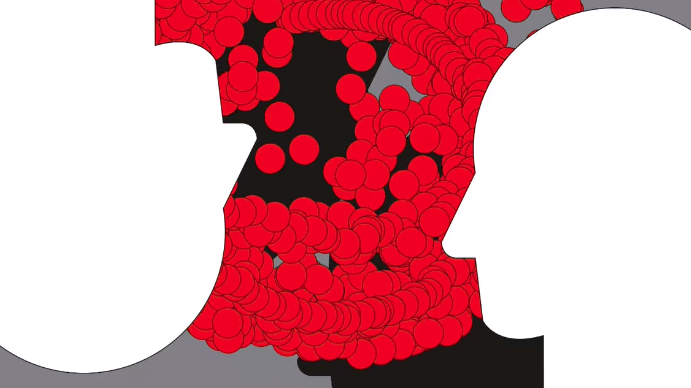 How agencies are responding to the delta variant 
AdAge 
AdAge spoke to nearly 30 agencies, before and after the CDC released its latest guidelines.
The double-sided risk of bad vaccine communication
Axios
The public conversation around who's at risk as the Delta variant continues to spread in the U.S. has gone off the rails, and it's very possible that it will just get worse.
Moderna says a third shot of its COVID-19 vaccine may be needed to protect against variants
The Verge 
Its current two-shot vaccine is 93 percent effective after six months.
'Agile muscle memory': How the pandemic's delta variant made marketers and agencies apply newly learned flexibility
DigiDay 
Despite the potential uncertainty of the next few weeks and months due to the variant, marketers and agency execs aren't pressing pause on advertising as they did when the pandemic began.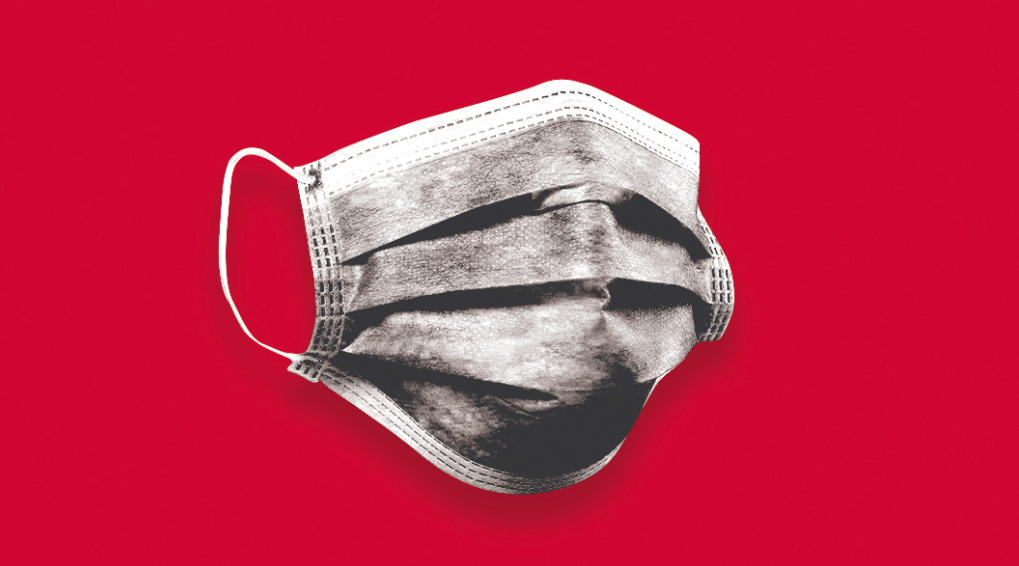 'Back to normal' ads under scrutiny as COVID rises again 
AdAge
It's time for brands to deploy the flexibility they learned during the pandemic.
Delta Air Lines, Meet the Delta Variant
The Wall Street Journal 
The fast-spreading Covid-19 variant's name doesn't slow bookings; 'We just call it the variant,' Delta CEO says.
Has the Delta Variant Disrupted Your Office Reopening Plans?
Harvard Business Review 
How can leaders deal with the uncertainty?