Teachers and children will begin filing back into school in the next week or so, a mix of optimism and trepidation likely greeting them as a resurgent virus impacts a third straight school year.
The big fears center on the balance safety and learning – and hopes that the former won't force significant disruptions in the latter once again.
With a lot of unknowns about this school year – again – we have a roundup of things you should know.
Here are our picks of the week. 
Doordash continues to move beyond food with back-to-school marketing push 
AdAge 
The company is giving away 5,000 stocked backpacks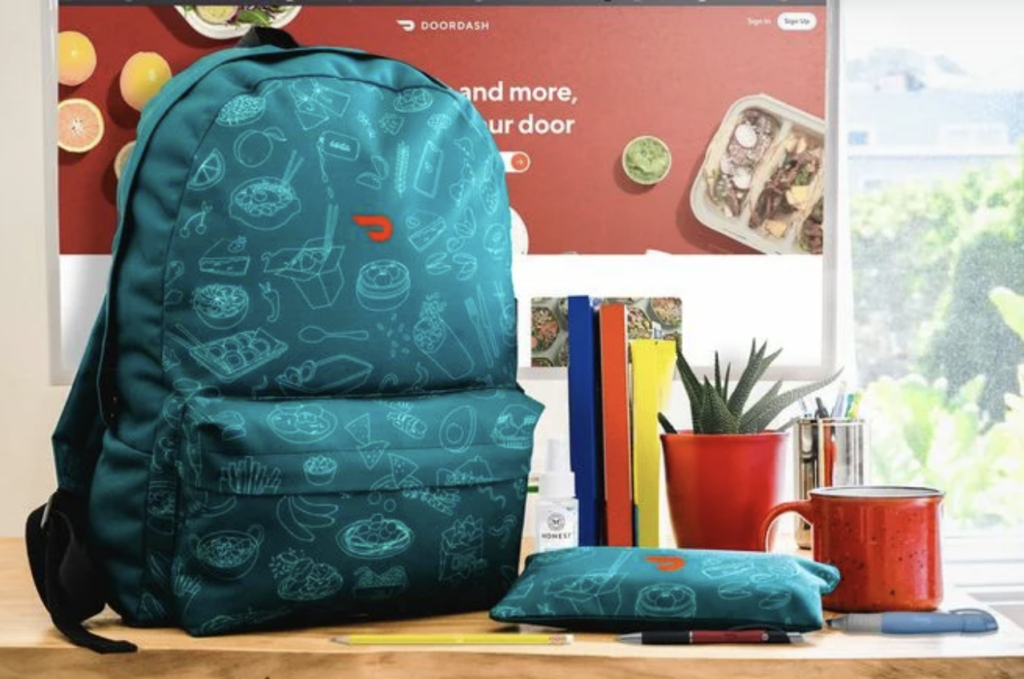 Worried About Back-To-School Safety? Dr. Renee Crichlow Has You Covered
WGBH
While she acknowledged the discomfort of face masks, Crichlow told hosts Margery Eagan and Jared Bowen that the United States has, unfortunately, returned to a stage of the pandemic where everyone ought to be wearing them in indoor public spaces.
Amid back-to-school uncertainty, marketers pin hopes on digital precision and renewed demand
MarketingDive 
Seasonal efforts from brands like OshKosh B'gosh focus on building confidence and deploying robust digital investments as concerns mount over the COVID-19 delta variant.
What to know about Boston schools' COVID safety reopening plan
Boston.com
"We are trying to do everything in our power to keep your children safe."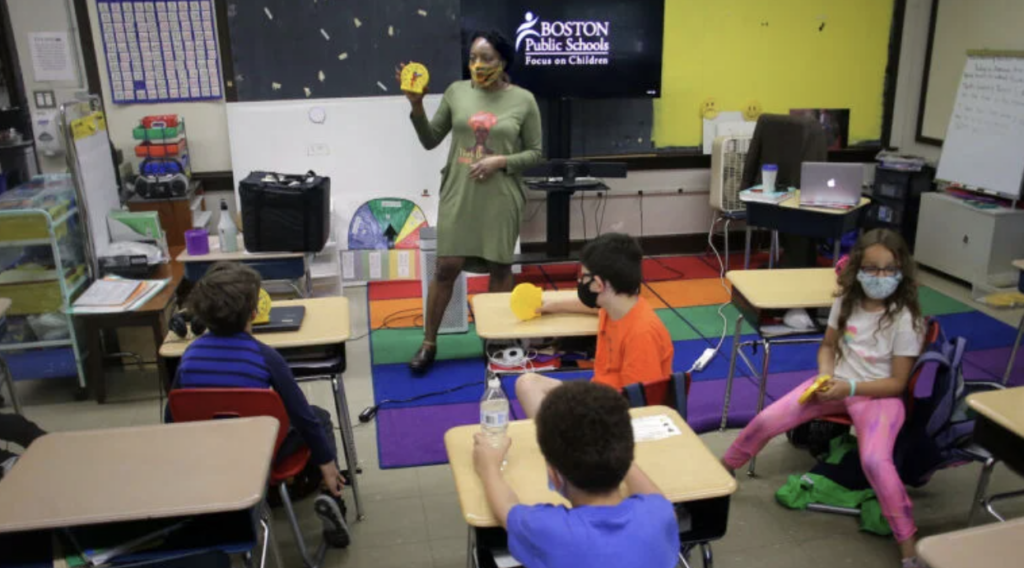 Back to school in 2021: Three families share their stories
Boston Children's Hospital 
We talked to three families about the past 18 months and how they're preparing for school this fall.
Help Kids Cope with the 'New Normal,' Back-to-School Stress
Newsweek
The pandemic has put an enormous amount of stress on families—and so will the return to in-person classes this year.
As Parents Shop for Back-to-School Gear, Many Are Also in the Market for Back-to-Work Necessities
AdWeek 
Search data from Profitero shows a surge in interest for makeup, blazers, on-the-go snacks and pet cameras.
New York Times 
Freshmen at the University of Alabama offered a real time look at rush season. Their TikToks became must-see TV.