It's Labor Day. Meaning end of summer. Which brings a little sense of nostalgia. It may not have been the best of summers, but it was still summer and a season which we love and look forward to and often look so fondly on. 
So with nostalgia in mind, here are our picks of the week. 
Times Change, but Nostalgia Doesn't
The Wall Street Journal
While fashion and hairstyles change, human nature stays the same.
The intro to MLB's Field of Dreams Game was a masterclass in nostalgia
Yahoo! 
No sport is more steeped in nostalgia than baseball, and no movie is more tied to baseball's nostalgia than "Field of Dreams.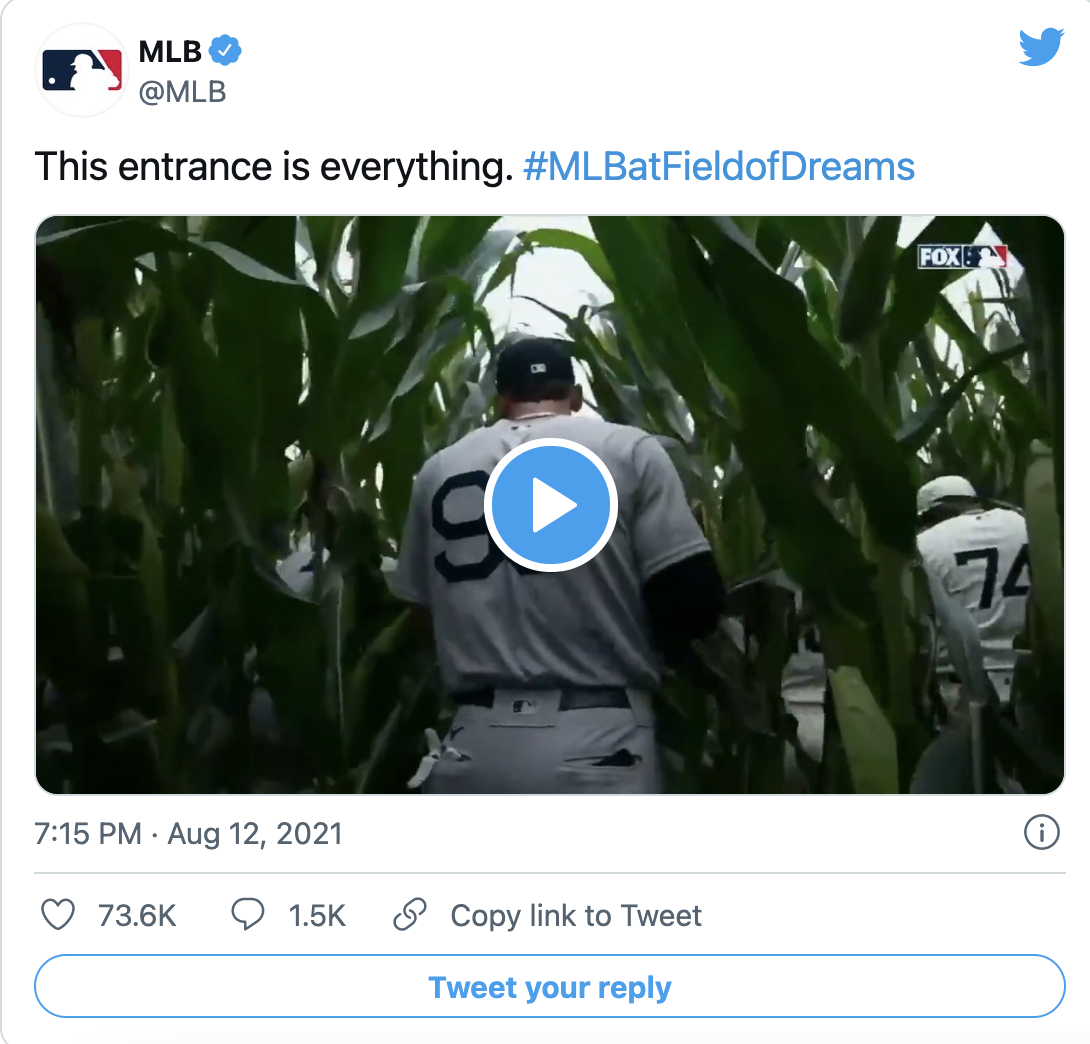 Why Nostalgia Marketing Works So Well With Millennials, And How Your Brand Can Benefit
Forbes 
Aligning marketing strategies with emotion has already proven to be successful, but tapping into fond memories can be an invaluable tactic, especially for engaging millennials.
How the Psychology of Nostalgia Drives the Content Strategy Behind Stranger Things
Pop Neuro 
The Duffer Brothers' (creators of Stranger Things) content strategy for the show is a clear homage to the 80s. 
How Brands Can Leverage Nostalgia for Modern Success
Ad Week 
Understanding why we are enamored with the past and how to use it.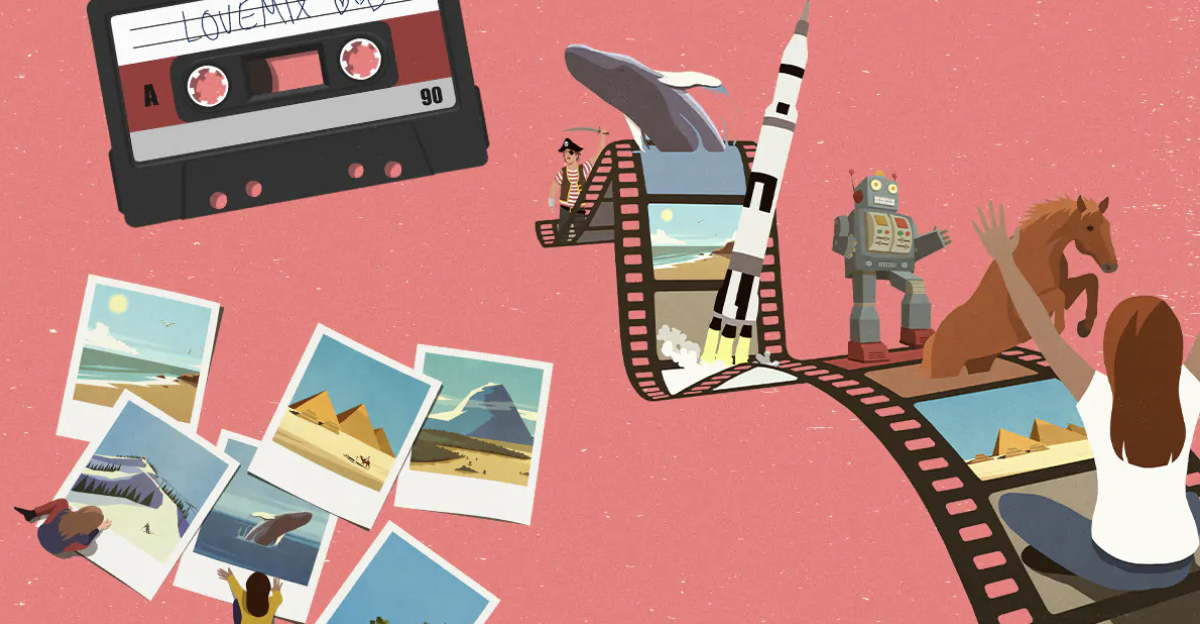 The Healing Power Of Nostalgia
Science Friday  
One of the trends we saw over the course of the pandemic was returning to memories from one's childhood. 
Lucky Charms taps into audio marketing trend by dropping magical melodies
The Drum 
Marshmallow-studded cereal brand Lucky Charms has released a handful of sprightly songs by Lucky the Leprechaun. The effort is aimed at driving new awareness of an old favorite.
Wait, There Are Actual Benefits to Nostalgia? Experts Explain
HelloGiggles 
There's a reason why we're drawn to our old favorites when we need a pick-me-up.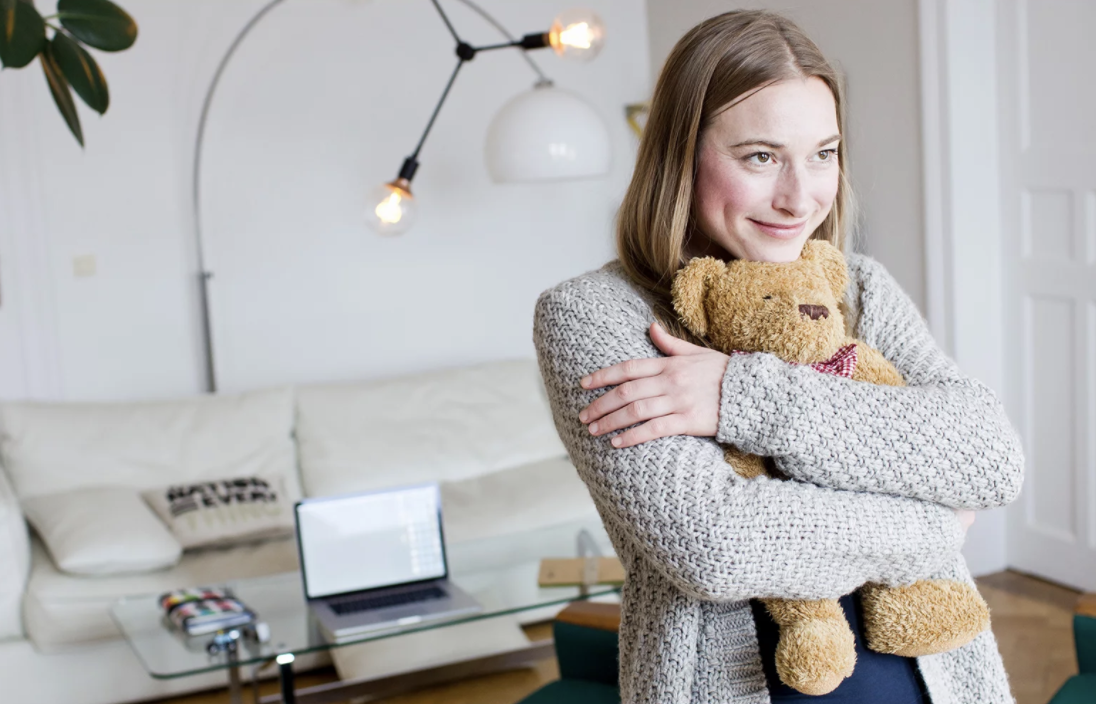 Please, Help Me Justify My Millennial Nostalgia
Vice 
Now that it's a booming business, can anything good come of dredging up the 2000s and early 2010s? It's complicated.
People claim certain family vacation activities remind them of their childhood – do you agree?
The U.S. Sun 
The saying "it's not about the destination; it's about the journey" can be applied to many things in life, but probably not vacations.