Presents are wrapped. Cookies are baked. And, of course, the stockings are hung by the chimney with care. As we settle down for activities and a little R&R, we've pulled together a primer on the holiday. 
Merry Christmas to you and yours. Enjoy the holidays and our picks of the week. 
How Christmas has evolved over centuries
National Geographic
People around the world celebrate the birth of Jesus Christ on December 25. Here's why—and the history of its iconic symbols from Christmas trees to Santa Claus.
Black Santas are helping to change holiday icons and add more representation
NPR 
Diverse depictions of Santa have become more accessible to families over the last few years.
A man strung Christmas lights from his home to his neighbor's to support her. The whole community followed.
The Washington Post 
Last year, residents in the Rodgers Forge neighborhood in Baltimore County strung Christmas lights from one side of the street to the other to show a struggling neighbor that she was not alone.
One Good Thing: The only Christmas music playlist you'll ever need is (almost) 8 days long
Vox
From disco drummer boys to familiar hits, this Christmas music playlist is essential.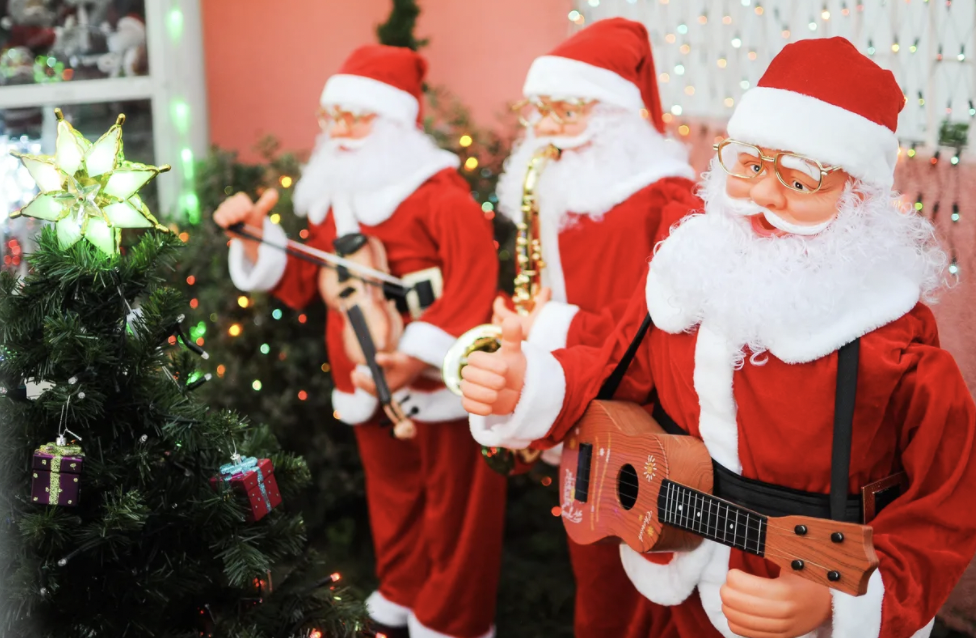 What should your marketing checklist be over Christmas and New Year?
The Drum 
With our simple Christmas marketing checklist, we can make things a little easier.
The New Yorker 
I like Christmas, except it has too many nuts in it and I'm allergic. 
The New York Times 
Get in the holiday spirit with a hot toddy, an onion galette or sour cream dip topped with salmon roe.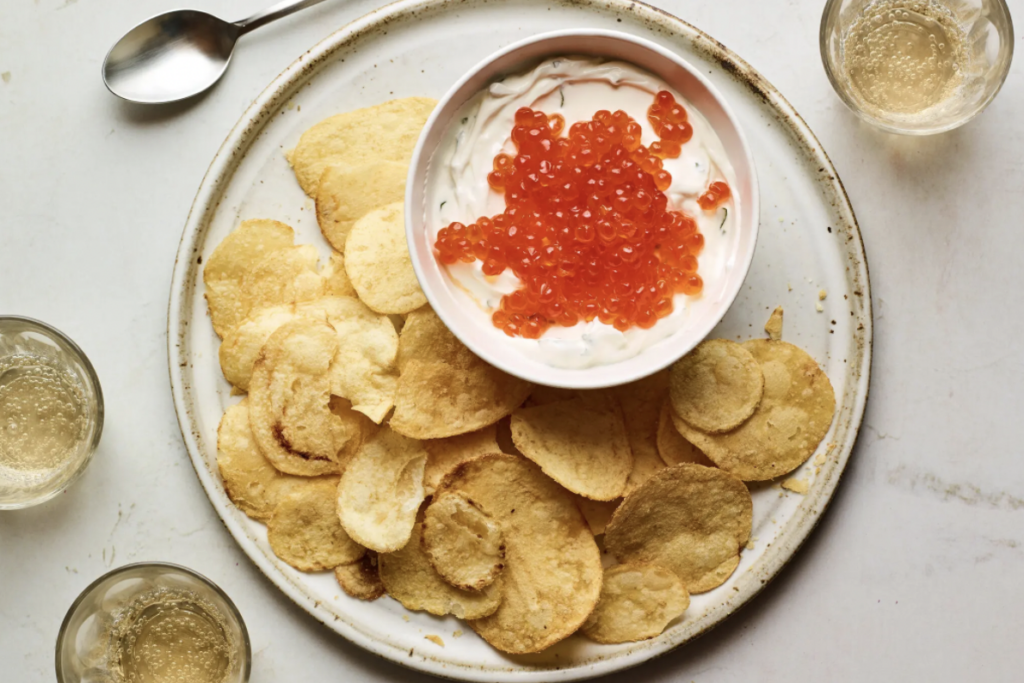 The Wall Street Journal 
Even in death, a homeless man brings out the better angels in his friends.