You can't touch it, can't even see it, but it's everywhere right now. At the grocery store, at your hairdresser and at the pump. And certainly wrapped inside those gifts under the tree. Inflation is at its highest in more than three decades – a global issue that's being felt most here in the U.S. And this recent acceleration appears fundamentally different than other inflationary periods.
So as you wonder why that used car seems as expensive as that new one, our picks of the week are focused on the trend we'd most like to go away.
Here are our picks of The Week.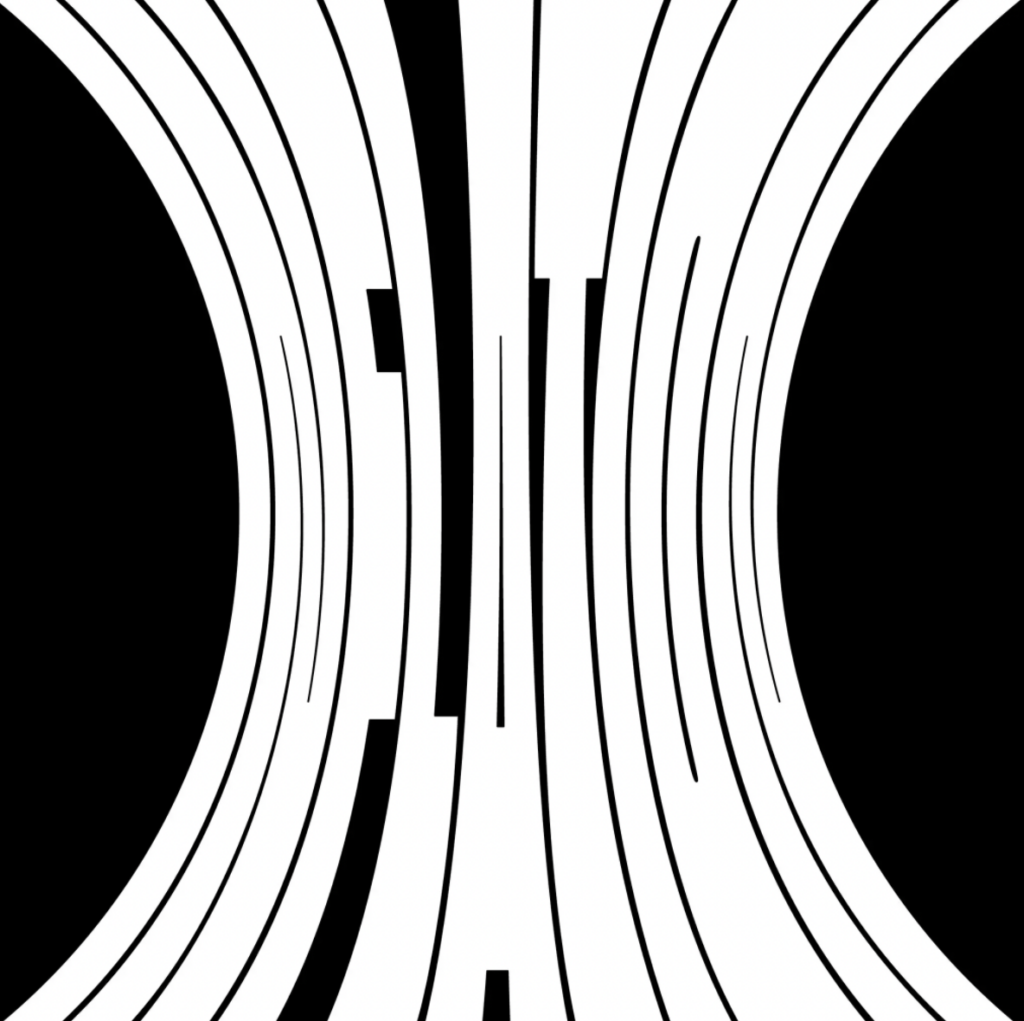 The New York Times 
Now we're experiencing another episode, the highest inflation in almost 40 years. 
Inflation rate increase means groceries and Christmas gifts cost more. How to combat higher prices
USA Today 
For Amber Tolbert, of Birmingham, Alabama, it has meant more pasta and less meat for her family.
Why Do Prices Keep Going Up and What's the Cause of Inflation?
The Wall Street Journal 
Inflation accelerated again last month, with the consumer-price index rising at a 39-year high rate of 6.8%, as heavy demand and supply shortages persist
The Atlantic Daily: A Guide to Inflation
The Atlantic 
America is experiencing its highest inflation rate in decades. What does that mean for consumers?
How inflation is changing the 2022 annual employee pay raise equation
CNBC 
Compensation surveys of employers show that pay raises for 2022 will increase more than in recent years, but in the low 3% range, not nearly as much as the current level of headline inflation in the U.S. economy, which has reached 6.8%.
Who Does Inflation Harm More, the Poor or the Rich?
Bloomberg 
It's not an easy question to answer, but the balance of evidence suggests that lower-income households will take a beating.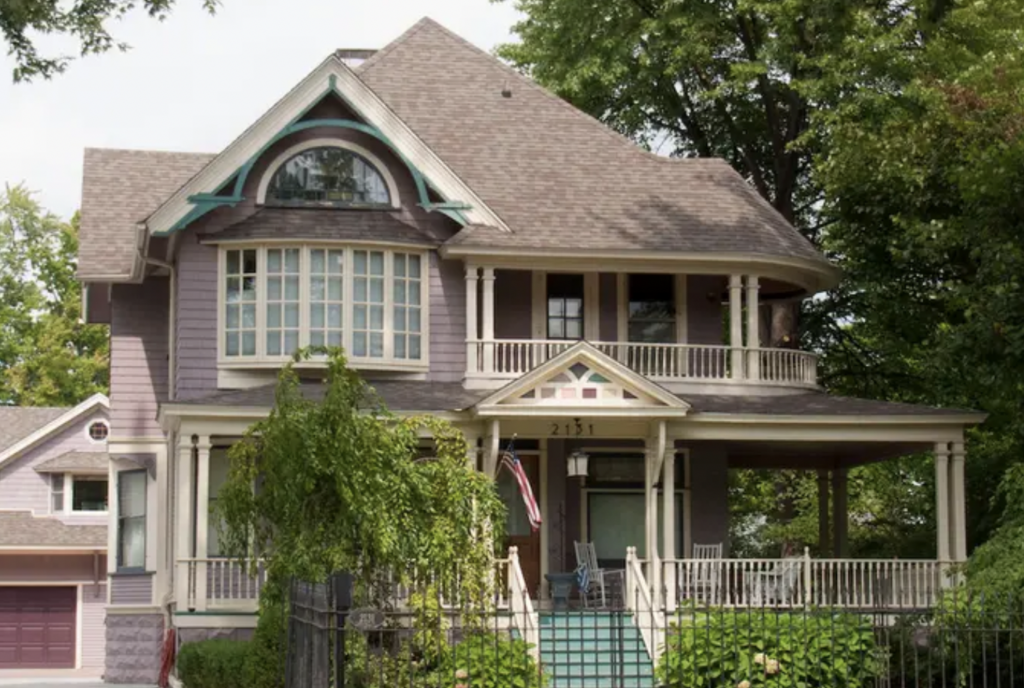 Inflation is back in a big way: What that means for borrowers and mortgages
Bankrate 
If prices continue to soar, mortgage rates will head higher, too. But there's a silver lining to this cloud for borrowers as well. 
The Outlook for Inflation—Near Term and Far
The Wall Street Journal 
Economist Nela Richardson says inflation will settle down, but won't be as low as it was before the pandemic for a while
Now Is No Time to Raise Interest Rates
The Atlantic 
Inflation will ease as the pandemic does. The Fed should stay patient.