Do you know the saying, 'feeling blue?' Well, this week we're feeling a shade of blue – periwinkle to be exact. This week Pantone released its celebrated color of the year, and with it, made its own rules by creating its own color. Because, why not? As we prepare for 2022, we're taking a look at this year's color, including how it's chosen and its significance. 
Here are our picks of the week.  
CNN
Since 2000, the Pantone Color Institute has annually announced a "Color of the Year." As a new shade is unveiled, what can it tell us about the future?
Pantone's 2022 Color of the Year Has a Lot of Competition
The Wall Street Journal 
The company just announced its selection is Very Peri, but others have also declared choices; Cream Moonstone, Guacamole, Cosmos.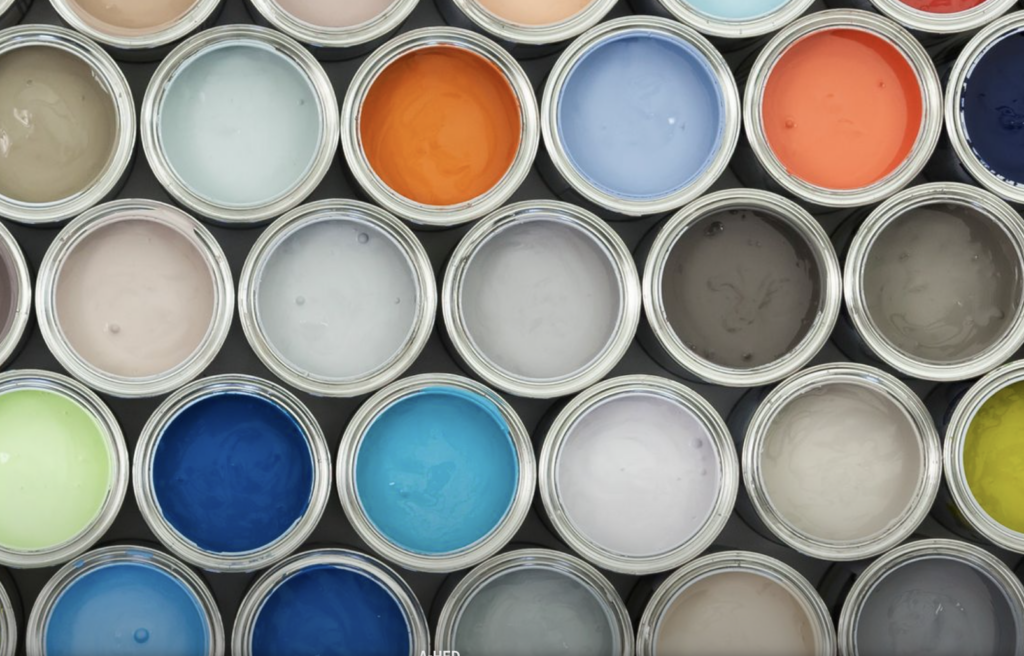 Why Pantone Created a Whole New Color for the 2022 Color of the Year
TIME 
According to the institute, creating a new color for 2022 was itself symbolic of the changes taking place in the world right now, following an intense period of isolation and uncertainty.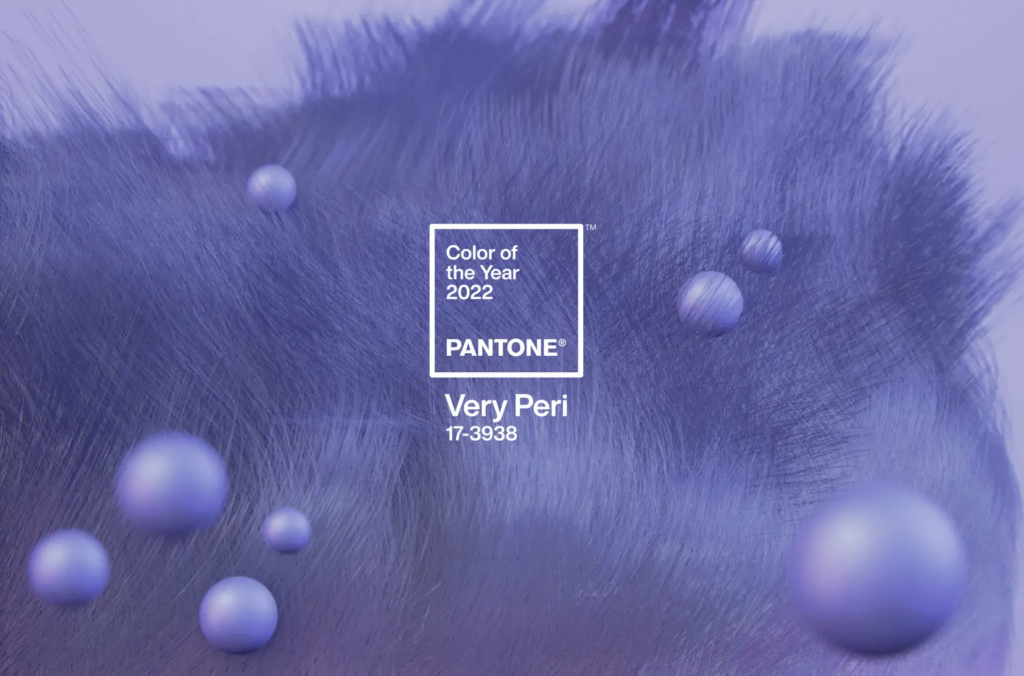 How, exactly, does a 'Color of the Year' get chosen?
Los Angeles Times 
It happens every year, usually in the fall, sometimes in December. "The color of the year" is announced by a paint company. Or a design website, or a fashion magazine.
Normally a study in contrasts, paint companies' 2022 colors of the year are pretty much the same
The Washington Post 
This year, something funny happened. Many brands — including heavyweights Benjamin Moore, Sherwin-Williams, PPG and Behr — landed in the same corner of the paint deck: a leafy, muted green-gray.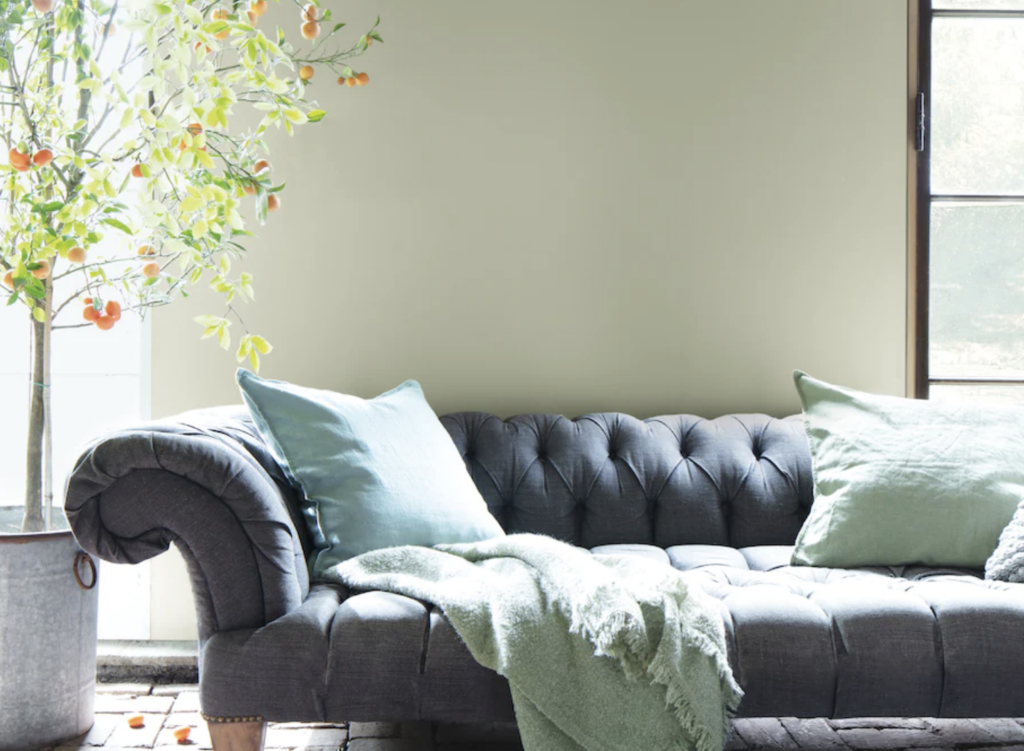 Pantone Color of the Year 2022: Shop 'Very Peri' periwinkle items
New York Post 
To get in on the trending shade and prepare your wardrobe and your home for 2022, read on for all the best apparel, accessories, beauty products and home goods in the honored hue.
The psychology of color perception in marketing
The Drum
Did you know that color perception is a sequence of physical and chemical responses that influence our behaviors, moods, psychological state, and overall decision-making? 
Can Wearing Certain Colors Affect Your Mood? 
Real Simple 
We asked psychologists how to use your wardrobe to influence your emotions.