Will the supply chain be the Grinch that stole Christmas? For months now, retailers big and small have been anxiously preparing orders and urging customers to get ahead of shopping as order delays continue to accumulate. With the holiday season in full swing, we're taking a deeper dive into the supply chain – what it is, what you need to know – and its impact on the holiday season.
Here are our picks of the week. 
Everything You Need to Know About the Global Supply Chain Crisis
Bloomberg
The kinks in the U.S. may be getting worked out, but it's a worldwide crisis and there are still plenty of threats, from Covid and energy shortages to an aged shipping fleet.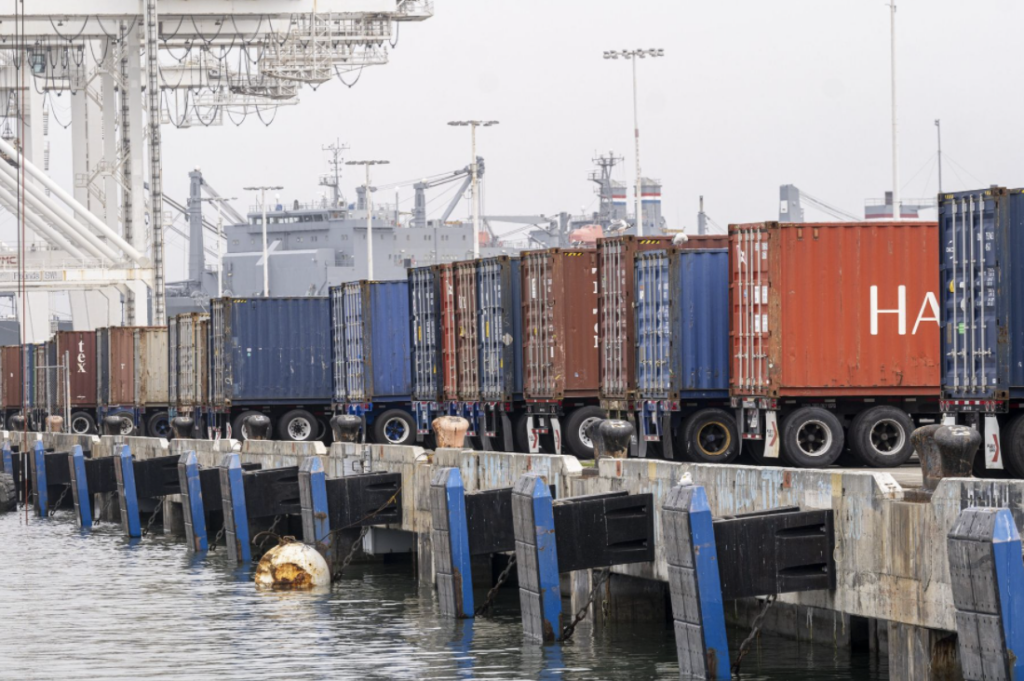 What's causing America's massive supply-chain disruptions?
ABC News 
Untangling supply chain woes could take much longer, experts say.
​​How COVID-19 is reshaping supply chains
McKinsey 
We asked respondents to describe the steps they had taken to shore up their supply chains.
Why the supply chain is in crisis, spurring an 'everything shortage'
INSIDER 
For shoppers, empty shelves can be jarring, spurring panic-buying sprees.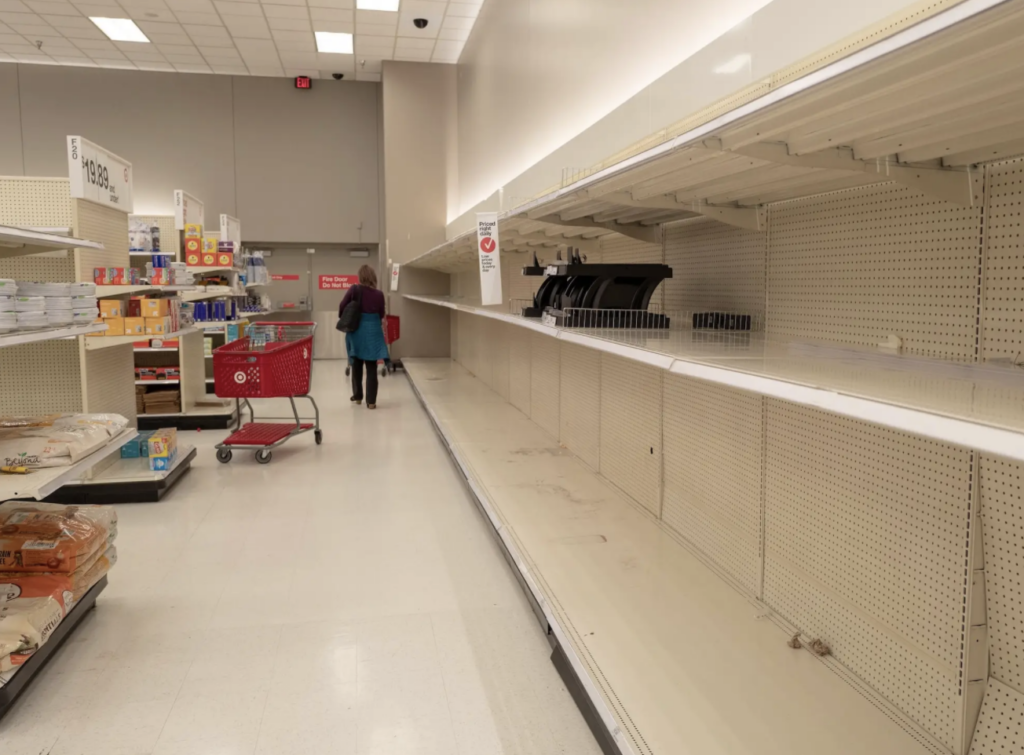 A broken supply chain is a money making opportunity. For who? Shipping companies
Los Angeles Times 
Liz Ross, co-founder of CoolSnowGlobes, says that at this point in the season, all is lost. 
Going to the store may be your smartest bet to navigate the supply chain crisis this holiday
CNN Business 
The supply chain crisis means last-minute gift buyers may have little choice but to go shopping the old-fashioned way this holiday season.
Made in the U.S.A., but With a Supply-Chain Reboot
The New York Times 
Facing delays, shortages and higher prices for raw materials, small manufacturers are finding new sources. Not all are able to pass along the costs.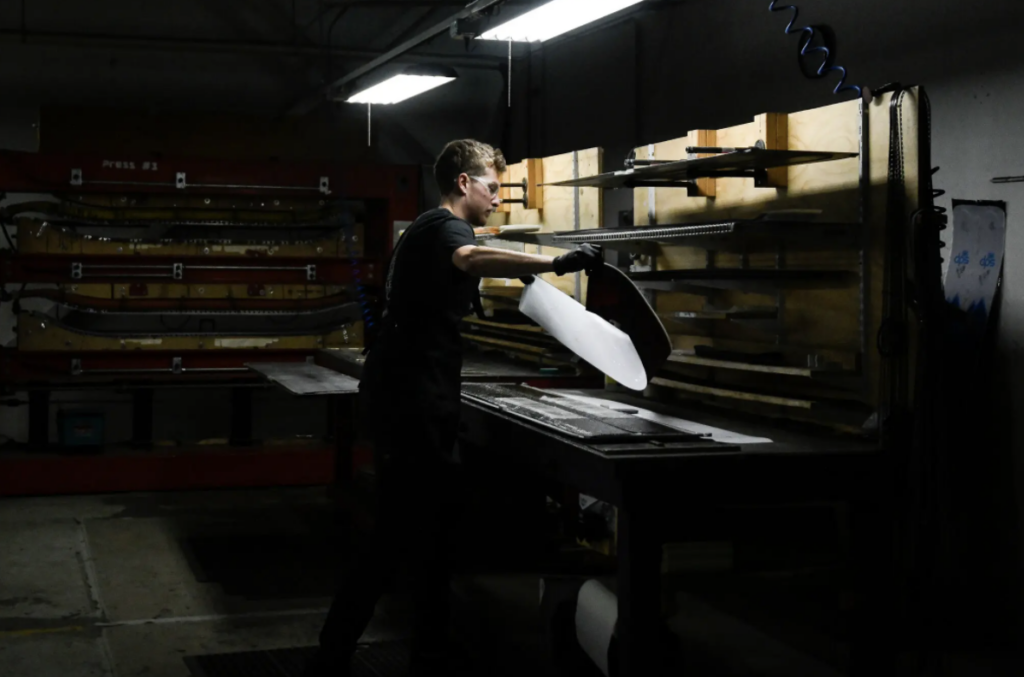 North Carolina's Furniture Hub Is Booming. What Comes Next?
The New York Times 
The furniture capital of the state is ground zero for inflation, labor shortages, hot demand and limited supply. It's debating how to cope.
The supply-chain crisis is 'shifting the perception of used' as shoppers turn to secondhand goods amid shipping delays and shortages
INSIDER 
Holiday shoppers have officially found a way around supply-chain delays and shortages: buying used goods. 
'The crisis is not yet over': Omicron variant could deal another blow to supply chains
CNBC
Just as it appeared like the crisis was beginning to stabilize, the industry may now face yet another blow: the new omicron Covid variant.