Thanksgiving may just be the best of all of the holidays. Food. Family. Football. It's always a long weekend that has the fun of Christmas, without the stress of decorating and gift-giving. And this year, for the first time in a couple, many of us are celebrating in-person. As we head into the holiday week, we have a few fun reads – including Jason Gay's 'Rules of the Family Football Game' (perhaps our favorite read of the year).
Have a happy Thanksgiving and we'll see you again in December. 
25 More Rules of Thanksgiving Family Touch Football
Wall Street Journal
Touchdowns before turkey! A snow forecast for many family fields! It's another edition of a glorious, gluttony Journal sports tradition.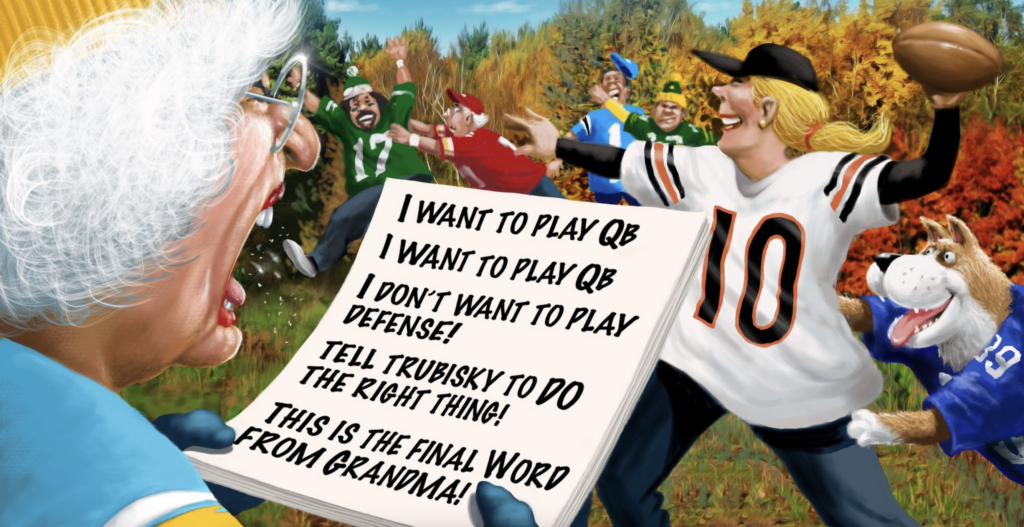 Grandma mistakenly invited a stranger to Thanksgiving. Six years later, they still celebrate the holiday together
The Washington Post 
The Internet is still swooning over their feel-good friendship. 
Families Are Reuniting for Their First Post-Vax Thanksgiving- Here's Some Advice
The New York Times 
Even before the Covid pandemic, Thanksgiving could be an emotional minefield for many families.
4 ways to look after your mental health in our second pandemic holiday season
FastCompany
When planning some extended time off, a week off the clock should retain your regular work week's flexibility.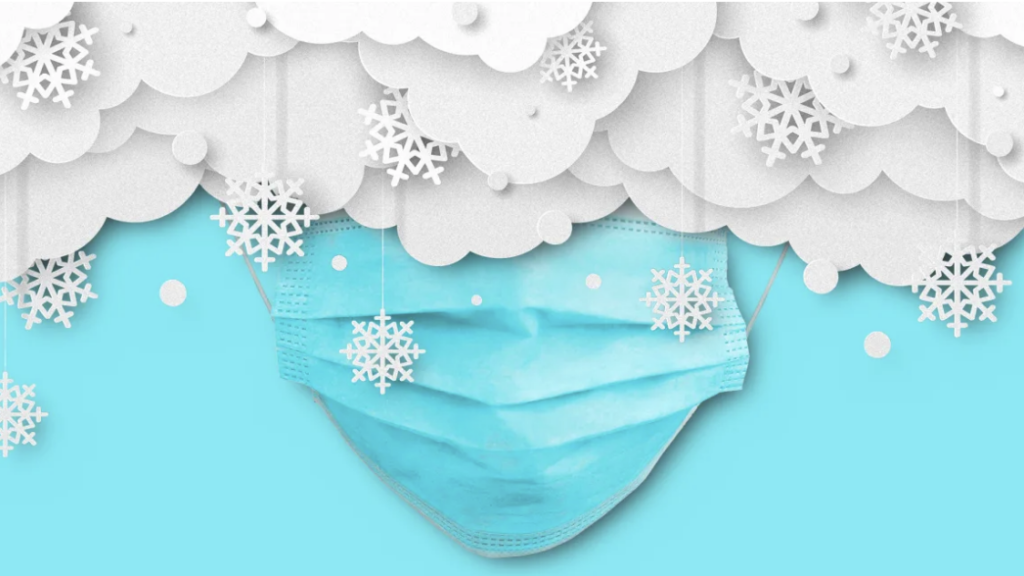 Tips for safe Thanksgiving air travel
The Los Angeles Times 
Here are some Thanksgiving safety tips from the federal Centers for Disease Control and Prevention and the L.A. County Department of Public Health.
Which Cities Are Best at Celebrating Thanksgiving?
The New York Times
A recent study ranked U.S. cities by comparing data around costs, weather, safety, accessibility and more.
How the NFL Popularized Thanksgiving Day Football
History
The holiday tradition took off in 1934, when the Detroit Lions hosted the unbeaten Chicago Bears in a game broadcast nationally on radio.
To Make the Best Thanksgiving Leftovers Sandwich, Do a Little Proactive Hoarding
Eater
With a tiny bit of planning, your Thanksgiving leftovers sandwich can be a work of art.