What do you call the busiest shopping day of the year crossed with pandemic and supply chain issues? An early shopping season. 
We're already two weeks away from Black Friday and the day has changed considerably since 2019. With new shopping habits and supply chains issues – retailers are urging people to get a head start on shopping this year. What are the implications for marketers? We've put together a Black Friday primer for you.
Black Friday History: The Dark True Story Behind The Name
HuffPost 
Contrary to popular belief, it's not the day retailers are "in the black."
How the Global Supply Chain Might Ruin Christmas (And How to Adjust)
The New York Times 
Supply-chain challenges driven by shipping delays, component shortages, and factory closures don't bode well for procrastinators and last-minute shoppers.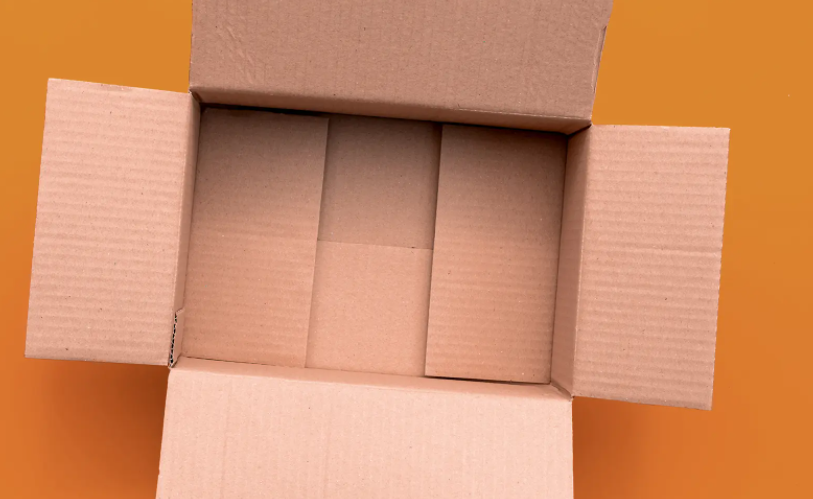 Has Black Friday Slipped Into A Black Hole?
Forbes 
As we head into the holiday season, industry insiders are fearful that recent 'panic-buying' disruptions will hit hard again, forcing companies to think twice about the timing of their holiday sales. 
Black Friday: The importance of influencer marketing and Facebook
The Drum 
This year Black Friday will take place on November 26,2021, with many brands choosing to promote offers in the weeks leading up to the date.
How product shortages and an extended shopping season are upending holiday marketing
Marketing Dive 
This year's holiday season already looks as unpredictable as 2020's, but a host of new issues are challenging retail marketers' ability to remain agile.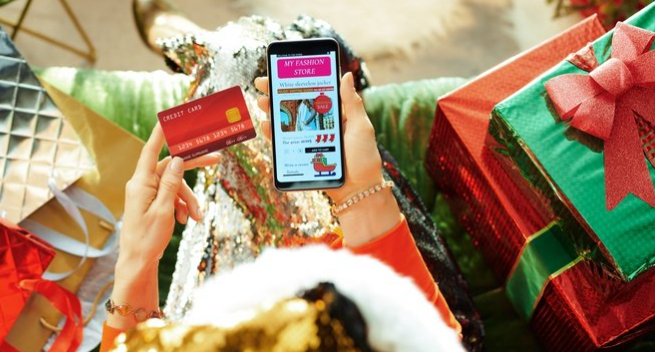 How will supply chain issues affect Black Friday this year? Experts weigh in.
Mashable
The higher the "Scarcity Score," the harder it is to get that product.
Angling for a Merry 'Fishmas' Despite Global Shipping Delays
The New York Times 
The travails of a Chicago fishing company's advent calendar highlight the supply chain hurdles for businesses trying to deliver items in time for the holidays.
Top 10 tips to ensure search engine success for Black Friday
The Drum 
When it comes to Black Friday, competition for organic visibility is tough.
Thought luxury brands weren't a good fit for Black Friday? Think again
The Drum 
In reality, Black Friday is a valuable opportunity to strengthen your luxury brand profile, acquire new customers, and drive sales. And it doesn't even need to involve a discount.