Reese's Peanut Butter Cups. If you're asking, and we know you are, there is only one answer to the question: what is the best candy at Halloween? Forget costumes, the true purpose of Halloween is hoarding RPBCs and storing them in the fridge for enjoyment all year long. Sure, different sizes all have a bit of a different flavor (full size is superior to fun-size), but all have a place on the Mount Rushmore of Halloween candy.  
With that in mind here are a few sweet reads that won't give you cavities.
The New York Times 
And with it, Halloween traditions.
Halloween Timeline: How the Holiday Has Changed Over the Centuries
History.com
From pagan rituals to costumes and candy corn, discover how Halloween—and its associated traditions—has evolved through the ages.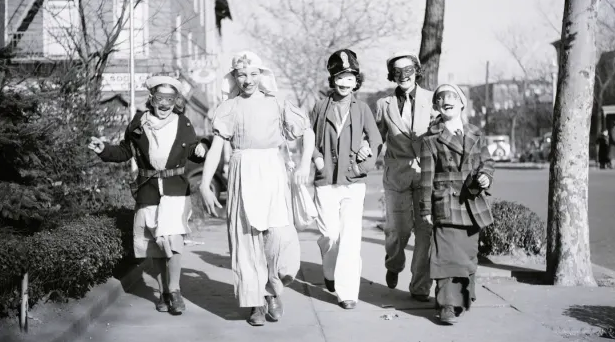 What a Brigham and Women's doctor says you should know about Halloween and COVID-19
Boston.com 
"I do think it's really quite a safe holiday."
Americans spend $3 billion on Halloween costumes each year. It's an environmental nightmare.
Fast Company
Here's how to make your own instead.
Boo! The best Halloween campaigns of 2021
AdAge 
A roundup of this year's creepiest, ghastliest, ghostliest, ghouliest, scariest and spookiest Halloween campaigns.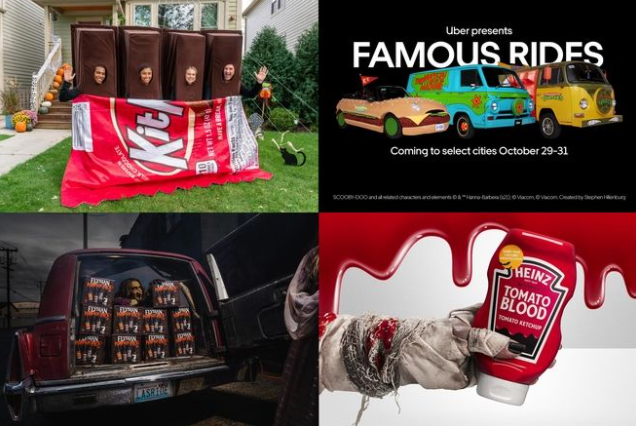 Inside the Terror That Sells in the Night, Spirit Halloween
AdWeek
This pop-up retailer brings the spooky season to millions—then vanishes into thin air
These are the best — and worst — Halloween candies
The Boston Globe 
Mounds are marvelous, Twizzlers are terrible, and other controversial truths.
5 Movies to Watch for Halloween
The New York Times 
Even if you're not a fan of the genre, there's a film waiting for you in the dark.
Terrifying PR Costume Ideas for Halloween 2021
PR News
With the scary year and a half we've had, some may be hard-pressed for wardrobe inspiration this Halloween.