It's going to start feeling like fall around here this weekend. That's as much about temperatures as it is the colors around us. In between apple picking and some early leaf peeping, here are a few of our picks of the week.
Netflix employees walk out to protest Dave Chappelle's special.
The New York Times 
Dozens of Netflix employees joined more than a hundred supporters and trans activists in Los Angeles to protest a Dave Chappelle stand-up special. 
Harvard Business Review 
A better system for understanding the real value of happy customers.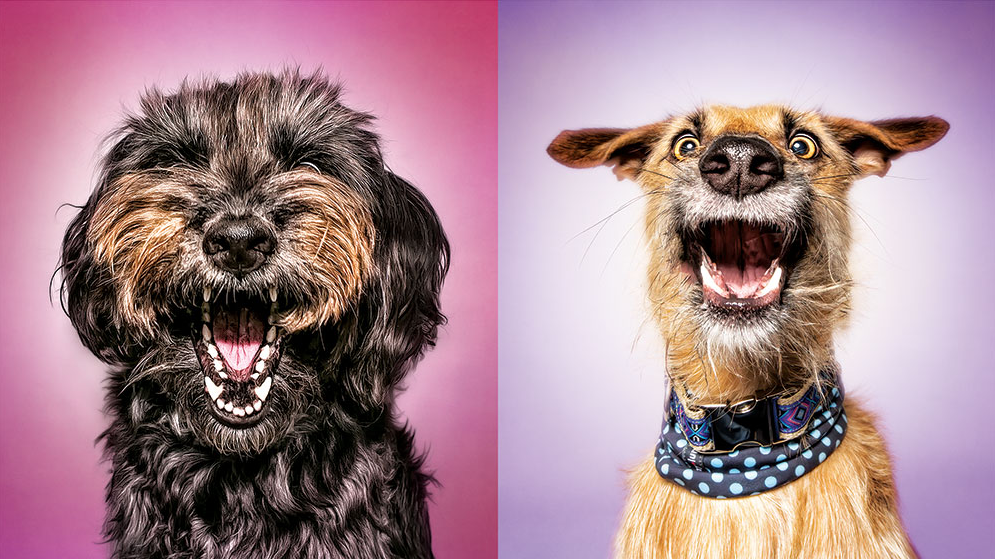 Dieline 
We've rounded up twenty-six of our favorite orange packaging designs that will undoubtedly inspire you to embrace the color with open arms, no matter the season.
How Paypal acquisition target Pinterest is capitalizing on the social commerce boom
The Drum 
As rumors abound that it's a takeover target for Paypal, Pinterest is scaling up its social commerce capabilities for users and brands.
Facebook is planning to rebrand the company with a new name
The Verge
Mark Zuckerberg wants to be known for building the metaverse.
Apple's Privacy Change Is Hitting Tech and E-Commerce Companies. Here's Why.
The Wall Street Journal 
Restrictions on user tracking drive up advertising costs and pose a problem for Snap and Facebook, ad execs say.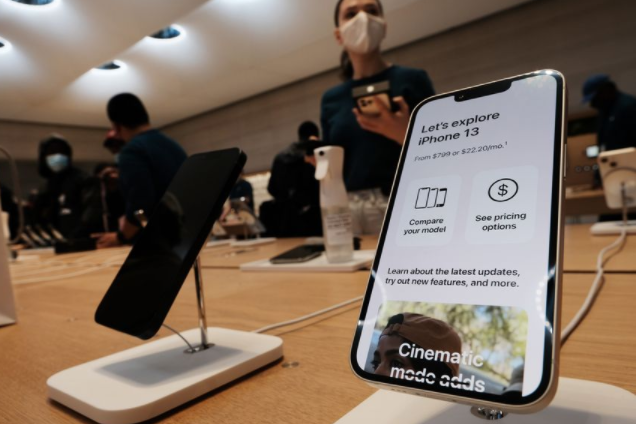 How the Supply Chain Broke, and Why It Won't Be Fixed Anytime Soon
The New York Times 
Confession: We didn't even have a logistics beat before the pandemic. Now we do. Here's what we've learned about the global supply chain disruption.
Your Holiday Season Is Going to Be Very Challenging
Inc.  
Get ready for price hikes and product shortages.
What's on the Minds of the Leaders Running the Fastest-Growing Companies in the U.S.
Inc. 
The major takeaway this year? The continued fast growth of their companies — through a crisis, no less — surprised even them.
'I'm embracing the discomfort': Fashion brand execs share how their office style has transformed
DigiDay 
There has been much speculation over the last 19 months about whether the so-called sweatpants revolution will carry on once people return to the office.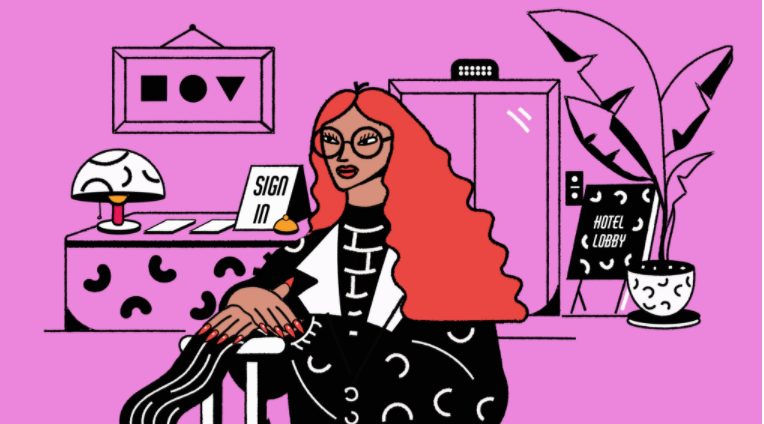 How Sesame Street is broadening its reach 
AdAge 
Sesame Workshop CMO Samantha Maltin discusses the show's racial justice work, as well as partnerships with the likes of DoorDash and Curry Brand. 
How Pickleball Won Over Everyone From Leonardo DiCaprio to Your Grandparents
Vanity Fair 
The addictive tennis-Ping-Pong hybrid might be the last thing red and blue Americans can agree on. "I literally want every person in the world to play this game," says one convert.