At CTP we believe in unlocking the power of a brand's human spirit to create a more relatable, meaningful connection between brands and people. When it comes to being authentic with their audiences, some brands get it, others don't. So each month we'll take a look at the brands that show genuine humanity in their actions and marketing, and those that missed the boat.
We've already come to the end of January, or as more people than ever are calling it, Dry January. With an unprecedented 35% of adults holding off on the drinks until February 1st, we've decided to look back on how various alcohol brands tackled this growing phenomenon in the first month of 2023.
Tito's, for instance, has launched a campaign starring Martha Stewart, who suggests using their signature vodka for domestic purposes, such as cooking, laundry, and household cleaning. The campaign, which offered a now sold-out Tito's DIY January kit and donated the profits to charity, was met with positive reception from consumers and marketers alike as being one of the first companies to jump in on Dry January as opposed to disregarding, or, in some cases, lampooning it.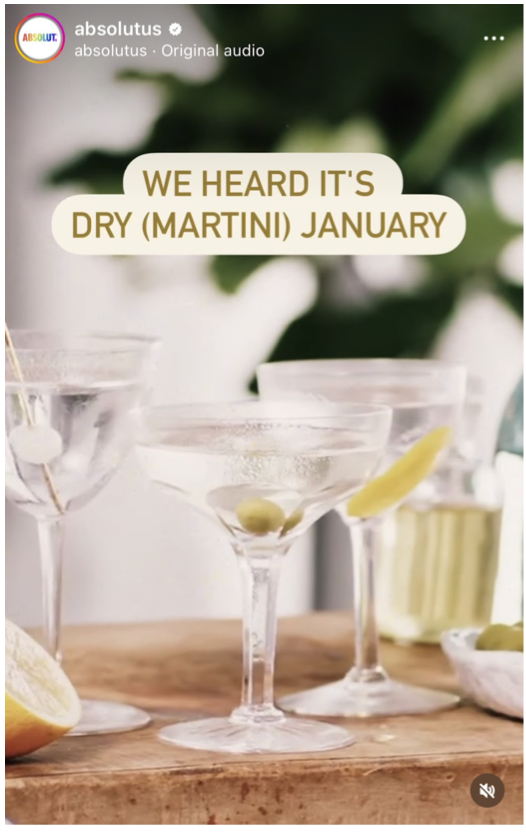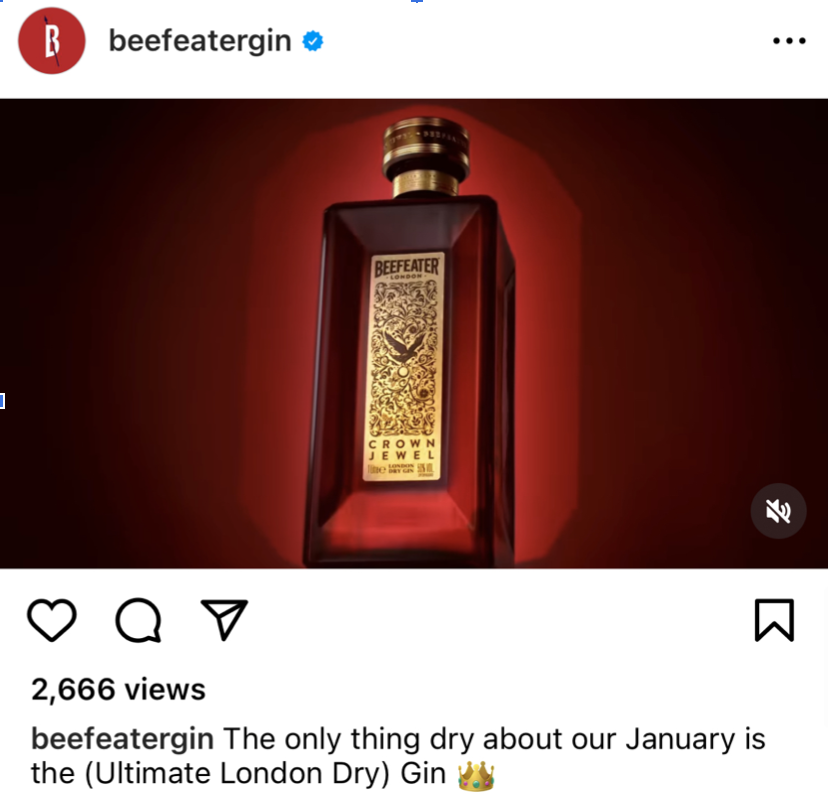 Heineken, meanwhile, launched a Dry January campaign of its own for its 0.0% beer, featuring Paul Rudd, a muddled venture that dually, and perhaps arbitrarily, advertises Ant-Man: Quantumania, Rudd's latest entry in the Marvel cinematic universe.
Conversely, vodka brand Ketel One ditched the Dry January hype and doubled down on their namesake by kickstarting a series of ads embracing the allure of classic cocktails and cocktail culture. Ketel One's commitment to the pillars of its brand, amidst several other attempts to capitalize on the Dry January buzz, displays confidence in its own product and brand mission that stands out in the latest cultural conversation surrounding sobriety.
With all of these various alcohol companies tackling Dry January in their own fashion, we thought it might be nice to pick the brains of some of our own teammates. Here's what they had to spill about this growing trend in the booze business: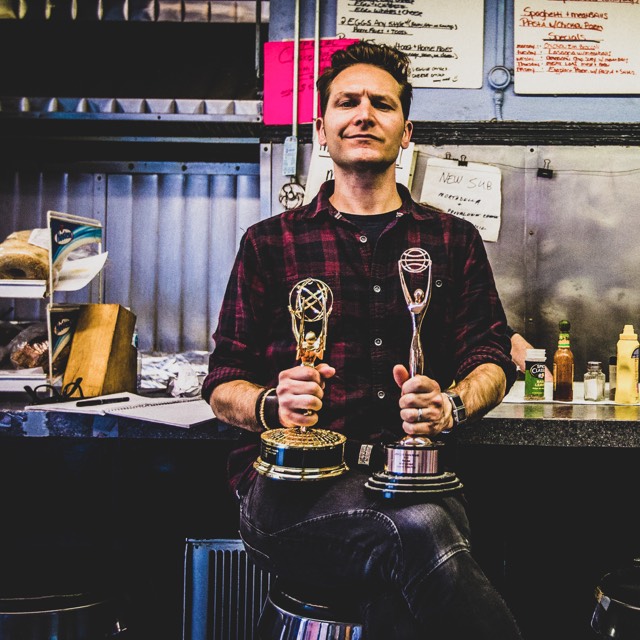 Will Claflin, VP, Director of Creative Content: As our culture shifts to embrace 'dry January' (I personally have made every month 'dry' for the last 12 years), we will see more and more brands trying to plant their flag. I applaud brands like Titos for these marketing efforts that are representative of a younger, hipper brand, which draw a stark contrast to Ketel One as it doubles down. My advice: lean in. Find an ownable tactic that's fun and feels like your brand.
Meredith Roman, Social Media & Content Specialist: 
While I've loved watching the support for alcohol alternatives grow over the years, it's also refreshing to see brands that are willing to stick to their product and stay in their lane. Dry January brings up a lot of important conversations, and seeing brands like Beefeater or Heineken make that into a joke or opportunity to sell something really cries insecurity.
Eizabeth Della Rocca, Account Coordinator: 
I admire brands that participate in these types of trends, as it communicates how their relatability andcreative ideas are constantly evolving