At CTP we believe in unlocking the power of a brand's human spirit to create a more relatable, meaningful connection between brands and people. When it comes to being authentic with their audiences, some brands get it, others don't. This month, we're taking a look back at the Super Bowl to see which ads we still remember, and what made them truly stand out.
While our resident Chiefs fanatic and ECD Grant Pace is still smiling, the rest of the world has moved on from last month's Super Bowl. That's left us wondering: out of the billions of dollars spent on advertising for the big game, which spots left a lasting mark? Which ones do we still recall, if any? Most importantly, as advertisers begin to understand the value of a more human relationship between brands and people, is there a celebrity spot that provided you with a sense of connection?
Celebrity endorsements have long been a tool for brands to drive consumer engagement. Having a familiar face or humorous reference is a great way to capture your audience's attention, and some of the best uses of celebrity, such as the Got Milk Campaign and those iconic Snickers ads featuring legends Aretha Franklin & Betty White, continue to be referenced years after their creation.
But watching this year's Super Bowl, with a few notable exceptions, nearly every single ad featured an SNL cast member, early aught's film stars or a rapper du jour. So, from a consumer standpoint, who do we turn to? Some of our favorites opted to forgo the star power entirely, relying instead on an element of surprise to grab the attention of consumers.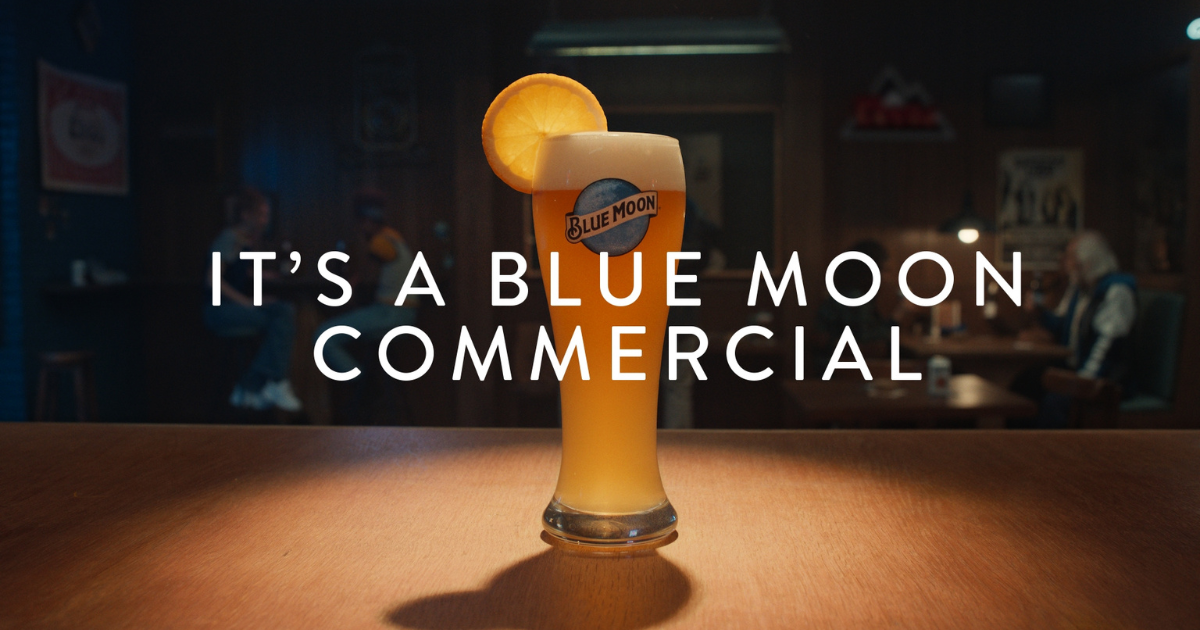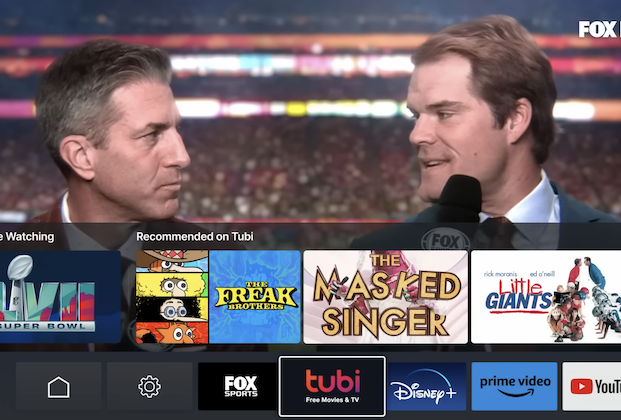 Tubi's spot drew their inspiration from an age-old question: "Who sat on the remote?" Their fake-out proved successful, as thousands of viewers snapped out of their commercial-induced trance to figure out what happened to their TV. Blue Moon, similarly, faked out viewers by posing their spot as a feud between Miller Lite & Coors Light, before ultimately leaving audiences with their clear-as-day message: "Actually, it's a Blue Moon commercial."
But all this isn't to say that the use of celebrity couldn't still be done effectively this year. The NFL's own spot featured international flag football phenom Diana Flores to promote the talent that women can bring to the sport. This ad boasts cameos from many other sporting legends, culminating in a celebration of the sport that never relies on viewers to recognize every person on the screen, just take part in the fun.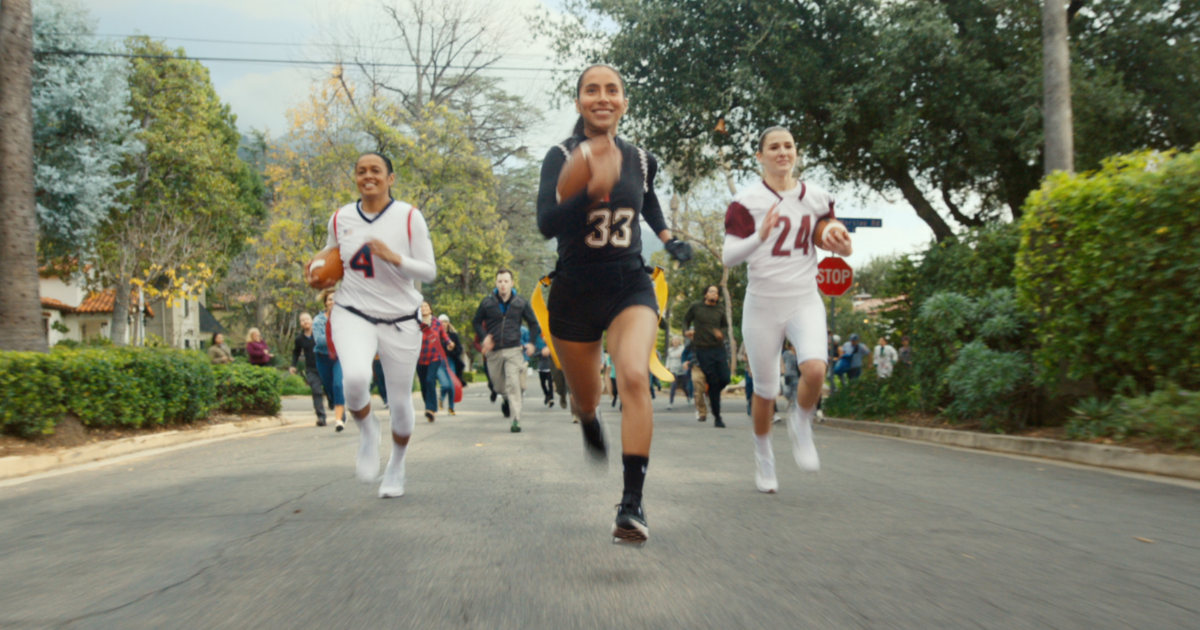 As social media algorithms continue to become more and more tailored to each individual user, and every new streaming service continued to pile more onto our watchlists, it's harder than ever to find those "universal" references. That's why it's as important as ever to make something memorable. And what many Super Bowl viewers will remember is how everyone fell over each other trying to find the remote, not how Alicia Silverstone dusted off her Clueless outfit for the 20th time since 1995.
So with the Super Bowl now a few weeks behind us now, how many ads do you still remember? We asked a few of our colleagues to weigh in.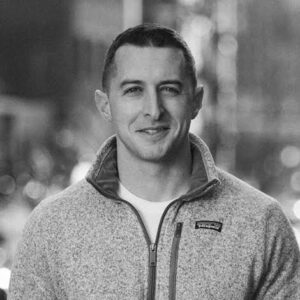 Steve DeTora, Senior Project Manager:
"The use of celebrity leads me to wonder – did I actually enjoy the GMC/Netflix EV ad or was the Will Ferrell fan in me automatically biased towards being more positive? Celebrity can help carry a good/average commercial, but for each one of those I see a Sam Adams or ETrade that hits 'well' with the humor and reminds us a great idea can be executed in many ways."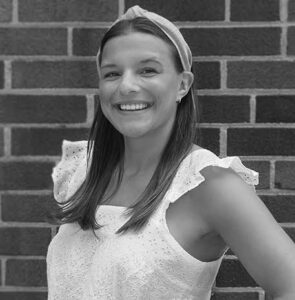 Lexi Panepinto, Account Supervisor:
"The league's ad with Diana Flores was well done all around – emotional, visionary, playful & peppered with well-known faces, but that wasn't why I remembered it. Diana may not have "celebrity status," but she resonated, speaking to the impact of relevancy vs. mass appeal. While it's great to reach as many people as possible using celebs with universal recognition, at the end of the day, it's about resonating with your core audience."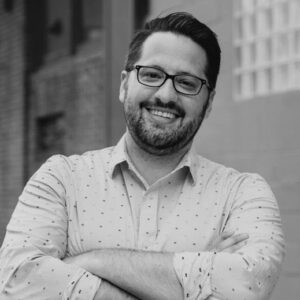 Dave Vater, VP, Director of Integration:
"The only spot I remember is the only one that made me feel something. "Forever," by the Farmer's Dog may have cheated by using a cute puppy, but it didn't hurt that it was based on the accurate insight that for dog owners nothing is more precious than the time spent with their four-legged family members."