The old saying is that it only takes a couple of seconds to say hello, but forever to say goodbye. For advertisers, it's more that you have 2 seconds to turn hello into something else – or your customers will say goodbye. That's the key finding of a major Mars study of digital advertising, reminding us that its critical to seize attention quickly in a word of scrolling thumbs. It's our lead for The Week, which also digs into a number of brands that have been able to break through the noise and move past hello – including Blockbuster (yes, Blockbuster), the Ford Bronco (yes, the Ford Bronco) and Bagel Bites.
Here are our 10 favorites from the past week.
Why every brand now needs to behave like a health and wellness brand
Fast Company
Every single brand now has the responsibility of rebuilding trust with customers to ensure that health and safety are prioritized. Behaving like a health and wellness brand, according to Fast Company, will help brands find a new operating normal.
'You get 2 seconds to engage consumers online': Mars neuroscientist shares key findings
The Drum
Mars, the global company behind M&M's, Wrigley's Gum and Skittles, is using facial coding technology to measure the impact of digital messaging. The researchers have found that consumers may only be paying attention to two seconds of an ad spot. The fix? Create emotional ads to draw attention and create connections.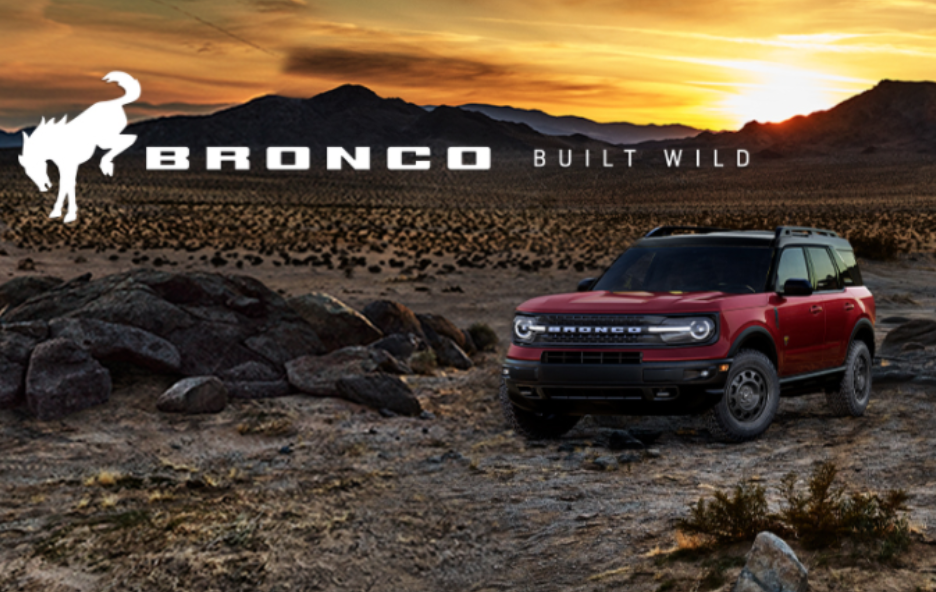 Branding lessons from the relaunch of the Ford Bronco
PR Daily
We all remember the infamous Ford Bronco that was involved in a certain police chase in 1994. The same model discontinued 25 years ago, is now out of retirement. Using PR tactics to rebuild the brand, Ford is overcoming the '94 crisis and associating the Bronco with the great American outdoors and rugged adventurism.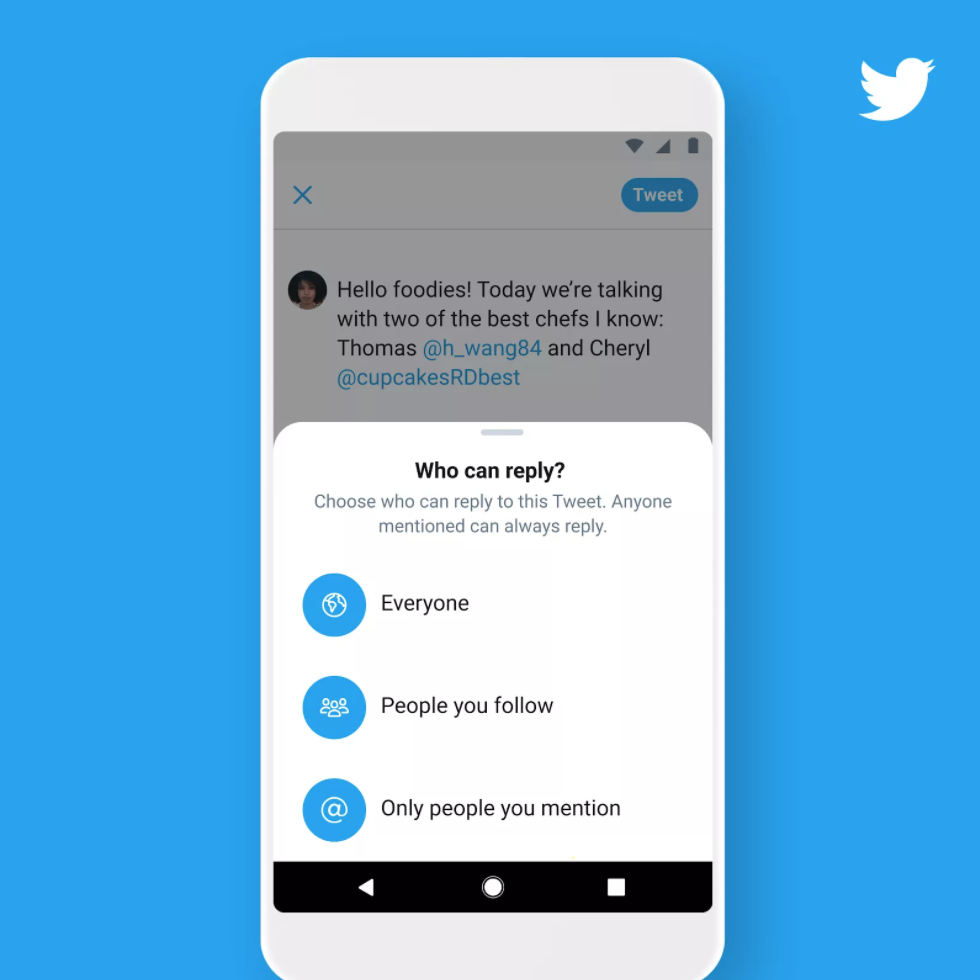 Twitter is finally helping people shut out "reply guys"
Vox
Twitter is rolling out a new feature that allows users to control who can reply to their tweets, eliminating unwanted comments. The addition addresses the "reply guy" phenomenon, where random users reply to tweets with hateful messaging, leading to harassment reports. 
Try this surprising strategy for upping your excellence over the long haul of remote work
Fast Company
Many companies are relying on remote work for the foreseeable future, which entails adopting a long term strategy for getting work done. We will see companies and employees shift their priorities, and Fast Company has some ideas to help with the transition.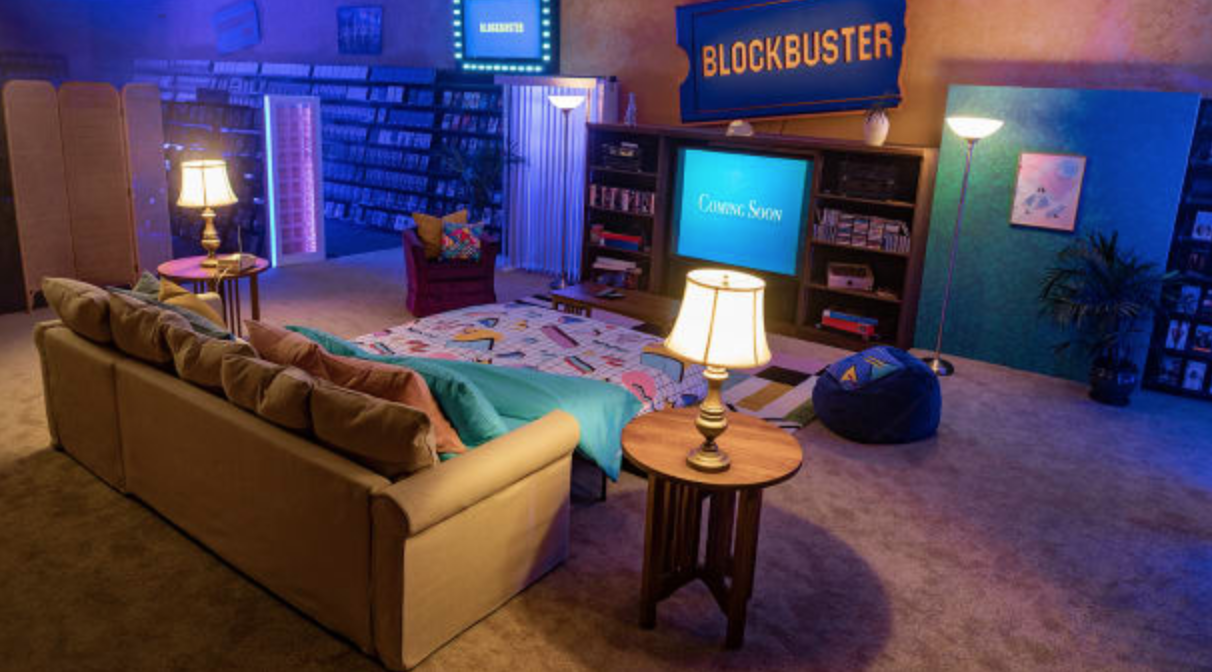 Now this is a Blockbuster Airbnb
CNN
Believe it or not, there is still a remaining Blockbuster location and its doors are now open as an Airbnb! The Bend, Oregon Blockbuster is offering a complete 90's experience for only $4 a night. The initiative is actually more of a 'thank you' to local customers for their continued loyalty over the years. 
Does Shark Week Provide Good or Bad PR for Sharks?
PR News Online
Even PR lessons can be learned from Discovery Channel's Shark Week! The August programming aims to bolster the reputation of sharks and to promote their conservation, but some viewers say it raises fear of the species. 
The 17 best brand responses so far to Reese Witherspoon's 2020 meme challenge
Ad Age
It all started when Reese Witherspoon compiled nine photos of herself depicting her mood in each month of 2020. Naturally, the meme went viral. Now brands, including Budweiser, American Girl, Netflix and Dell, are getting involved and the memes are definitely worth checking out.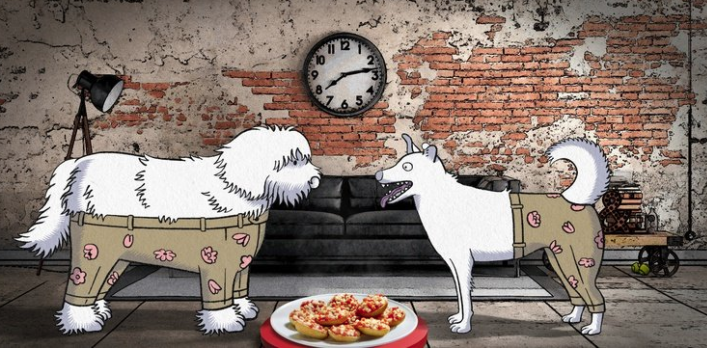 Bagel Bites' first ad campaign in decades stirs pop cultural debates
Marketing Dive
While we may all be able to agree that pizza on a bagel is delicious, there are timeless questions that always seem to spur debate. For example, how would a dog wear pants? Are clowns funny or scary? Bagel Bites addresses these pop culture debates in its series of four new ad spots, its first campaign in decades. 
Science explains why we're so much more bold online, especially now
Fast Company
Posting from behind a screen can create a false sense of bravery that encourages people to be bolder and more controversial. This is especially true now that we are spending 10+ hours a day staring at screens. Here, researchers explain the reasoning behind this phenomenon. 
Check back next Friday for another round-up of our top news stories of the week.