Truth and trust have been on trial for quite some time. Across all of our institutions and even ourselves. And we're not even talking politics here. The Week looks at some of those trying to earn or re-earn trust – as well as what it means to be a Chief Meme Officer (yes, you read that correctly).
Here are our 9 favorites from the past week.
Marketers 'looking to feel confident': the coronavirus causing irreversible changes to the advertiser-agency dynamic
Digiday
Drivers of growth including consumer spending and corporate investment have strained the economy during the pandemic. With so much uncertainty, it's going to take confidence from marketers to figure out how to restructure media strategies in order to reignite spending.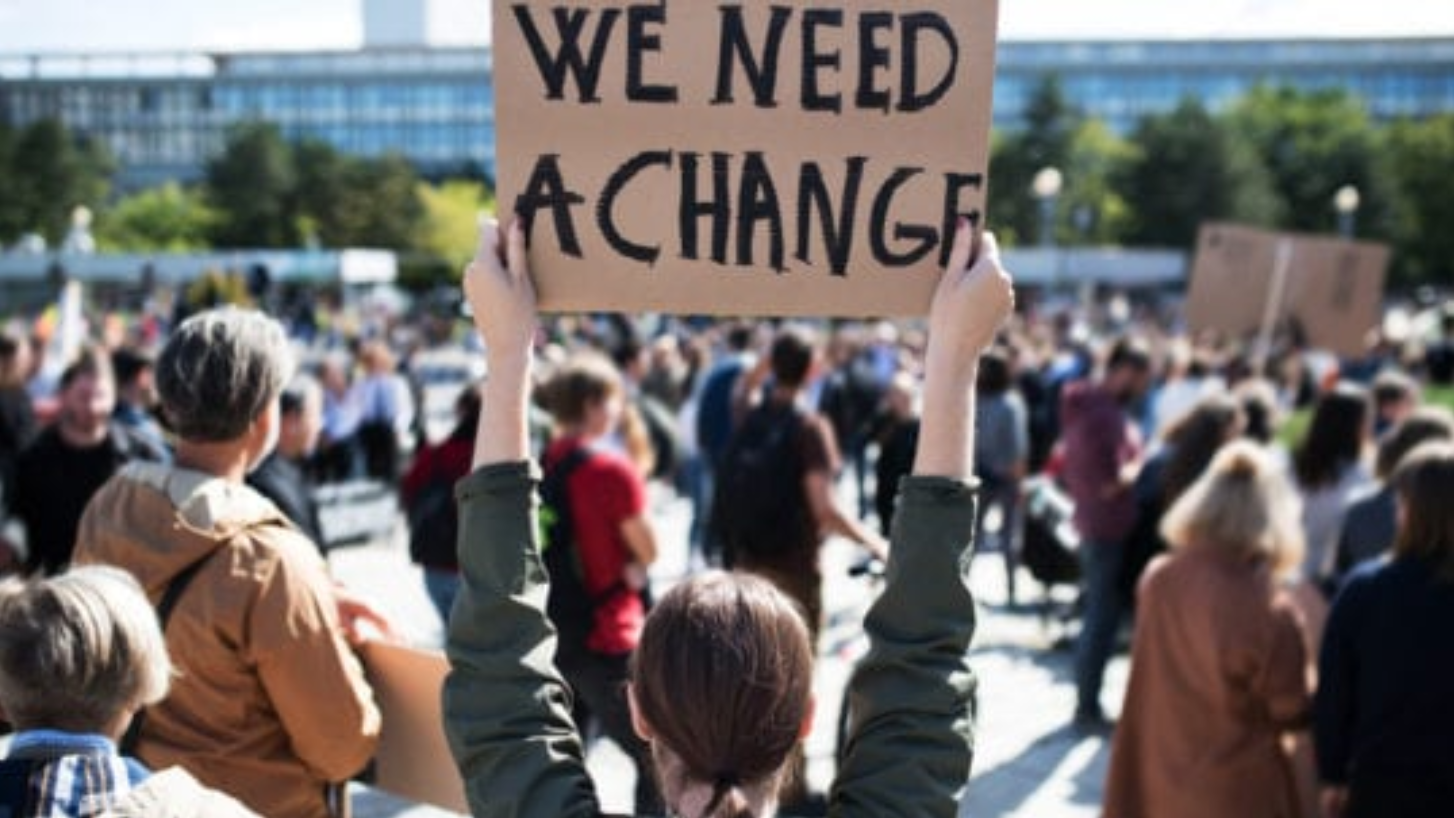 Gen Zer's View: PR Needs to Prompt Social Conversations About Change
PR News Online
Age plays a big role in determining what kind of content people are interested in seeing in the media. Younger Americans, known as Gen Z, are closely following the conversation on social change and justice. PR professionals, therefore, need to authentically address these conversations in their messaging in order to appeal to Gen Z. 
Most Americans think social media companies are censoring people
Vox
Misinformation has become one of the biggest issues on social media, and platforms are resorting to fact-checking and screening content to ensure accuracy. The majority of Americans, however, now feel that social media companies are censoring political viewpoints, according to a new poll by the Pew Research Center.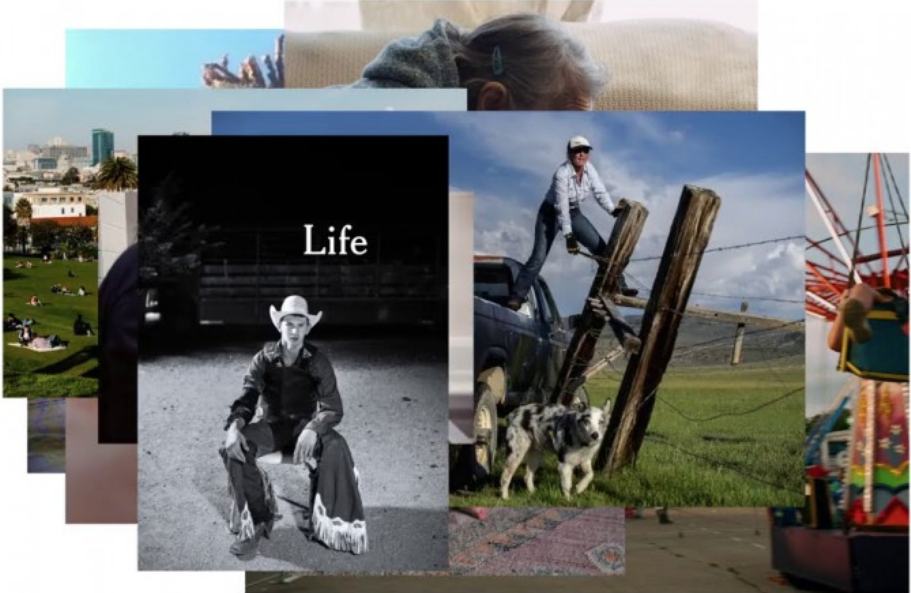 Life Needs Truth: New York Times pens poem crafted from its journalism
The Drum
A new video from the New York Times is a visual poem that addresses the issue of truth in the media. The news outlet positions itself as a teller of truth, featuring journalism from the Times' headlines. Will this prompt media consumers to gain confidence in the credibility of the New York Times? 
TikTok Launches New Information Center to Counter Inaccurate Rumors About the App
Social Media Today
Is anyone else having a hard time keeping up with TikTok news lately? Well, now the platform is making it easier for users to discern what information is accurate with its new information hub. This is yet another step the company is making to increase transparency and build confidence among users.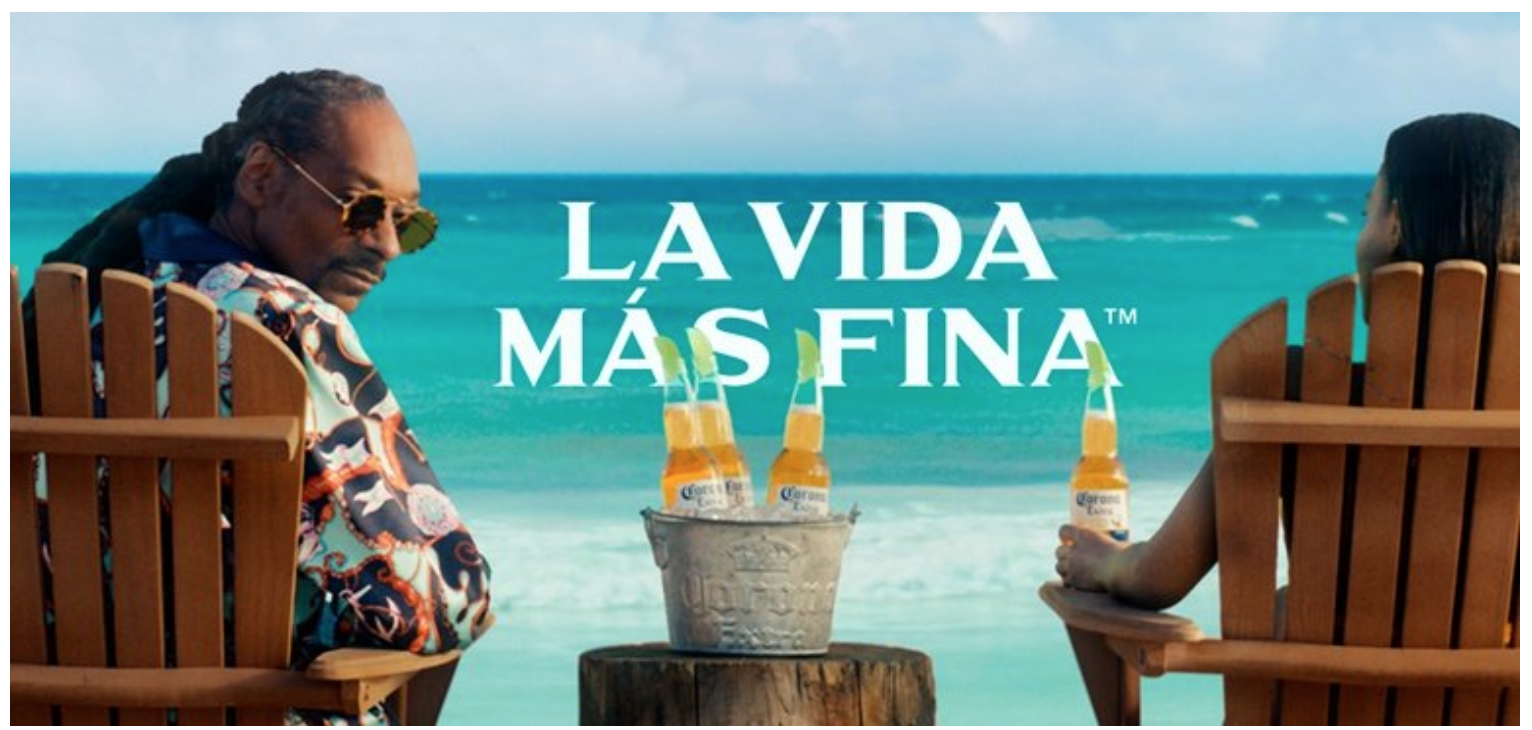 Corona taps Snoop Dogg for first campaign unifying family of brands
Marketing Dive
"La Vida Más Fina" is a new integrated marketing campaign from Constellation Brands' Corona and features Snoop Dogg in its 15- and 30-second ad spots. Sharing a name with the virus responsible for a global pandemic hasn't been great for Corona, so this strategic campaign takes aim at addressing the realities of life. 
Bud Light Seltzer Is Looking For Its First Chief Meme Officer
We Are Social Media
Spiked seltzers seem to be the hottest new beverage this summer and Bud Light is looking to keep up with the competition. Its new Chief Meme Officer position would be in charge of creating shareable content for social media platforms, a direct aim at Gen Z. 
Movie fans passionately weigh in on the best uses of color in cinema history
Fast Company
A Toronto International Film Festival prompted followers on Twitter to show their favorite use of color in film. The responses highlight some of the most iconic films that use vibrant and contrasting colors, and we have definitely now added new movies to our watch-list.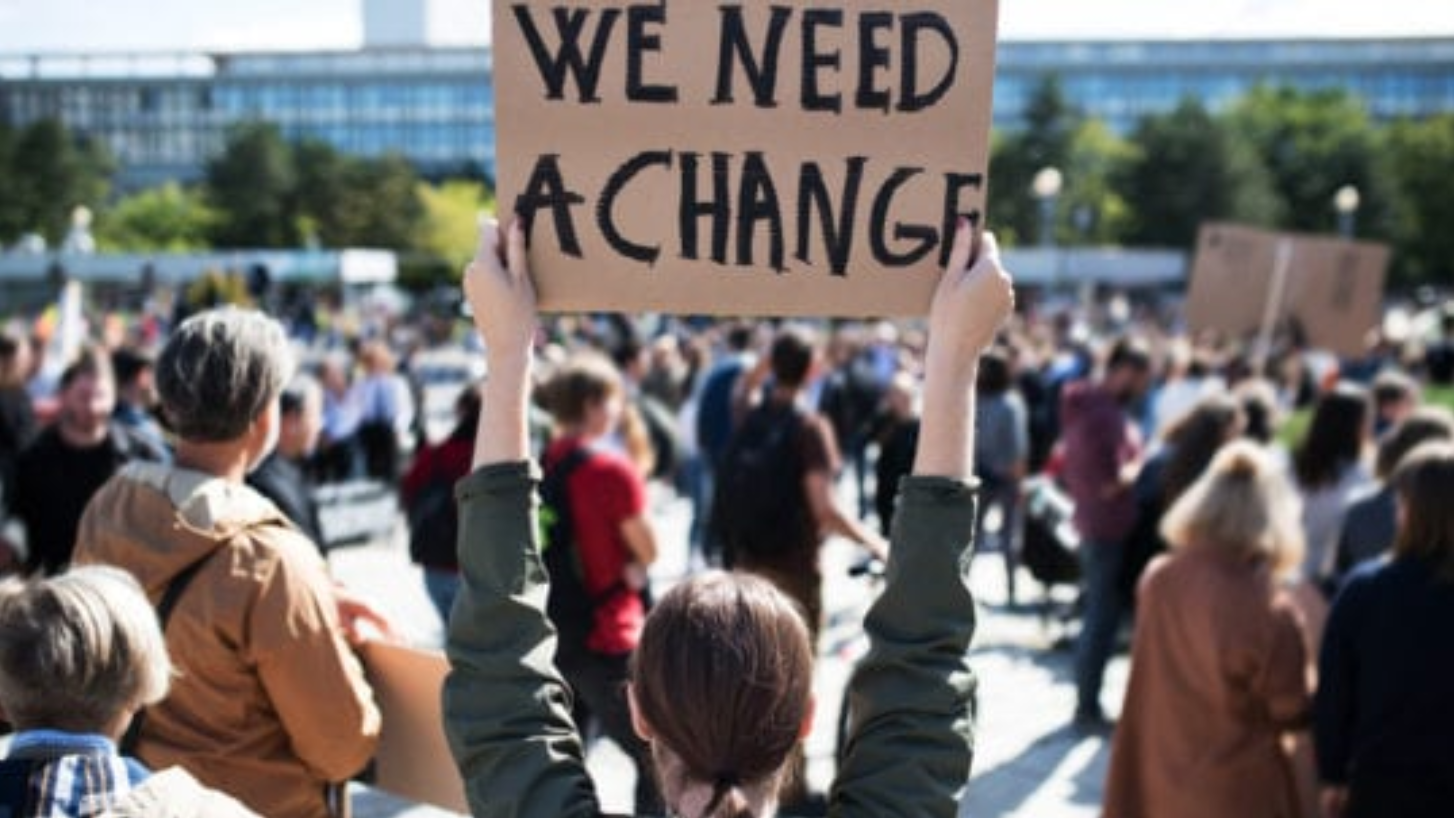 How Ellen Will Try to Fix Her Scandal, According to Crisis PR Experts
Vice
The Ellen Show has been under fire for being a toxic work environment and employees don't have great things to say about Ellen DeGeneres, herself. This has become a major crisis for the show and crisis PR experts say it's going to take damage control, tailored responses, public apologies and lot's of time to fix it. 
Check back next Friday for another round-up of our top news stories of the week.