Crises often produce two things that can be at odds with each other: intensifying existing trends and accelerating change. You can see it in just about every industry, and here at The Week, it brings a mix of serious, fun and completely offbeat. QR-code payments, copycat platforms, the re-emergence of dormant logos, rewriting the cannabis narrative, and, of course Mac & Cheese as the hottest breakfast food.
Here are our nine favorites from the past week.
Nordstrom Uses Influencers to Promote Safety and Draw Anxious Shoppers
The New York Times
Nordstrom is showcasing its new in-store safety protocols using Instagram influencers. Posing in fashionable clothes and masks, influencers like Wendy Nguyen with 1.1 million followers have been promoting the safety measures and encouraging New Yorkers to visit the company's flagship store.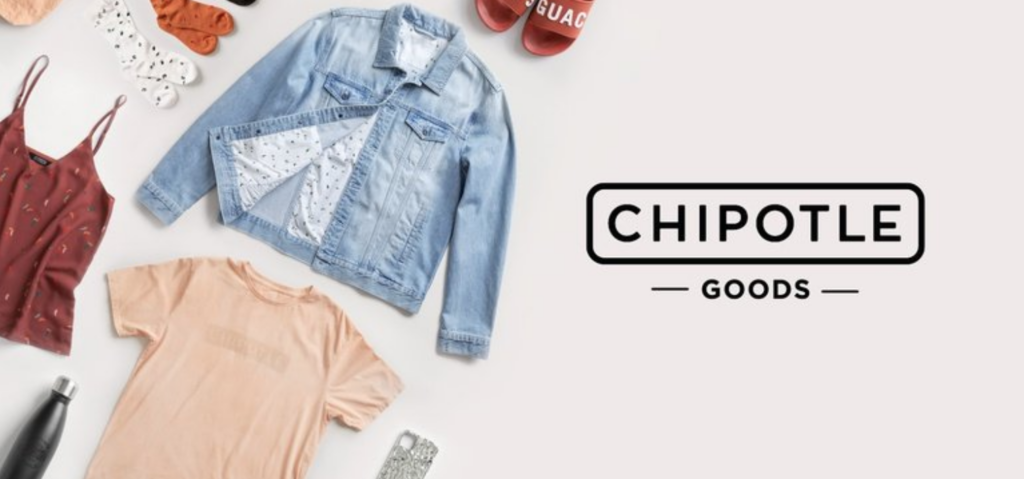 Chipotle debuts branded apparel dyed with recycled avocados
Marketing Dive 
Chipotle's new clothing line, called Chipotle Goods, is made up of organic cotton clothes dyed with avocado pits upcycled from the chain's restaurants. Profits from the sales of the line, which includes branded jean jackets and tees, will benefit other companies focused on improving sustainability in fashion and farming. 
PayPal and Venmo QR payments are coming to CVS Pharmacies
Engadget
Companies are adapting to touchless forms of payments quickly, but CVS is the first national retailer to implement QR code payments in its stores. Using the Venmo or PayPal apps, customers will scan a QR code located at CVS checkouts and enter the receipt amount to send to the cashier. 
Facebook launches its TikTok rival, Instagram Reels
Axios
Facebook-owned Instagram launched its Reels feature on Wednesday, and it is very similar to rival platform TikTok. Reels' intended focus is on creators rather than everyday Instagram users and will allow them to make 15-second edited videos with a huge library of songs to choose from.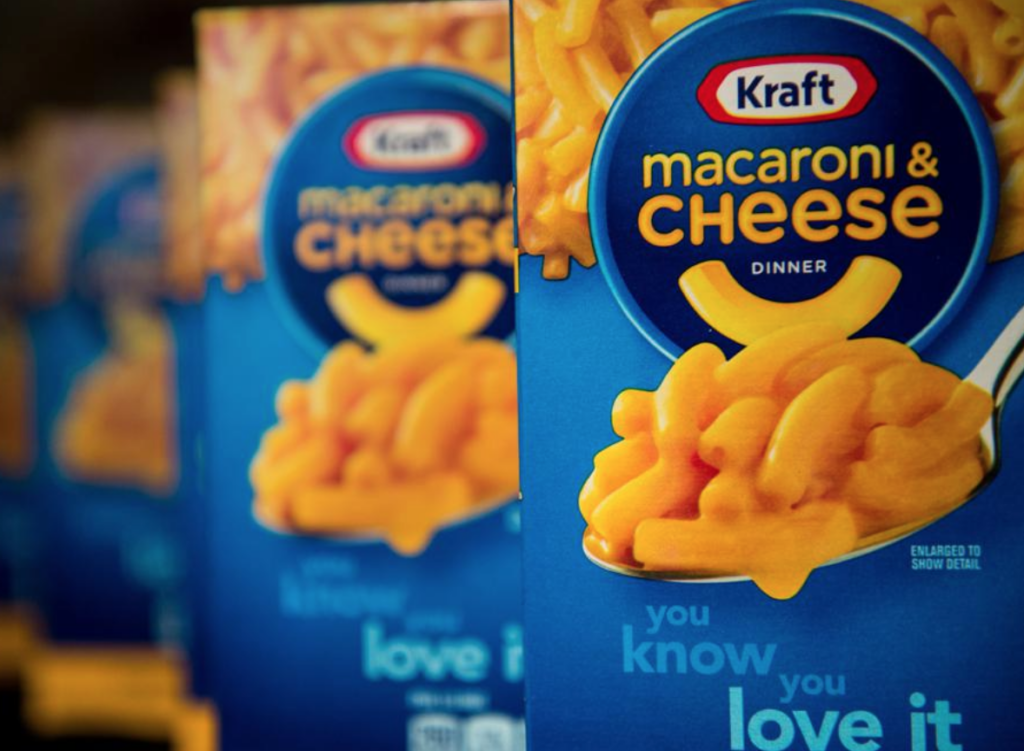 Kraft Is Replacing Morning Cereal Boxes With Mac & Cheese Breakfast
Forbes
Kraft is rebranding its infamous mac & cheese after finding that 56% of parents served their kids macaroni and cheese for breakfast more often during the pandemic than ever before. The iconic blue boxes will now be replacing the "dinner" label with "breakfast." Will you be enjoying a bowl of mac & cheese this morning?
NASA's 'worm' logo lay dormant for 28 years. So why are people so obsessed with it?
Fast Company
The "worm" wordmark is back at NASA and fans are loving it. This past weekend, the SpaceX mission returned to Earth and people noticed the reappearance of the traditional NASA logo on the spacecraft. In use for only 17 years and then retired for 28 years, how does the logo still resonate so deeply? Read on to find out!
Google Highlights Black-Owned Businesses in Search Results
Search Engine Journal
Businesses with a verified Google My Business account can mark themselves as "black-owned," which will appear as a highlighted feature on Google. This action will help to make SEO more inclusive on Google.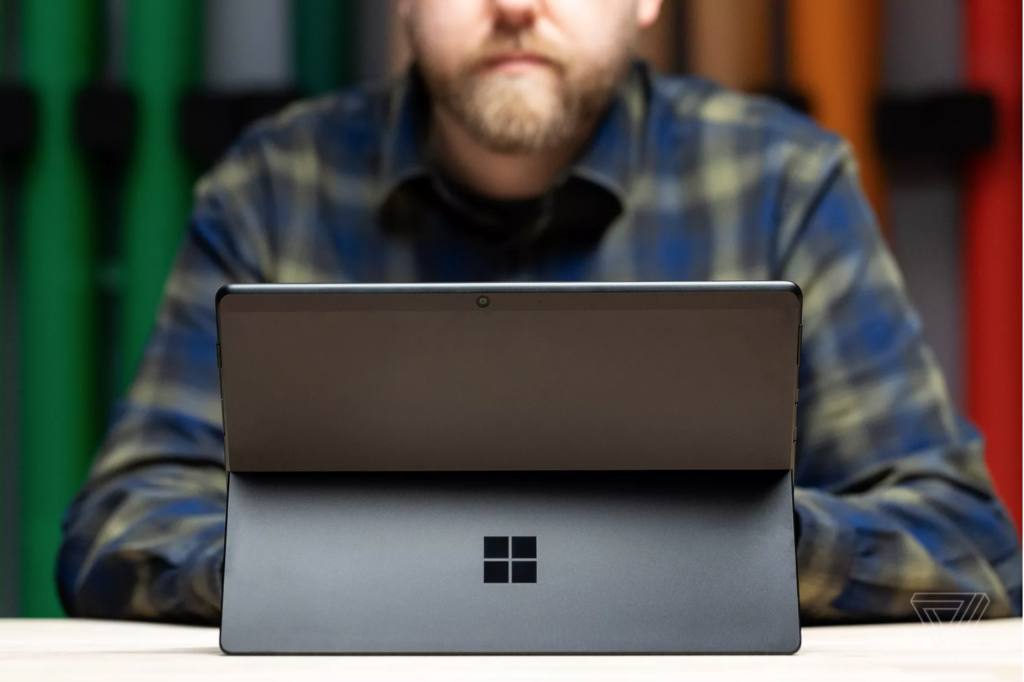 The Verge
Microsoft is promising that all data will be transferred to and kept private within the US if it acquires TikTok, a deal that must happen in the next 45 days. TikTok users' data, however, can be used by Microsoft in numerous ways to help the company keep up with Apple, Android, Google and more. 
5 Ways Cannabis Leaders Profit From Public Relations
Green Entrepreneur
In a world where cannabis isn't widely accepted, it can be hard to leverage brand awareness in the digital space. And this is what PR is for! Take a look at how leaders in the industry have used public relations to rewrite the narrative of marijuana. 
Check back next Friday for another round-up of our top news stories of the week.