Here at The Week, our virtual office is in high spirits as a few of our favorite things come during the first parts of April. Opening Day for the Red Sox. CTP's birthday (happy 25th). April Fools' Day. And the Final Four and The Masters on tap. In that spirit, this week's mix is no joking matter as we look into brand marketing pranks, the modern fan experience, and impacts of 'the cookie' crumbling.
Here are our picks of the week. 
Volkswagen's polarizing April Fools' Day joke built brand buzz, but at what cost? 
AdAge 
Depending on who you talk to, the VW's "Voltswagen" stunt was either one of the greatest April Fools' marketing pranks of all time or the absolute worst. But one thing's for sure: people are talking.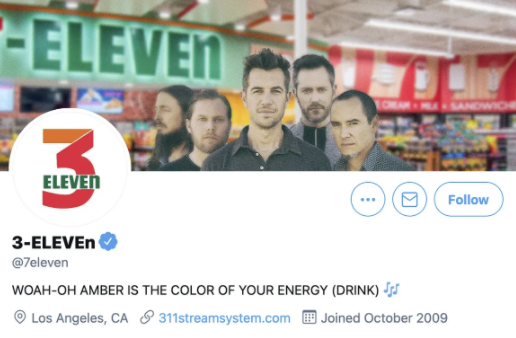 7-Eleven and 311 Swapping Social Accounts Is the Only April Fools' Stunt Worth Your Time
AdWeek
 Convenience chain 7-Eleven absolutely nailed it today with its April Fools' stunt. The brand swapped Twitter and Instagram feeds with rock band 311, known for 1990s and early 2000s hits like Down, Amber and All Mixed Up.
MLB's Chris Marinak on how COVID-19 is changing the fan experience
Fast Company 
This year, baseball is back with a full schedule, and games will be played in front of fans, starting at reduced stadium capacities. As Opening Day 2021 kicks off, MLB chief operations and strategy officer Chris Marinak talks to Fast Company about how fan engagement has changed during the COVID-19 era, and what the league is doing to adapt for the future.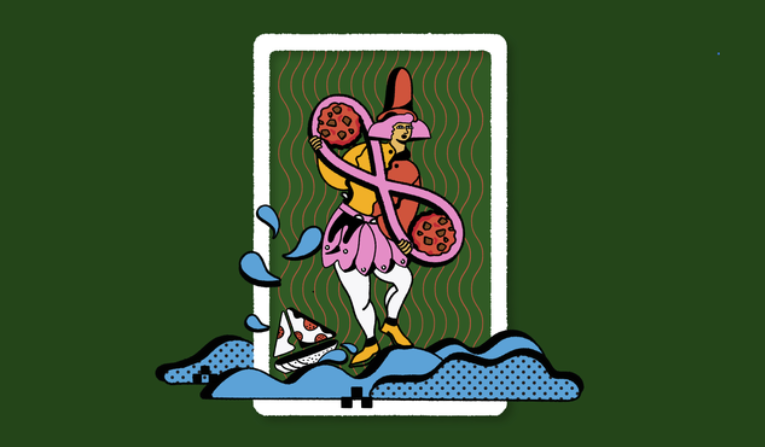 The coming cookie changes will force some small publishers to give up on advertising altogether
DigiDay 
A full half of small publishers plan to rely more on non-advertising sources of revenue when third-party cookies are phased out at the end of 2021, according to a survey Digiday conducted in the first quarter of 2021. Digiday asked 114 publishing professionals how their organizations were responding to the changes Google is making to the digital ad ecosystem. 
What Would Your Media Strategy Look Like If Your Company Was Founded Today?
AdWeek
You may not be able to rethink your business model from the ground up, but you can redistribute marketing resources in a way that's more in line with evolving consumer behaviors. So, ask yourself: What would my media strategy look like if our company was founded today?
3 essential lessons from health communicators to keep you going after COVID-19
Ragan's PR Daily 
The calls came in one after the other—first in Washington, then South Carolina, then Tennessee and then from around the country. The moments we had been planning for, expecting and dreading for weeks were now happening: Our health system clients were identifying their first COVID-positive cases.
How the pandemic changed what it means to look 'professional' at work
AdWeek 
For those of us who were unexpectedly thrust into working from home a year ago, the biggest change in our work lives is likely in how we interact with our colleagues. Many of us have spent hours a day, everyday for over a year seeing (and being seen in) little boxes on Zoom screens.
Why Spelling Mistakes In Google Searches Are Actually A Good Thing
Search Engine Journal 
With one in ten search queries misspelled and new words being constantly flagged, Google has an entire algorithm dedicated to navigating spelling mistakes.