It's been two years since the World Health Organization declared COVID-19 a pandemic and our world was turned upside down. On top of the nearly 80 million cases and nearly one million deaths in the US alone, this time has been marked by enormous challenges –  from loneliness and social distancing to mourning and fundamental shifts in our personal and professional lives. With so many positive signs on our progress, The Week is taking a look at what we learned during these 'unprecedented times' and what's to come. 
Here are our picks of the week. 
How has the COVID-19 pandemic changed after two years?
AP News 
Two years after the pandemic began, questions remain about the coronavirus. But experts know a lot more about how to keep it under control.
We Will Forget Much of the Pandemic. That's a Good Thing.
The New York Times 
As we begin to move toward a postpandemic future, it is vital that we remember the toll this virus has taken.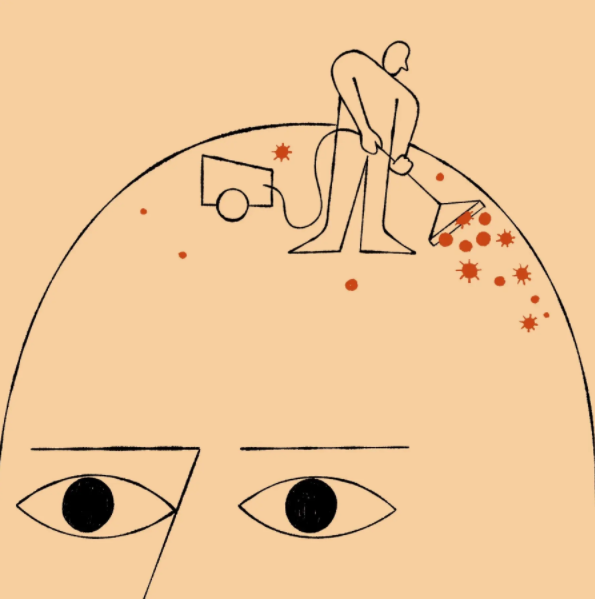 Massachusetts is in 'much better place' on COVID anniversary
MassLive 
The state's top public health officer painted a brightening picture of the pandemic Wednesday and said she is optimistic about the trajectory of the state's response.
Two-Year Covid-19 Anniversary: How Does The Future Of Work Look?
Forbes 
It's been two years since the pandemic started fundamentally changing everything we know about work. 
The Story of the Spanish Flu Ended Before the Virus Did. The Same Is Happening With the Covid Pandemic.
New Republic 
This isn't the first time society has struggled to make sense of the long tail of a pandemic.
Our Brains Want the Story of the Pandemic to Be Something It Isn't
The Atlantic 
After two years of living with the coronavirus, we're suffering from "narrative fatigue."
The second year of the pandemic messed with you more than you realize
Fast Company 
This is what the second year of life in COVID-19 has done to you.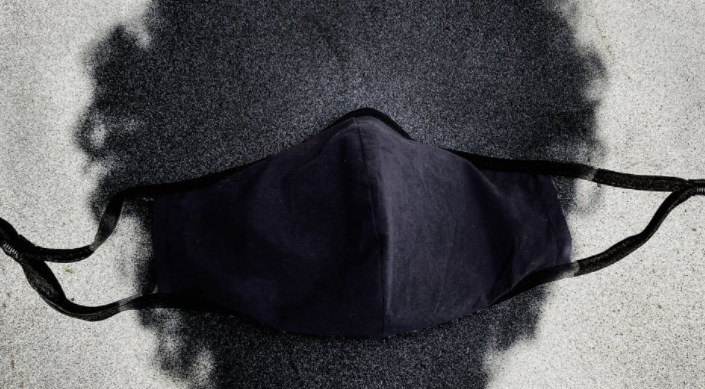 In open letter on second anniversary of coronavirus pandemic, celebrities, experts and officials say: It isn't over
The Washington Post 
On the second anniversary of the coronavirus pandemic, more than 130 world leaders, economists, humanitarians, scientists and other prominent figures are calling for an end to vaccine monopolies, urging action to rapidly vaccinate low- and middle-income countries.