Imagine a world free of bias, stereotype and discrimination? This year's International Women's Day is shining light on these issues. Knowing there is still much work to be done, The Week is taking a look at the importance of this day for women and digging into this year's theme. On Tuesday, March 8, the World will hopefully recognize the barriers women are shattering, the new ground they're breaking, the inspiration and insight they can share with all of us.
Here are our picks of the week. 
International Women's Day 2022: History, marches and celebrations
BCC 
You might have seen International Women's Day mentioned in the media or heard friends talking about it.
How women claimed their place in America's history books
National Geographic
Frustrations over the exclusion of women from America's national narrative boiled over in the 1970s—leading to the creation of Women's History Month.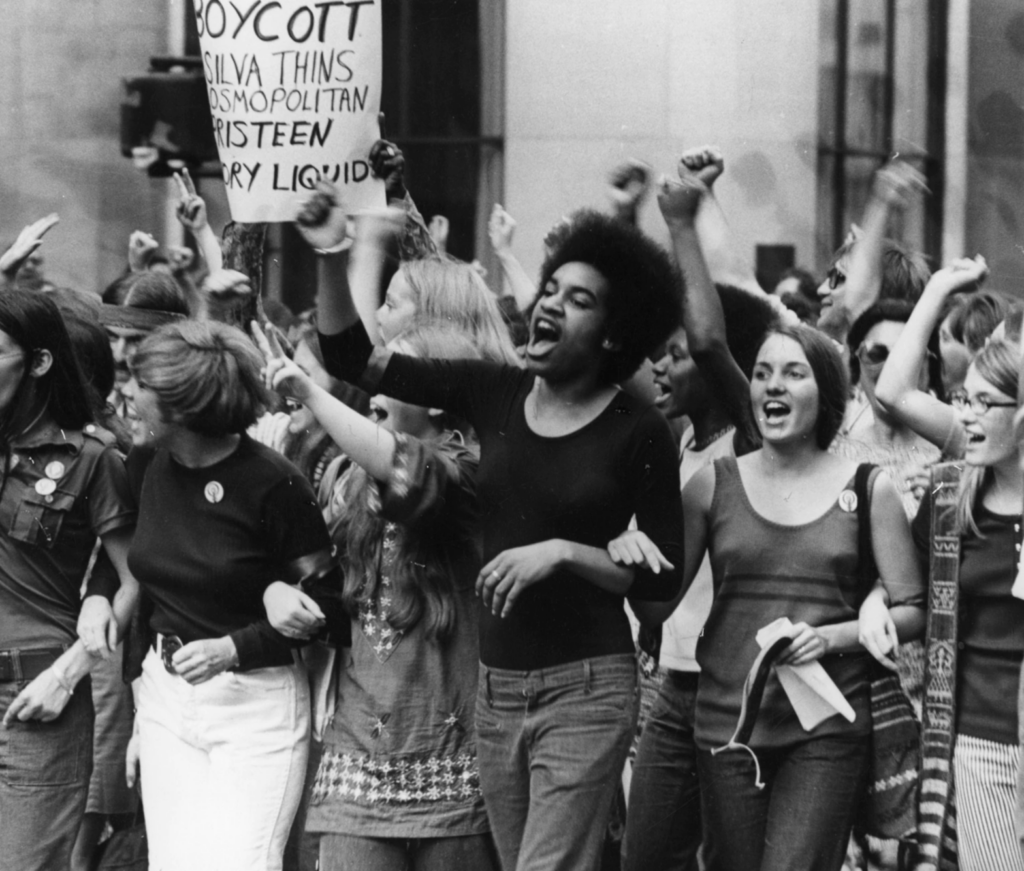 TIME 
Creating a better future for women means building bridges—across generations, communities, and borders. 
International Women's Day: Panel to Discuss Gender Equality, Empowerment in the Boston Area
NBC Boston
Hosted by NBC Sports Boston's Amina Smith, the International Women's Day Panel will feature speakers from across industries as they discuss the social, economic, cultural and political achievements of women around the world. 
Five ways to build gender equality and sustainability
UN Women 
As we better understand and make the critical connections between gender, social equity and climate change, it's time we take action towards solutions.
Three lessons from landmark US soccer agreement on getting equal pay in sports
CNN 
US Soccer committed to providing the same pay rates for tournament and exhibition games going forward to its women's and men's teams.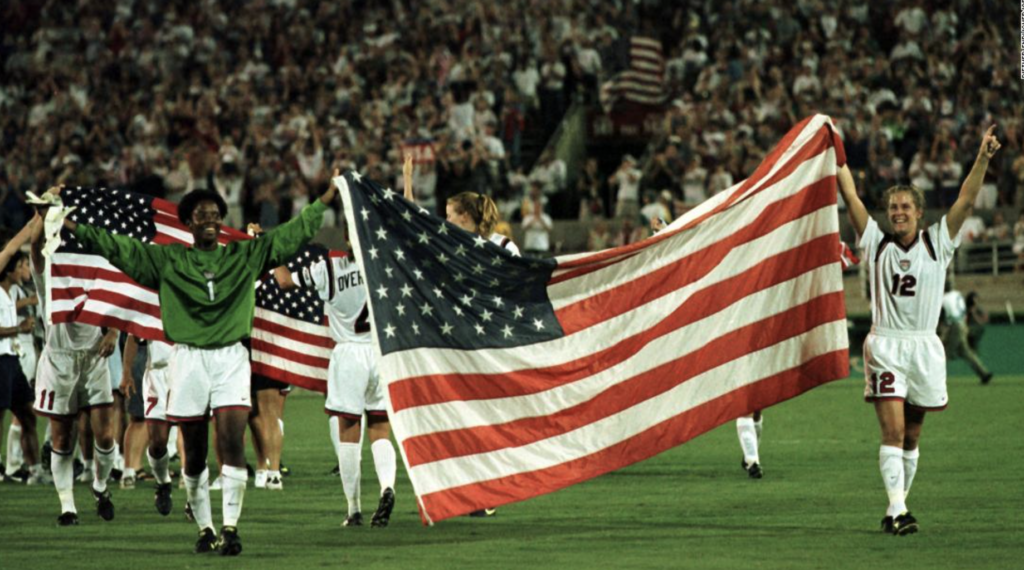 International Women's Day campaign by CPB London highlights unconscious gender bias
Campaign 
Research found that children are still affected by gender stereotypes.
Pay Transparency: How Salary Secrecy Is Contributing To The Gender Pay Gap
ELLE
In 2022, it's time to shake off the taboo and talk about money in the workplace.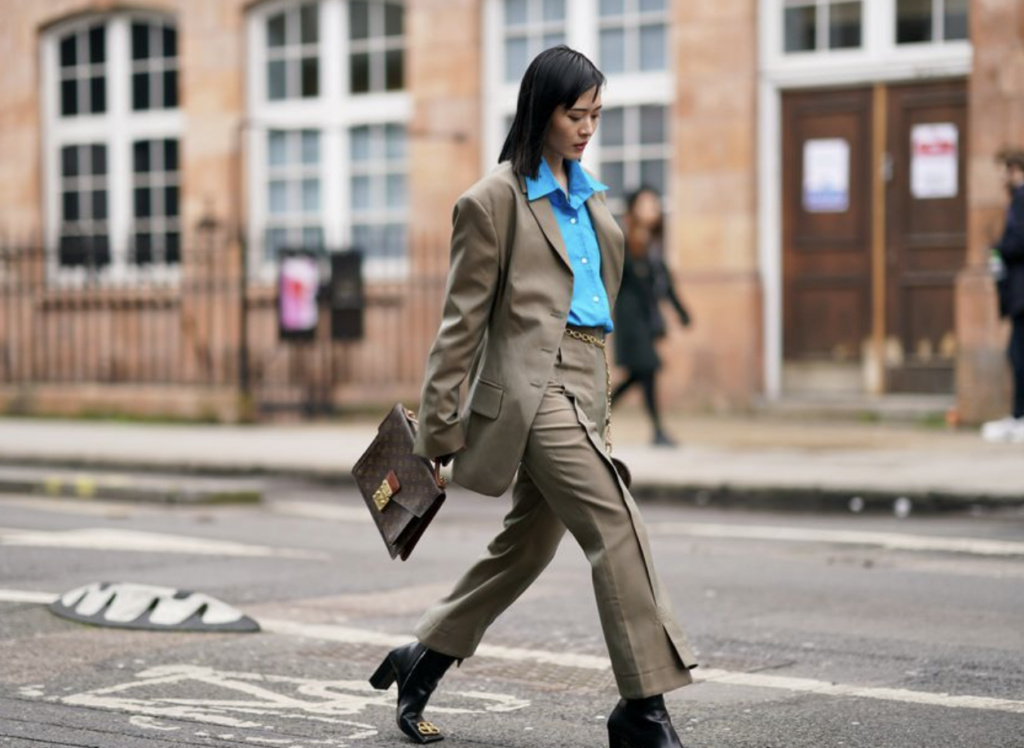 66% of employers plan to address pay equity this year, survey finds
CNBC 
Companies are paying closer attention to what they pay their employees these days.
Barbie Honors Shonda Rhimes With New Doll For International Women's Day
ESSENCE
Television Academy Hall Of Fame Inductee, Shonda Rhimes Describes The Honor As, "Is Incredibly Important."