As Russia began its invasion early Thursday morning, the world's eyes (and hearts) are drawn to the devastating impacts of war. Refugees. Fire. Rubble. While the humanitarian angle is foremost in our minds, we offer a look at the war from a variety of other angles – its impact on social media, in business and in our industry.
Here are our picks of the week. 
A War in Europe Is Being Documented One Social Media Post at a Time
VICE 
The rest of the world watches Russia's invasion into Ukraine through the lens of Twitter and Tiktok.
How to help the people of Ukraine: 7 things you can do right now
Fast Company 
Amid one of the biggest geopolitical storms in decades, Ukrainians are crowdsourcing a list of organizations where foreigners can donate.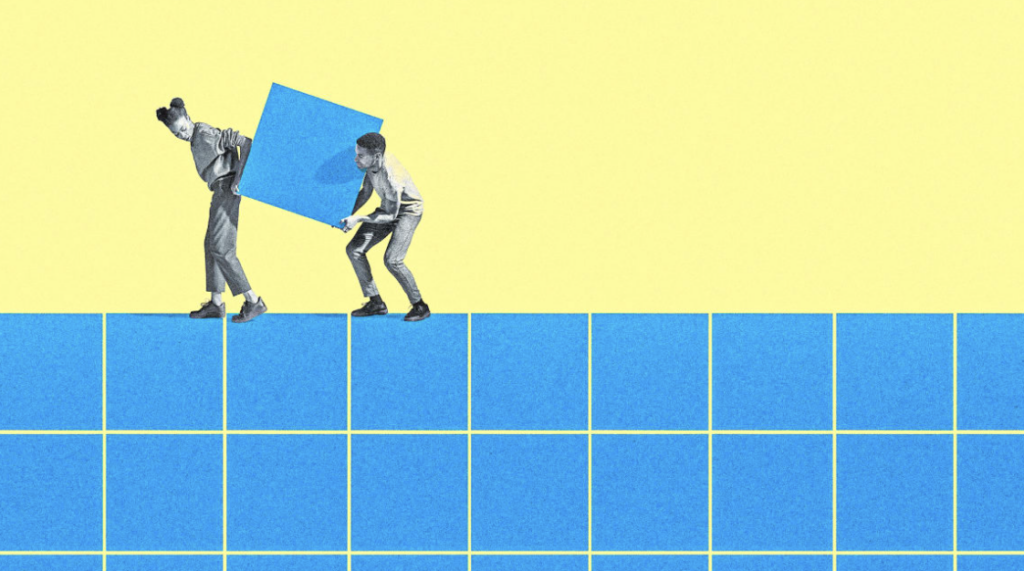 What Does Russia's Invasion of Ukraine Mean for the U.S. Economy?
The New York Times 
The Russian attack on Ukraine could push up oil and food prices globally at a time of already-high inflation. In the U.S., it will drive up uncertainty.
Clash Over Ukraine Drives a Dagger Into Globalization
The Wall Street Journal 
To Putin, who never shared the West's belief in global economic integration, the EU is a threat just like NATO.
How will ad agencies operating in Russia be affected by sanctions?
The Drum 
Following the invasion of Ukraine by Russian military forces on 24 February, agencies with staff in the country are focusing on safety concerns.
As Russia Invades, Agency Networks Look for Ways to Support Ukrainian Teams and Partners
AdWeek 
WPP, Publicis, Serviceplan and more express concerns, but options to directly aid their staffs remain murky
Major marketers brace for repercussions from Ukraine invasion 
AdAge 
McDonald's, with about 850 locations in Russia, is among those exposed. 
The Cybersecurity Risks of an Escalating Russia-Ukraine Conflict
Harvard Business Review 
Corporate security and intelligence teams have said they're seeing an increase in cyber probes. 
Ukraine internet outages spark concerns of broader blackout
The Verge 
Outage reports have centered around Kharkiv, the second-largest city.