The Russian invasion of Ukraine continues with an unending string of tragedy reported every day. Gas prices are super high. Heated battles continue over issues like women's reproductive rights. And don't look now but there's a new combo Delta-Omicron strain. With distressing news events all around us, we've gathered up some good news to spark joy ahead of your weekend.
Here are our picks of the week. 
This Year, Try Spring Cleaning Your Brain
The New York Times
Five ways to soothe a mind overstimulated by anxiety, stress and streams of information.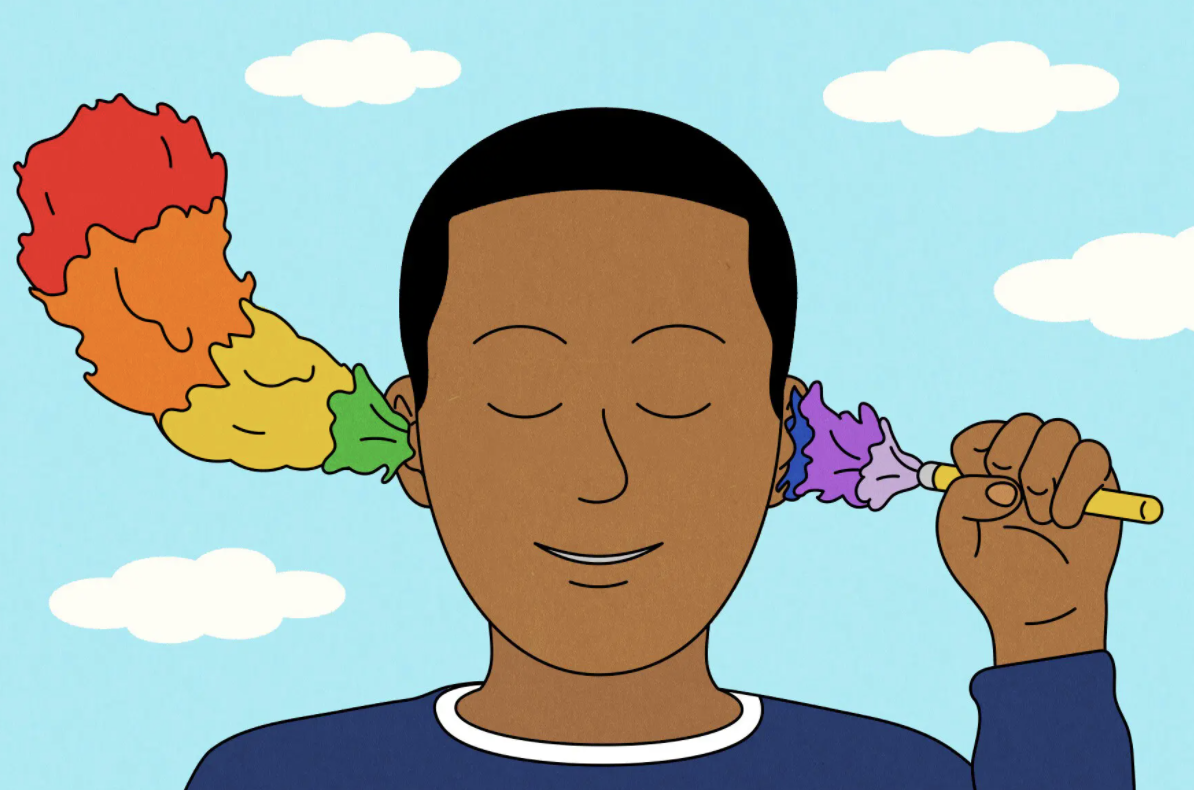 In blink of an eye, Senate passes time-change bill with no dissent
The Washington Post 
Time is the biggest enemy any senator faces, inside a legislative body that prides itself on being deliberative on everything considered.
This 47-year-old left a $800,000 salary to coach basketball – now his small school is headed to NCAA March Madness
CNBC
Griff Aldrich spent roughly two decades building a successful career in law and private equity. Then, he blew it all up for a chance to coach college basketball. 
Smithsonian zoo celebrates 50 years of its giant panda program
Today 
50 years ago, China gave the United States two pandas and the gesture of goodwill inspired the Giant Panda program at the Smithsonian's National Zoo as well as America's love for pandas.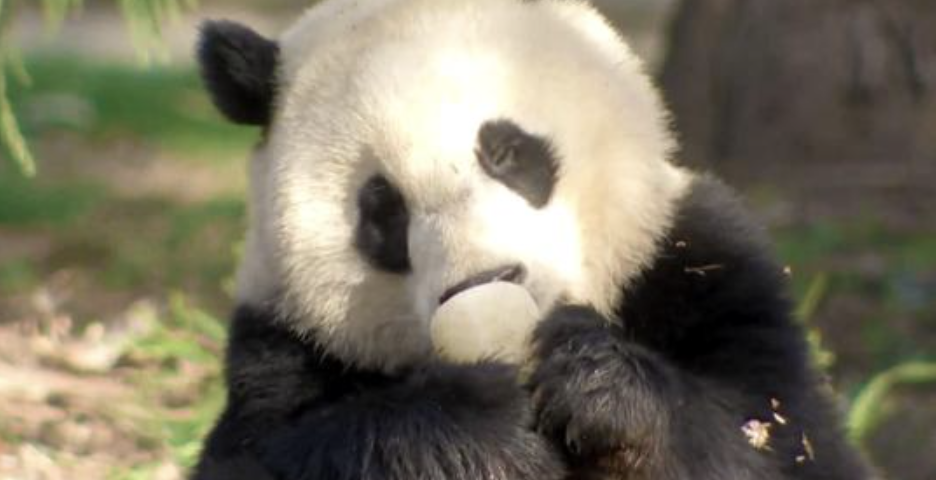 Thanks to AR, navigating cities and airports could soon be like playing 'Mario Kart'
Fast Company 
This augmented reality map might be the future of finding your way in dense urban spaces.
How and Why Chicago Turns Its River Green for St. Patrick's Day
Travel + Leisure 
The beloved tradition almost never happened.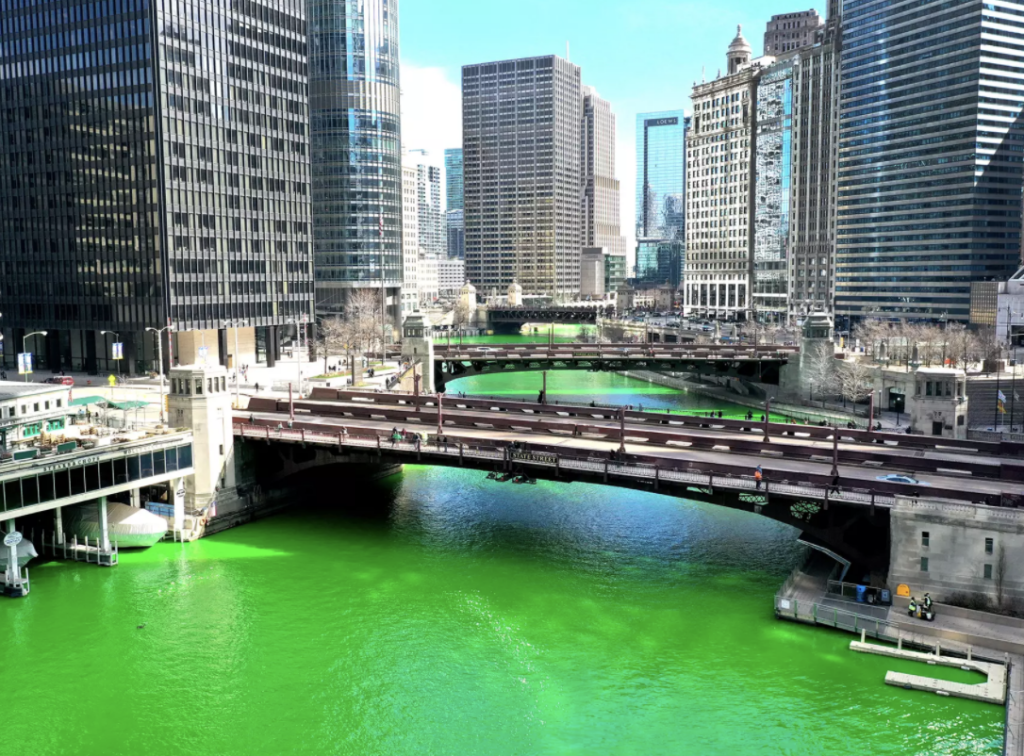 8 TV Shows to Watch When You're Feeling Stressed
Time 
Sometimes it's best to cuddle up with a bit of comfort TV that warms your heart and calms your nerves like a big mug of hot cocoa topped with whipped cream and mini-marshmallows. 
How "Adult Bedtime Stories" Became an Unlikely Insomnia Cure
InsideHook 
You've tried everything else. Why not go back to your roots?