The time has come for millions to gather around the big screen, eat some buffalo chicken dip and watch two teams throw around the old pigskin. That's right. It's Super Bowl weekend and we're starting to feel the thrill of what's to come. From the game, eats, the halftime show and of course (our favorite part) the commercials.
Here are our picks of the week.  
Super Bowl 2022: Everything you need to know
CNN 
Whether you're in it for the game, the commercials, or the halftime show, here's everything you need to know about Super Bowl LVI.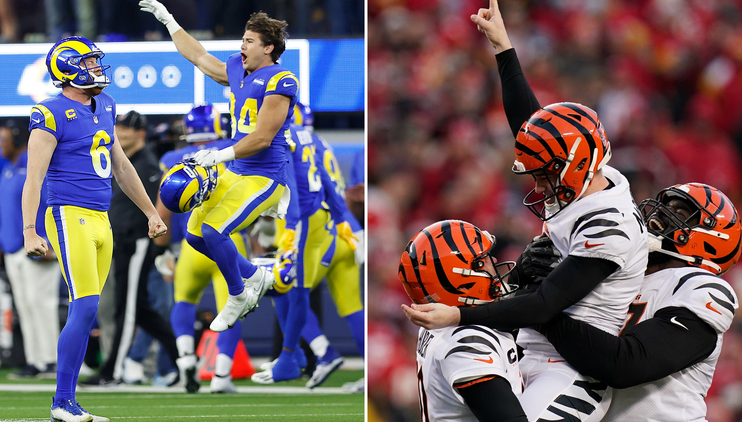 Super Bowl LVI picks: Will Los Angeles Rams or Cincinnati Bengals win Lombardi Trophy?
NFL 
Our analysts provide their Super Bowl LVI predictions.
Why not a Super Bowl SATURDAY?
DeseretNews 
A Florida teen is still pushing the movement he started some two years ago. Much of what he says is hard to argue with.
Ranking 15 greatest endings in Super Bowl history: Giants deny Patriots from making history
CBS 
These Super Bowls had us on the edge of our seats until the very end.
These Are The Most-Googled Food Terms Ahead Of The Super Bowl
Mashed 
The thing about the Super Bowl is that, for many fans, it's not solely about the match-up taking place on the screen — the other components around the football festivities are just as important.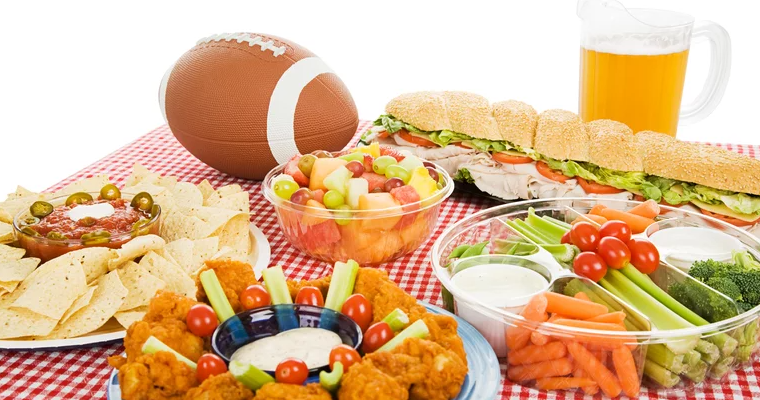 He threw a Super Bowl party for homeless New Yorkers. Now, his 'Super Soul Parties' are being held nationwide
CNN
The first Super Soul Party in 2017 was a largely impromptu affair, designed to make sure a few folks experiencing homelessness could watch the biggest game of the year in comfort.
Six of our favorite Super Bowl LVI commercials so far
The Drum 
With the Super Bowl around the corner, The Drum's US team picks out their favorite spots from the ads already released.
What a $6.5 million Super Bowl ad can buy in digital media
Digiday 
Brands advertising in this year's Big Game are reportedly spending $6.5 million for a 30-second spot.
Super Bowl ads show limited diversity and inclusion progress 
AdAge 
While some advancements have been made, representation is hard to quantify.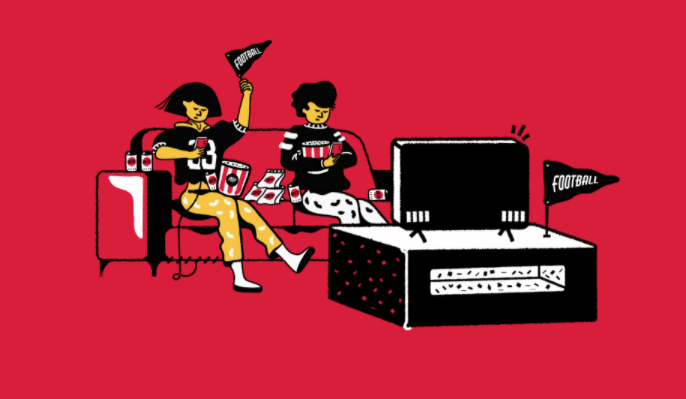 How Hip-Hop Inched Its Way to the Super Bowl Halftime Stage
The New York Times 
At Sunday's game, Dr. Dre, Snoop Dogg and Kendrick Lamar will lead the first-ever halftime performance with rap at its center. The genre has taken a roundabout path to get there.
Online betting companies are kicking off a Super Bowl ad blitz
NPR
It's not just the office pool anymore. More than half of U.S. states now allow legalized sports betting, and in many cases it's as easy as opening an app on your smartphone and making a wager.