Since President Gerald Ford officially recognized Black History Month in 1976, every American president has designated February as Black History Month and endorsed a specific theme.
The 2022 theme, "Black Health and Wellness," explores "the legacy of not only Black scholars and medical practitioners in Western medicine, but also other ways of knowing (e.g., birthworkers, doulas, midwives, naturopaths, herbalists, etc.) throughout the African Diaspora. The 2022 theme considers activities, rituals and initiatives that Black communities have done to be well." 
With Black History Month beginning Tuesday, The Week is looking into this theme.
How Negro History Week Became Black History Month and Why It Matters Now
The New York Times 
Black History Month has been celebrated in the United States for close to 100 years. But what is it, exactly, and how did it begin?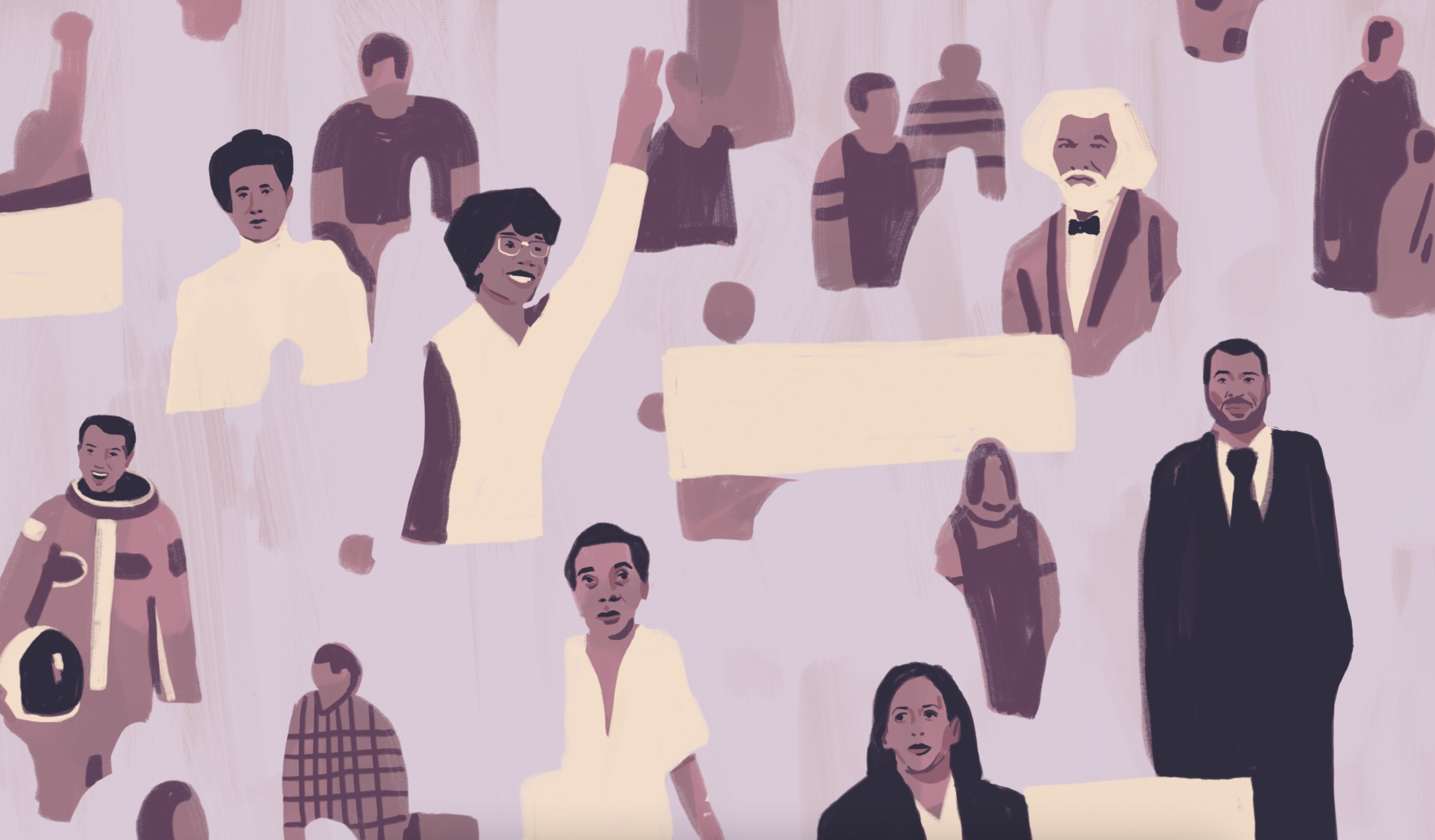 12 Black American Health and Wellness Pioneers
AFPA
This article names twelve of the many Black Americans in history who have had, and continue to have, a profound impact on the health and wellness of people in the US and worldwide. 
2021 Was The Year Simone Biles Stood Up For Herself And The Mental Health Of Black Women
Forbes 
When Olympic gymnast Simone Biles not only set boundaries for herself, but also did so in the name of her mental and emotional health, it was a powerful moment for Black women athletes around the world and highlighted the toxic relationship the U.S. has with "winning."
47 Black-Owned Wellness and Lifestyle Brands to Support
BYRDIE 
We're witnessing an outpouring of support for the Black community.
Black History Month Programming at the National Museum of African American History and Culture Opens With a Virtual Program Highlighting the Impact of HBCUs
Smithsonian
Acknowledges Pioneers in Health and Wellness Including Midwives.
Black-History Facts You Think Might Be True Because Your School Never Taught You Black History
New Yorker 
Here are a few Black-history facts that you wouldn't be able to say for certain aren't​ true, based on what you learned in school.
10 Black History Heroes You Should Know About
Cosmopolitan 
So many trailblazers.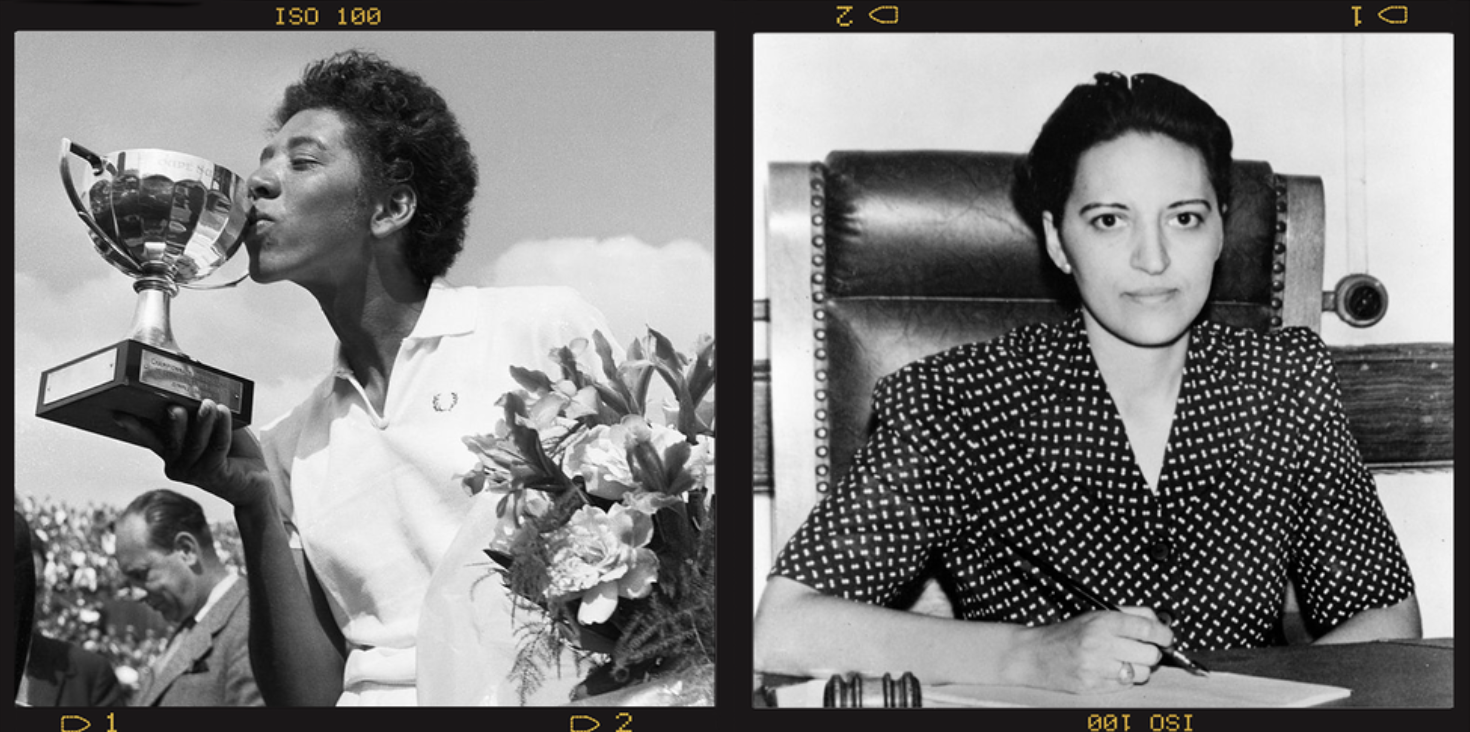 YouTube announces 135 creators in its 2022 Black Voices Fund
The Verge 
The cohort includes 35 US creators who will get funding, trainings, and other resources through the program.
ABC News Plans Two Primetime Specials to Honor Black History Month
Variety 
ABC News is planning a wide array of special coverage in February devoted to Black History Month.
Apple spotlights Black voices during Black History Month
Apple 
Throughout the month, users can listen to special episodes of "The Message" on Apple Music 1 that discuss Black creators' contributions to culture and the importance of health and wellness in the community.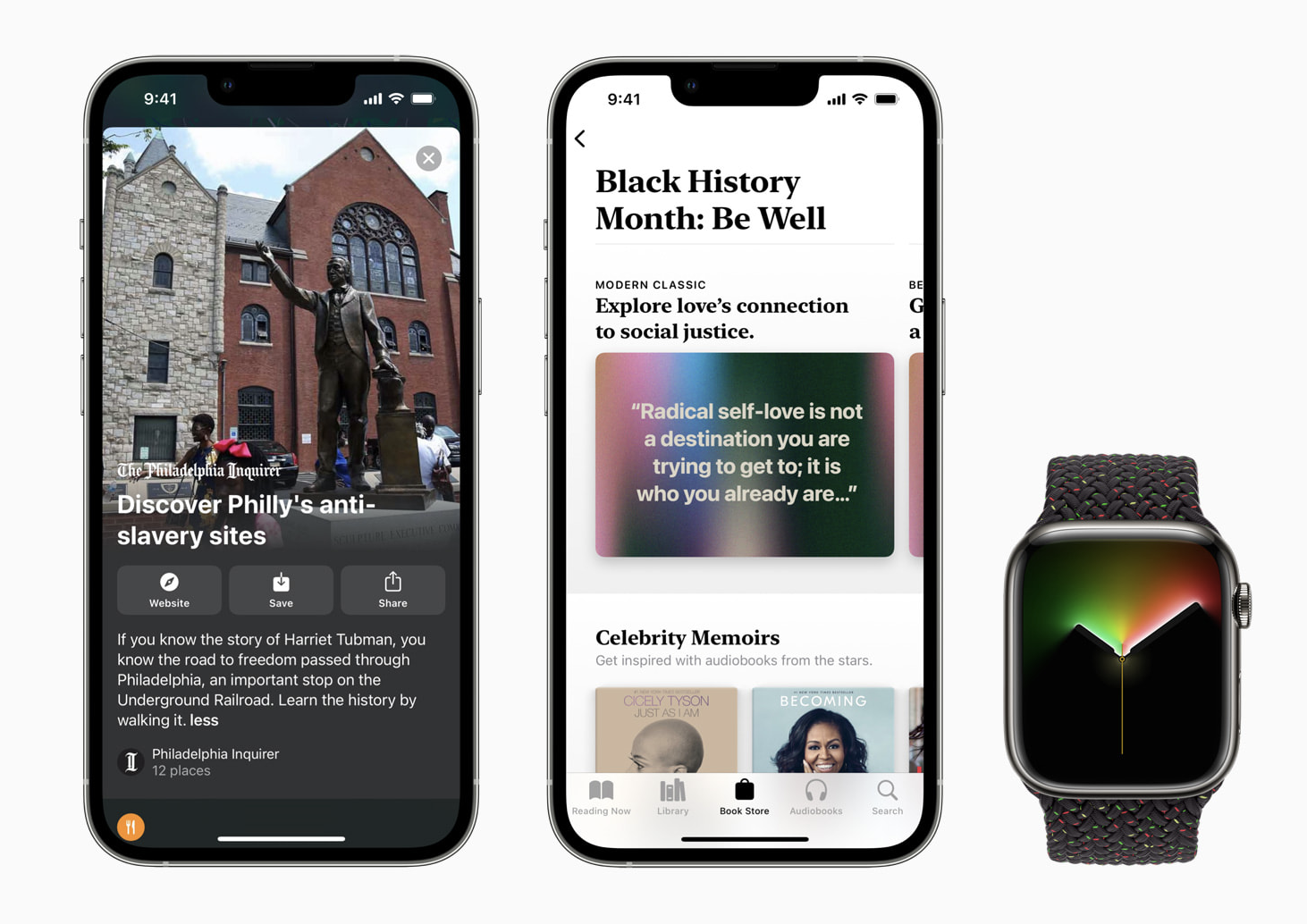 35 Quotes to Inspire You This Black History Month
CountryLiving 
A lot can be learned if we heed the wise words of some of history's Black cultural icons.
24 picture books to read with your kids during Black History Month (and every month of the year)
Mother 
Picture books are the perfect way to spark important discussions about race + equality with your children.