College athletics is still in the early stages of one of its biggest disruptions in generations. Right now, we're about halfway through the first year of state laws and NCAA regulation that are allowing students to earn money by selling rights to their name, image and likeness (NIL). We've seen big brands like Mercedes, Gatorade and Degree offering deals, a high school QB skipping his senior year to enroll early and cash in (including a $1.4 million deal for autographs), and college athletes going into business together.
As the second semester of this new world begins, and one perhaps the NCAA's signature event (March Madness) coming into view, this week, we're looking at the state of NIL. How we go here, where we are, and where all of this may be going given the early returns
Here are our picks of the week. 
Everything you need to know about the NCAA's NIL debate
ESPN 
A mixture of new state laws and NCAA rules changes that went into effect on July 1 have provided athletes with varying degrees of new protections and opportunities to make money.
How Much Is NIL Worth To Student Athletes?
AthleticDirectorU
The question of just how much money they could generate has been the subject of much speculation.
The First Six Months of the NIL Era
Front Office Sports 
Since NCAA athletes got the rights to their names, images, and likenesses on July 1, there's been a whirlwind of activity from athletes, brands, schools, donors, and alumni.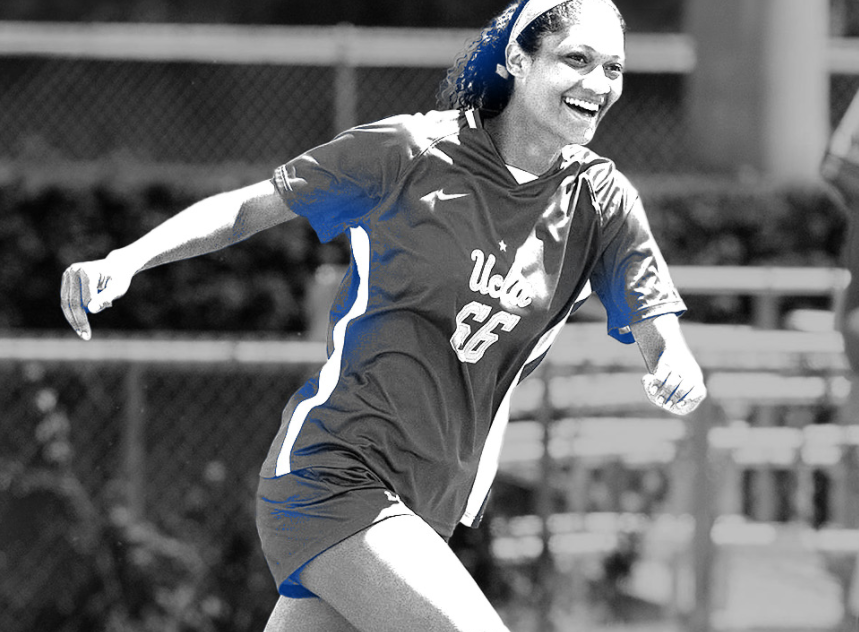 NIL: College athlete NFTs are booming, but a key aspect is missing
Yahoo! Finance 
In December 2021, Michigan running back Blake Corum launched an NFT collection hoping to cash-in on national exposure amid the College Football Playoff — but the NFT does not have his team's logo.
The Fight Over the Future of College Sports Is Here: 'It Needs to Implode'
Sports Illustrated 
Division I, much like the NCAA as a whole, is utterly fractured. A drastic change to the system may be coming.
With the NCAA backed into a corner, the age of paying college athletes is officially upon us
CBS 
Deregulation of the NCAA and the empowerment of college athletes has created a long-awaited opportunity.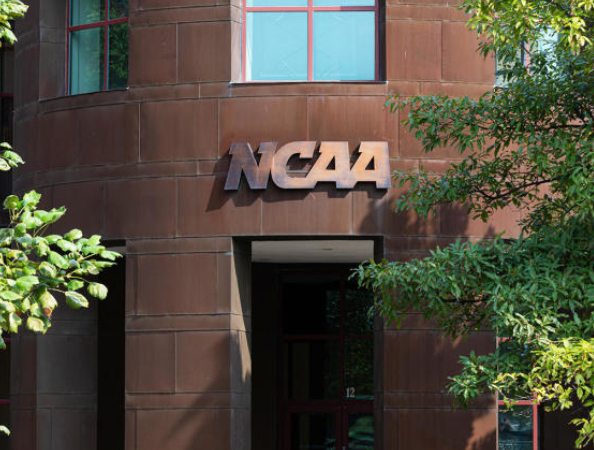 The Difference Between an Unpaid and a Paid Student-Athlete? Not Much.
The New York Times 
Since July, the N.C.A.A. has allowed athletes to make money from endorsement deals. Fans don't seem to mind.
How Some Very Busy College Athletes Have Profited in the Name, Image, and Likeness Era's First Season
Slate 
The athletes who have participated in this burgeoning market describe it as a significant breakthrough.
UCF "Mission Control" NIL Deal Blasting Off
Sports Illustrated 
UCF athletes getting an opportunity to be a part of a package NIL opportunity.
'I wanted to do something positive': Student-athletes use new NIL rules in different ways
ABC 11 
Walston sat down with ABC11, and shared the story of his friend Riley Estes, who died by suicide earlier this year. 
Cavinder Twins Flex Their Muscles As Entrepreneurs With Their Latest NIL Deal
Forbes 
Haley and Hanna Cavinder have been some of the most successful college athletes when it comes to name, image and likeness deals.