Nearly two years into the pandemic, one of the biggest takeaways? It's fueled incredible growth in the launch of new businesses. The U.S. Census Bureau recently announced that 9.4 million new businesses registered in the US since 2020. So this week we're taking a look at this entrepreneurial boom with a few stories from people who brought their ideas to life during the pandemic. 
Here are our picks of the week. 
How Covid Inspired a New Generation of Entrepreneurs
Bloomberg 
The pandemic forced everyone to adopt new technology and rethink their jobs, spurring our economy to lean into independent work.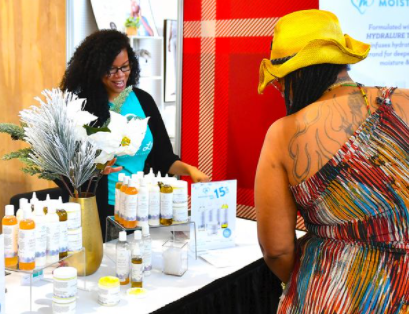 America's entrepreneurial boom continued apace in 2021
The Economist 
It was spurred by economic need more than choice
Why Entrepreneurship has Thrived During the Pandemic
Entrepreneur 
What is happening to cause the U.S. economy to boom so much, despite all the dire warnings against developing new businesses?
More Black and Hispanic Entrepreneurs Are Open for Business
WIRED 
A new report finds more people, particularly those in minority groups, are starting new ventures amid the pandemic.
Exec uses life savings to start an online yoga community: 'I'm going to make an investment in myself'
CNBC 
Excelling in college and getting a good job was the only path Boston native Caroline Vo, now 36, felt she could follow.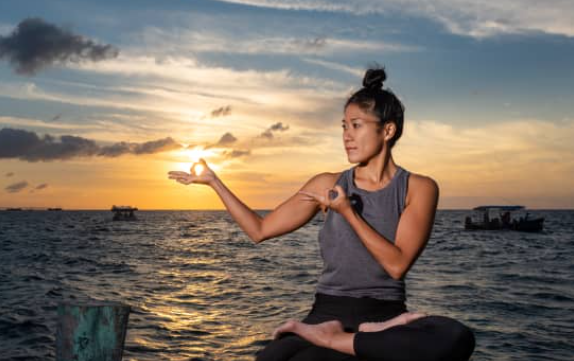 This Local Candle Maker Turned Her Pandemic Hobby into a Business
D Magazine 
Collette Bice runs her Etsy shop, Wickry, from her Carrollton home.
Black Entrepreneurs Sow Seeds Of Healthier Eating During Pandemic Gardening Boom
NPR 
His effort at putting out beets with his beats was a success. And more than a year later, his seed business is still growing.
This young couple lost their side-hustle during Covid — now their start-up has $2.5 million in annual sales and a 'Shark Tank' deal
CNBC 
Songlorious is an online marketplace where musicians can make money by writing and recording songs for people's weddings, birthdays and other life events.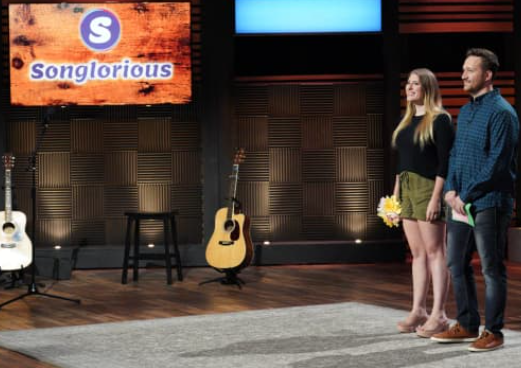 Teen entrepreneurs: 'My friend's pug inspired my business'
BBC
While on furlough she had an idea.
The Designer Who Built Her Business Making Masks During the Pandemic 
THE CUT 
Now she's creating full collections.