As we embark on our third calendar year of covid, what does 2022 hold? Our team shared marketing predictions earlier this week, and today we're looking beyond that for what might be in store.
Here are our picks of the week. 
Forbes
We live in a world experiencing major transformations and exponential trends, and we're likely to see significant developments in the new year. 
How to Look Ahead With Hope for Our Planet in 2022 and Beyond
The Smithsonian
2021 was another trying year for Earth and its inhabitants. The pandemic has lingered on, and yet again, there were disappointing climate responses from global powers. But there's still reason to be hopeful as we look ahead to the new year.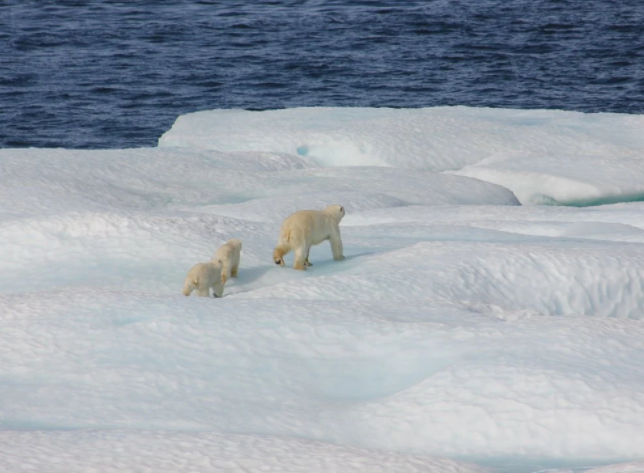 How flying will change in 2022
CNN 
Here we break down some of the most notable changes coming up for airlines, passengers, airports and the rest of aviation in the next 12 months. 
2022 will be the great reckoning for corporate purpose
Fast Company 
Look for leaders to go beyond net zero actions to net positive actions that focus on restoring, reinvigorating, and regenerating the environment and society.
10 New Year's Resolutions That Are Good for the Soul
The New York Times
There is hope in the idea that we can change — that we can keep growing, learning and trying new things. 
22 things we think will happen in 2022
Vox
Forecasting what's shaping up to be another bumpy year.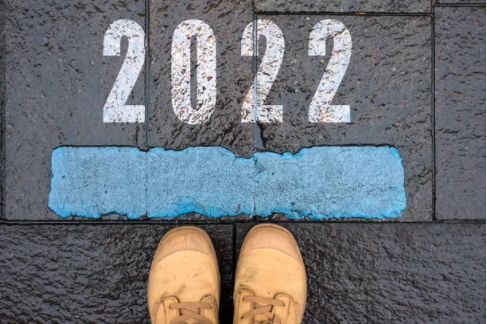 5 ways the world will change in 2022: CNET's predictions for the year ahead
cnet
Let's talk about space travel, mRNA, crypto, inflation, the Great Resignation, EVs and the metaverse.
The Economist
Future-gazing analysis, predictions and speculation.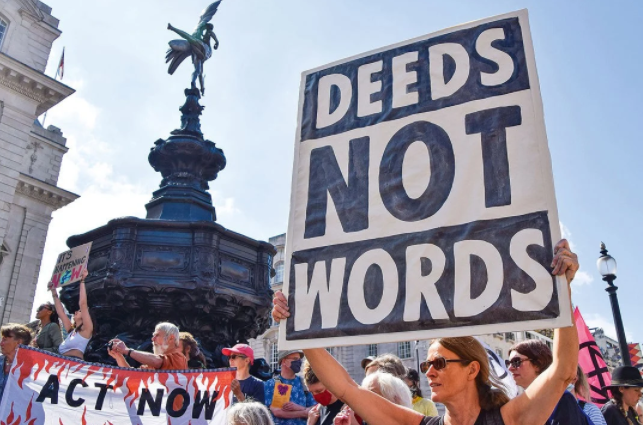 Here Are 22 Random (And Bold?) Sports Predictions For 2022
NECN
What will the new year bring? Let's guess.