Blue Origin. Musk vs Bazos. NASA and China. Our minds are in space this week. Literally. As we enter this Space Race 2.0, we've pulled together a primer for the people here on earth. From Captain Kirk to Prince William and of course, the comms battles. 
Here are our picks of the week. 
William Shatner Reacts to a Real Space Trip as Only He Can
The New Yorker
William Shatner, who played Captain James T. Kirk on "Star Trek," has had a long life in the public relations of space.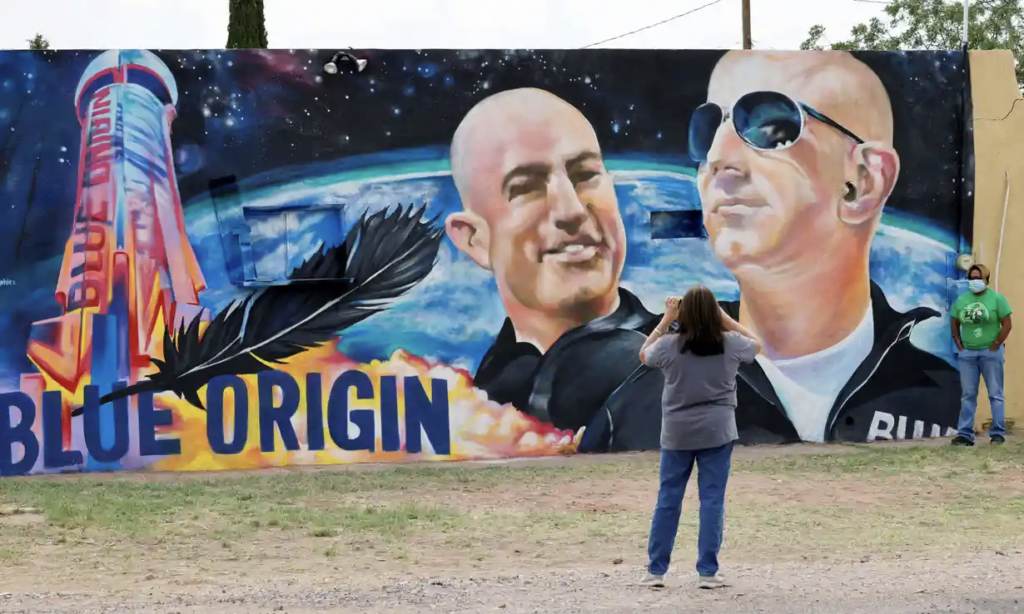 Rocket men: how billionaires are using celebrities as PR for their space projects
The Guardian
Critics see the 'awful business' of private space tourism as having little technological or exploration value.
Prince William chides billionaire space race after Blue Origin flight
CNBC
According to the BBC, Prince William says he has "absolutely no interest" in going up into space.
The New York Times
A look at the PR and marketing battle among Bezos, Musk and Branson and whether any of this matters to the average person.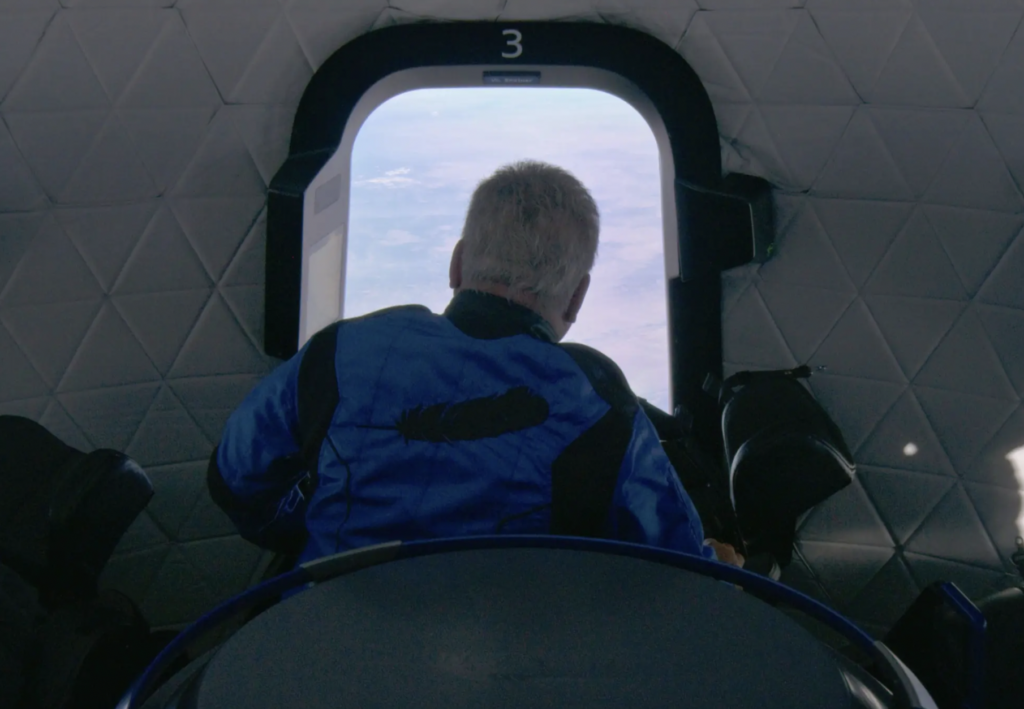 Captain Kirk has a good point about the space economy
Quartz
Chris Boshuizen, a co-founder of the satellite data firm Planet, took a ride to the edge of space with Captain Kirk this week on Blue Origin's second crewed New Shepard launch.
SpaceX: how Elon Musk's new rocket could transform the space race
Financial Times
The entrepreneur hopes the Starship will help take humans to Mars. Rivals fear it will dominate US deep space exploration.
China's new space station gets its first female astronaut
CNN
The first woman assigned to work on China's new space station will be aboard when the Shenzhou-13 spacecraft blasts off early Saturday. 
He Stayed Grounded by Writing a Thriller Set in Outer Space
The New York Times
Chris Hadfield went viral as an astronaut singing David Bowie in orbit. Now he has written a Cold War thriller packed with cosmic action.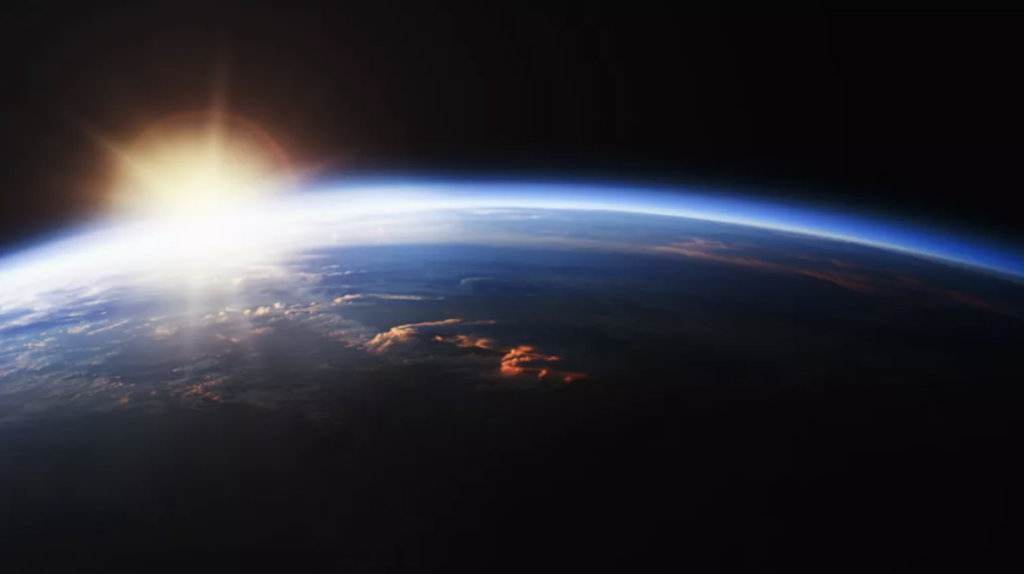 The best space documentaries to watch in 2021
Space.com
The best space documentaries let you travel to the furthest reaches of the universe without ever leaving your sofa.