Has there ever been a regular-season game as hyped and anticipated as Sunday's showdown between The Patriots and Buccaneers? Tom Brady's return to Foxborough is driving record ticket prices, unmatched media coverage and a range of emotions for Patriots fans. The anticipation conjures so many things: GOATs and nostalgia, breakups and reunions, coaches and/vs. players, books and revenge, and unique links between people, places and things. As you buckle in for the 8:20 pm kickoff, we've collected a few things that have caught our eye.
Here are our picks of the week. 
Notable revenge games between legends and their former teams ahead of Tom Brady's return to New England
CBS Sports
Notable revenge games between legends and their former teams ahead of Tom Brady's return to New England
Messi and Guardiola: The complex relationship between two people who won everything together
The Athletic 
That night confirmed the end of Guardiola's time as Barcelona coach.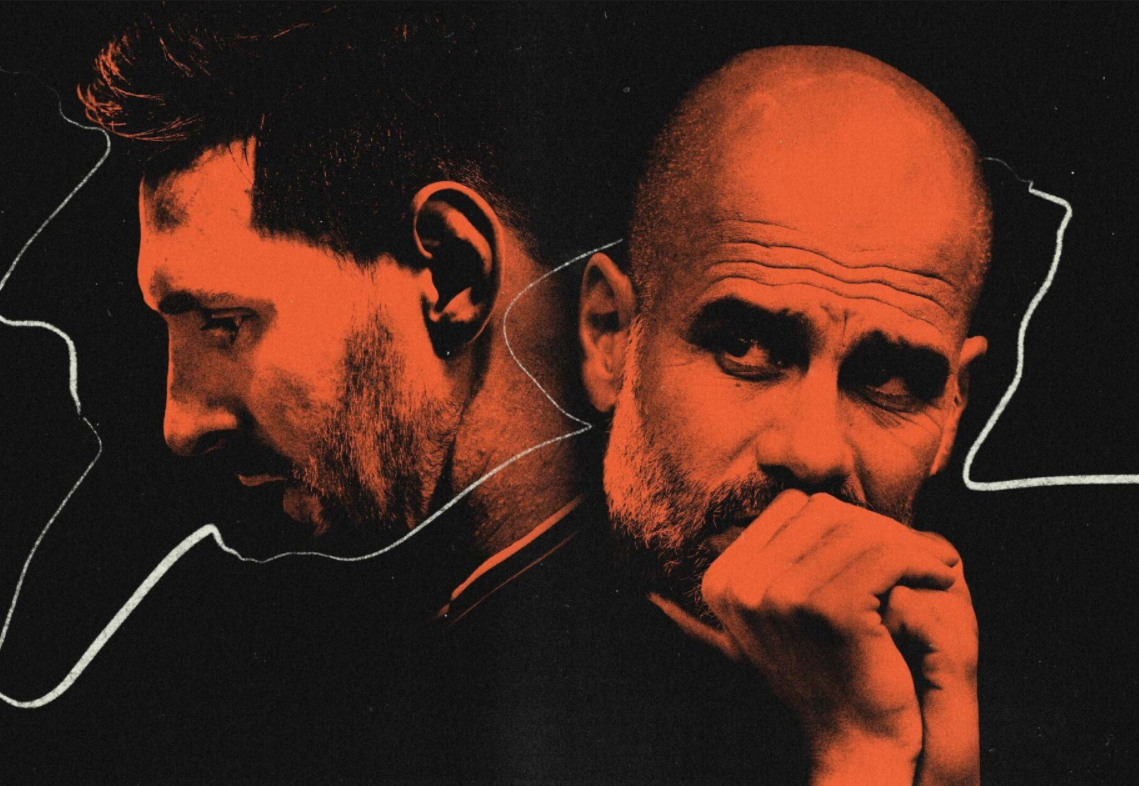 Tom Brady vs. Bill Belichick: How rare is a Super Bowl-winning QB/coach combo meeting as opponents?
The Athletic 
We couldn't help but wonder: Just how rare is this kind of reunion between Super Bowl-winning head coach and quarterback?
John McEnroe and Bjorn Borg: A Rivalry That Ended Too Soon
The New York Times
The two played each other just 14 times but created one of the greatest and still-talked-about rivalries in the history of tennis.
GamePlan: What Past Patriots Quarterbacks Can Teach Us About Tom Brady Vs. Bill Belichick
Sports Illustrated 
Other QBs have not fared well in reunion games against their legendary coach. Here's a look at the chess match in the highly anticipated game. Plus, previewing Week 4's best games, big themes and more.
Ryder Cup 2021: Even in defeat, Team Europe finds purpose in playing for each other
GolfDigest 
McIlroy was hitting on a profound theme, which is the unbelievable emotional bond between members of Team Europe that can be difficult for Americans to understand, especially since it originates in an individual sport.
Simone Biles says she 'should have quit way before Tokyo'
The Washington Post 
"If you looked at everything I've gone through for the past seven years, I should have never made another Olympic team," Biles said.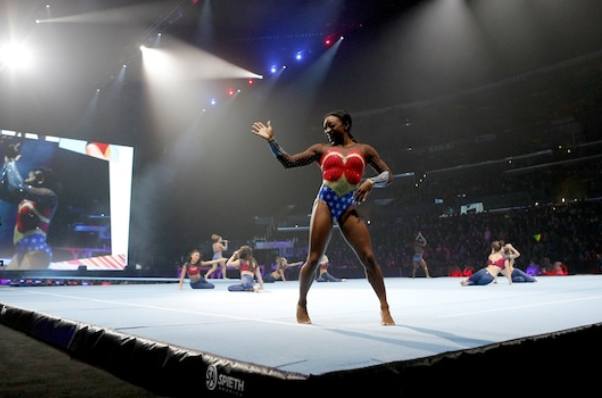 Tom Brady says breakup with Bill Belichick, New England Patriots was handled 'perfectly'
ESPN
Brady's comments came one day after Bill Belichick denied a passage in a soon-to-be released book stating that the Patriots coach refused to meet with the star quarterback in person before Brady left New England to sign with the Buccaneers in March 2020.
The Psychology Behind Sibling Rivalry
The New York Times
You can't avoid fighting. You can only hope to contain it.