We're big fans of Ted Lasso here at The Week. A comedy with a heart, an optimism and positive worldview at a time when we needed it most. On the heels of its seven Emmy awards, and its omnipresent cast, we thought we'd look a little deeper. After all, behind the great lines, are a series of lessons that are relevant personally and professionally (particularly as marketers).
As we settle into the couch this weekend to watch the latest episode, here are our picks of the week. 
Ted Lasso: What's the big deal about Emmy-winning football comedy?
BCC 
Perhaps the most important thing to know about Ted Lasso is you don't need to like football to enjoy it. After all, the show's titular character barely understands the rules himself.
Ted Lasso Takes Personal Marketing To Another Level
BetterMarketing 
A personal email from Ted Lasso showcases the power of direct and personalized email marketing. Spoiler alert: shorter is better.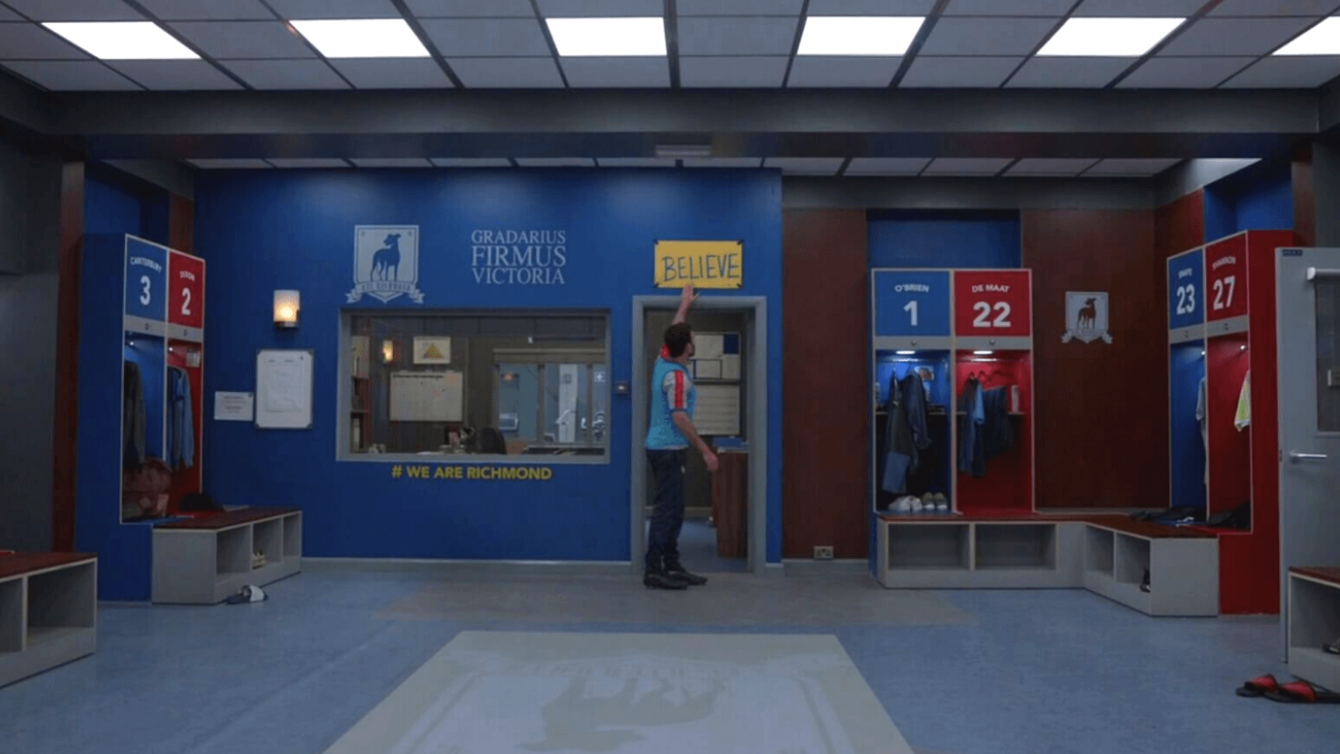 The Emmys weren't wrong. Many dream of having a boss like Ted Lasso.
The Washington Post
Bosses, being more like the fictional soccer coach might help you retain employees. U.S. businesses are losing $1 trillion every year to voluntary turnover, according to Gallup.
Relationship marketing lessons from Ted Lasso
Andrew Perry
Ted Lasso Is A Relationship Marketing Genius.
'Ted Lasso' and the Journey From Viral Promo to TV Series
Sports Illustrated 
Jason Sudeikis reprises his role as a befuddled coach in England, with his viral NBC promos evolving into a full-on TV show. He explains the story of how it happened.
'Ted Lasso' ad creator tells the origin story of the Emmy-winning character 
AdAge
The lovable Apple TV+ coach was actually born from an ad campaign. One of the original creators, agency vet Guy Barnett, looks back on how he came to be.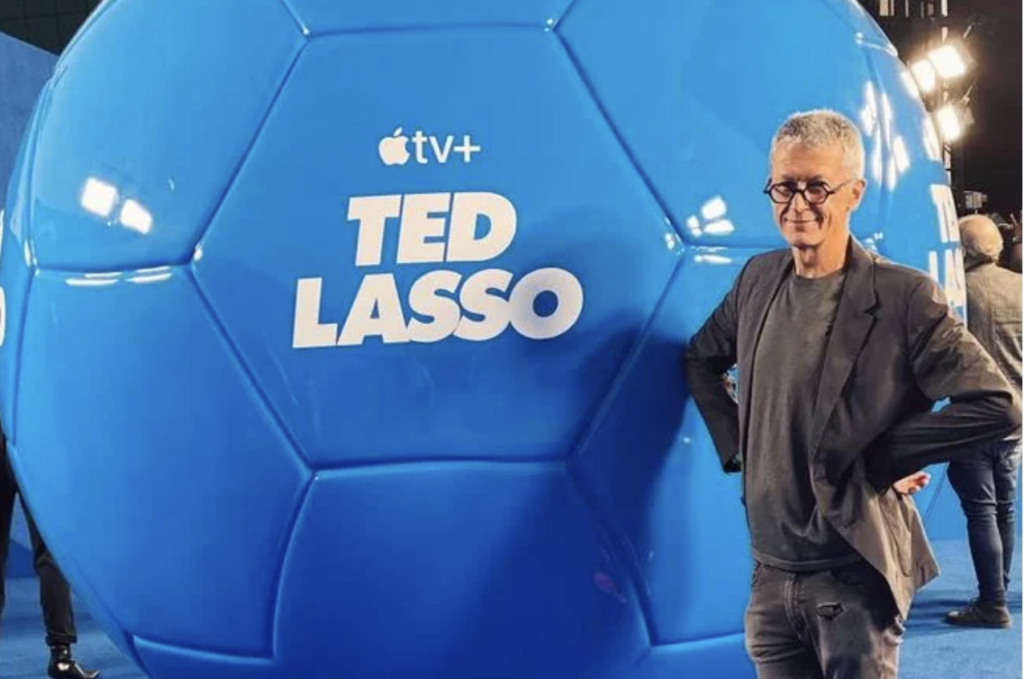 Yes, 'Ted Lasso' is profane. But I let my teens watch for the emotionally healthy men.
The Washington Post
With its meaningful male relationships and themes of forgiveness and curiosity, the hit Apple TV Plus show is a source of life lessons for parents to discuss with their kids.
Ted Lasso Ushers In A Powerful New Era In Product Placement
Forbes
Underneath Lasso's aw-shucks stache hides an insidious new era in product placement that should give us pause. 
'Ted Lasso' and its Cristiano Ronaldo moment: How the hit show strives to get the soccer right
ESPN
When Phil Dunster lined up his free kick from 45 yards as the fictional AFC Richmond striker Jamie Tartt in Apple TV+'s hit show "Ted Lasso," he was summoning his inner Cristiano Ronaldo. He just didn't know exactly how much Ronaldo he was channeling.
Op-Ed: Why 'Ted Lasso' is a match made in globalizer heaven
Los Angeles Times 
Ted Lasso is many things to many people — a call for optimism and kindness in an age of negativity and anger; a leadership masterclass; a Christian allegory; a primer on mental health; a case study in cross-cultural learning and personal growth; a repudiation of tea-drinking.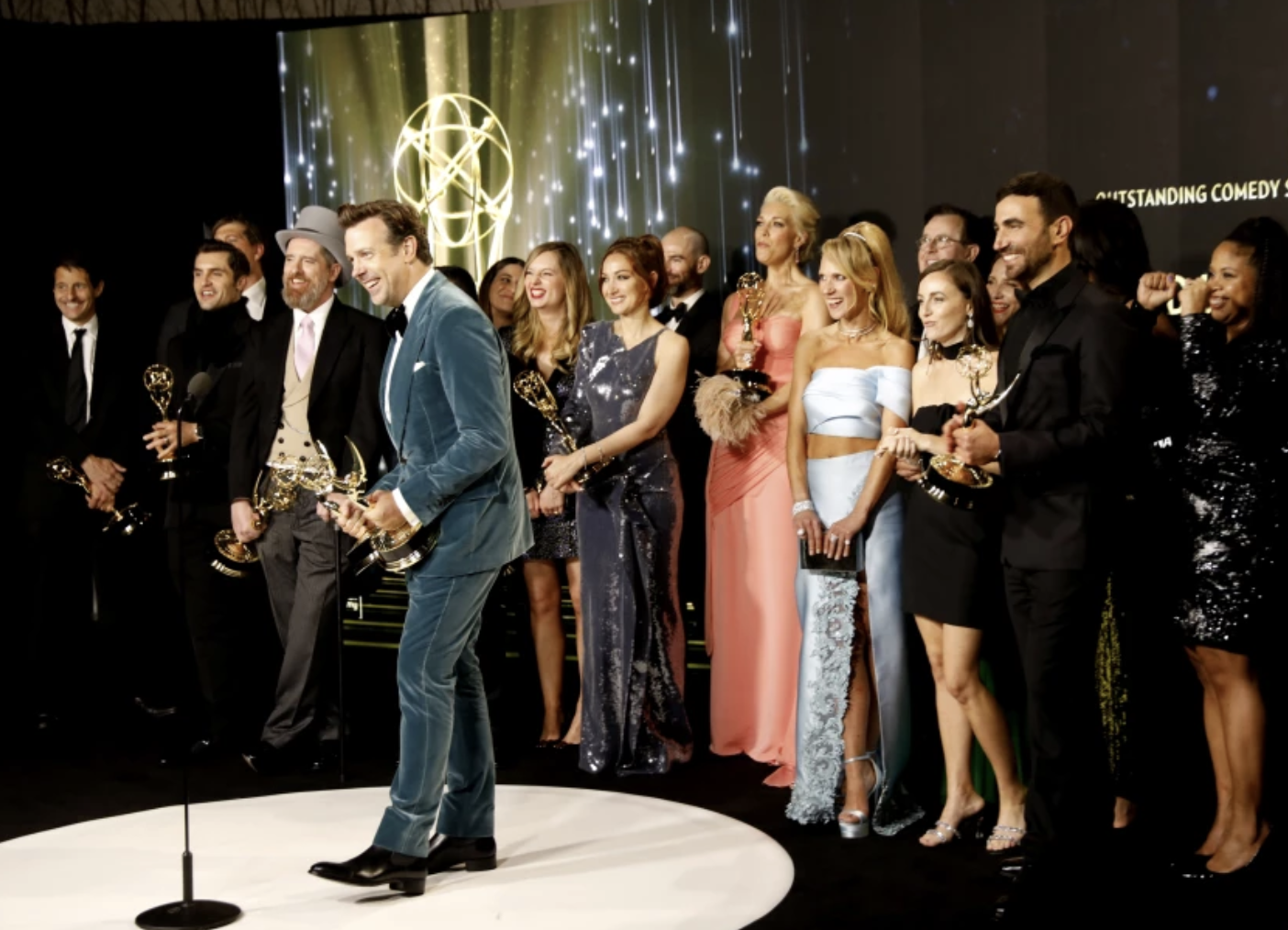 12 Shows Like Ted Lasso You'll Definitely Want To Watch
Slash Film 
​​Here are 12 other shows to watch if you love "Ted Lasso."
Ted Lasso Season 3: Everything We Know So Far
ELLE
Here's what to know about Lasso's next chapter.