Sweater weather. Leaf peeping. Pumpkin spice everything. Fall is on the horizon. As we get ready for activities like apple picking and football weekends, we've pulled together a primer for the season. From temperature changes to hikes and of course, pumpkin spice. 
Here are our picks of the week. 
Climate Scientists Forecast High Temperatures Into the Fall
The New York Times
The Western drought will likely expand eastward, spreading to nearly all of Texas, Oklahoma and Nebraska.
How brands like Denny's and United Airlines are using college football stars in 'NIL' era 
AdAge
College football is the first big marketing test for NIL rules.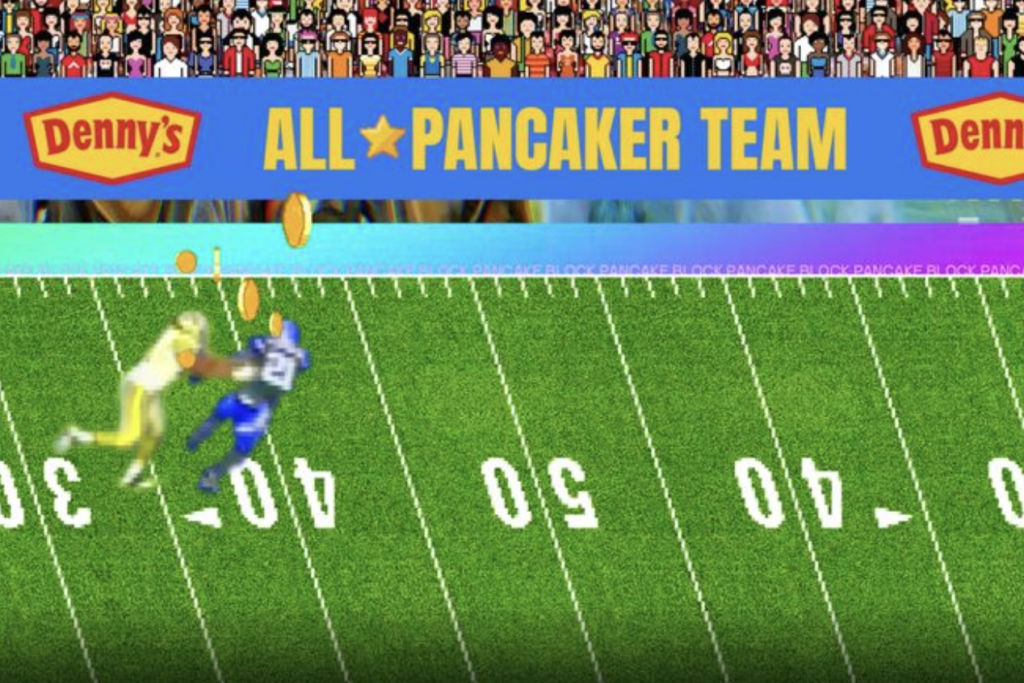 Six National Parks That Are Better in Fall 
Outside Magazine 
Some of the most popular national park sites come alive this season.
Marketing Briefing: 'Delta variant has thrown a curve ball at business travel': Marketers, agency execs predict hybrid events will remain this fall
DigiDay 
Much like the return to offices, marketers and agency execs expected return to business travel and conferences this fall will be delayed and/or retooled due to the surging delta variant. 
Yes, Pumpkin Spice Is Arriving Earlier Each Year—Driven by Gen Z and Millennial Demand
AdWeek 
1 in 4 Americans want the fall favorite in August, according to a Morning Consult survey.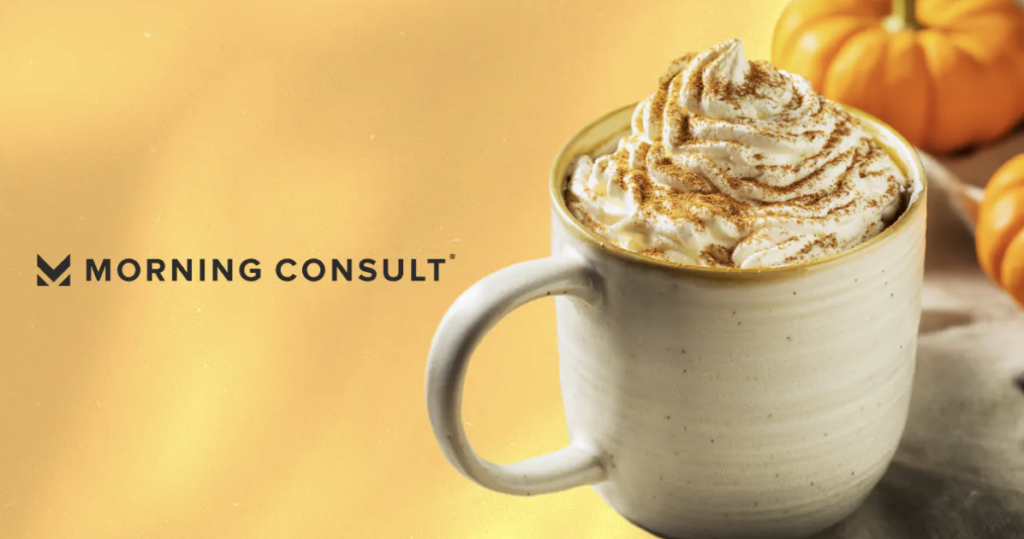 26 Fall Recipes Our Food Staff Can't Wait to Make
The New York Times
It's time for soul-warming food. Here's what the New York Times Food staff hopes to be cooking.
Bring the Outdoors into Your Hybrid Work Routine
Harvard Business Review 
A growing body of research reveals that spending time in nature has many benefits for mental and physical health.
Trader Joe's just dropped a ton of pumpkin-flavored products
Today 
Pumped about pumpkin season? So is Trader Joe's.
New England Fall Foliage Guide 2021: Maps, Peak Color Forecast and More
NBC Boston
Our maps show when average date of peak fall foliage is expected in New Hampshire, Vermont, Maine, Massachusetts, Rhode Island and Connecticut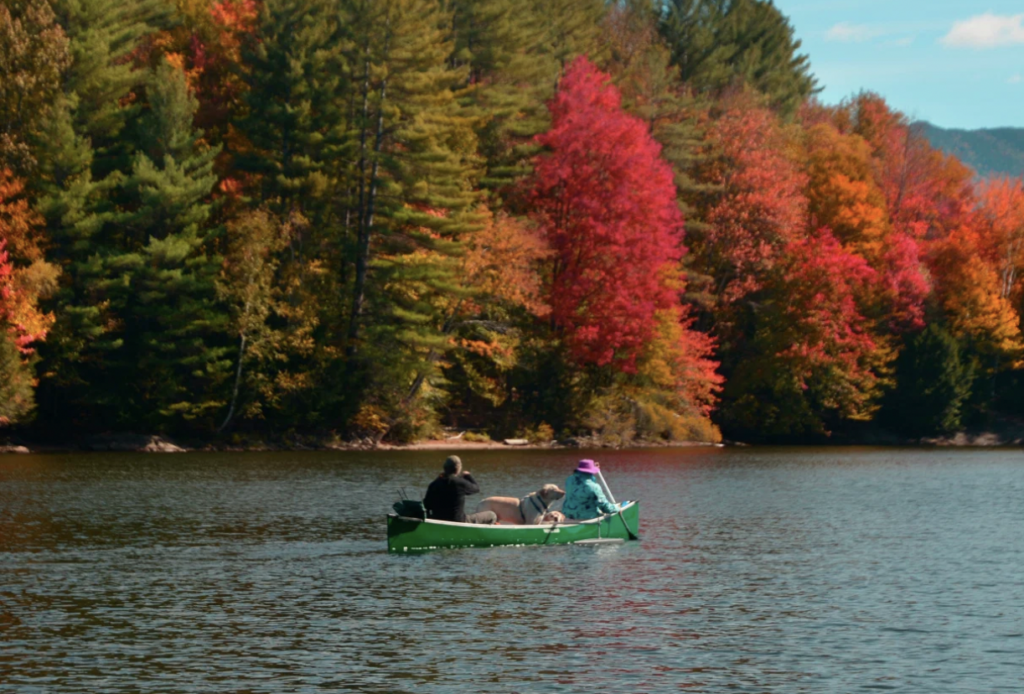 5 of the Most Enchanting Colors for Home Decor This Fall
Architectural Digest
On the trendiest and most helpful hues for connecting to the season