Tomorrow marks the 20th anniversary of the 9/11 attacks. We still remember where we were when …. as do most of you. The events and the impact have shaped the lives of so many Americans. And it continues to shape policies and an overall worldview. 
In remembrance of the trauma and loss, the spirit that got us through it and the impact that remains, The Week has a wide-ranging series of reflections.

The 9/11 Attacks in Historical Perspective, 20 Years Later
The Washington Journal 
Five scholars reflect on the ways in which the events of Sept. 11 have informed American and global politics.
Seven 9/11 Memorials to Visit Across the United States
Smithsonian Magazine 
These lesser-known monuments honor the lives lost in the terrorist attacks 20 years ago.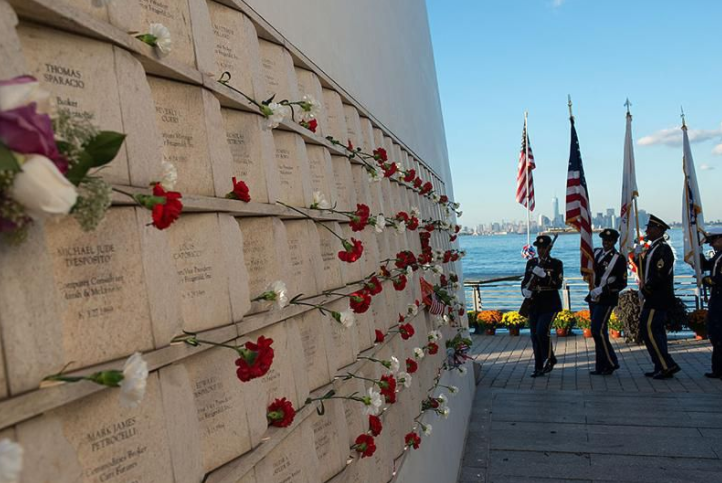 Photos of 9/11 and its aftermath to mark the 20-year anniversary
CBS News 
Here's what it looked like on the ground, from the streets of New York to the Pentagon to a field outside of a Pennsylvania town, from the point of view of people who were there. 
The 9/11 survivor story that stays with me: David Muir reflects
ABC News 
When the second plane hit, Florence Jones had to find her own way to escape.
The Children of 9/11: Lessons in Resilience
The Wall Street Journal 
Now young adults, they recount the pain of losing a parent and what happened afterward.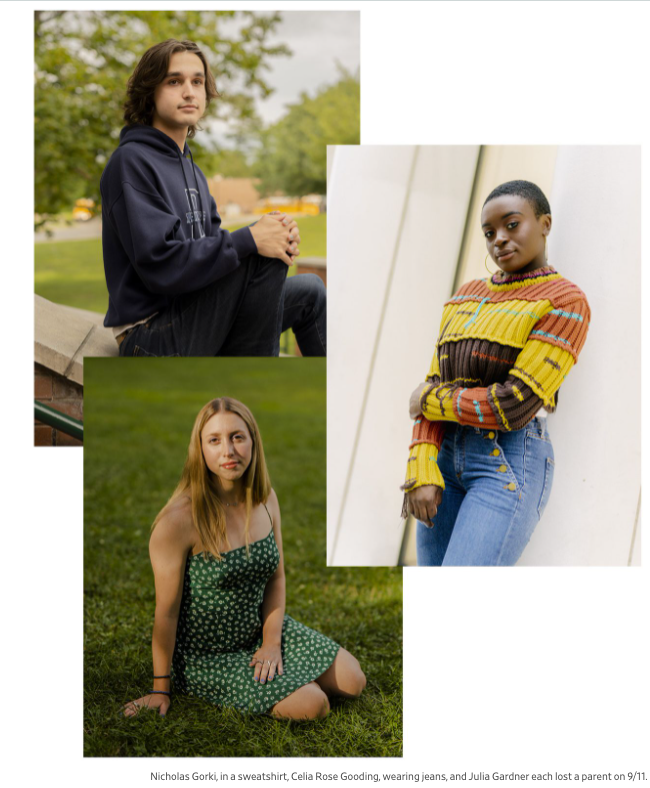 See the turbulent life of the World Trade Center, captured through thousands of photos over 51 years
Fast Company 
Camilo José Vergara has been photographing the World Trade Center for decades.
​​How To Talk About 9/11 With A New Generation Of Kids
NPR 
With the 20th anniversary of the attacks this weekend, time has brought a new challenge: Students today have no memories of that day. 
What more is there to say about 9/11 on its 20th anniversary? TV specials grapple with that very issue.
The Washington Post 
The difficult question to grapple with now is how to remember and reflect upon an event that transformed the United States, arguably far more than it should have. 
One Giant Nerve That You Were Afraid to Touch 
Vulture
37 comedians remember their first time onstage after 9/11 and how the attacks changed comedy forever.
Why Art Struggled to Address the Horrors of 9/11
The New York Times 
After the attacks, American culture became one of prohibitions. Then the Iraq War made it difficult to address Sept. 11 on its own terms.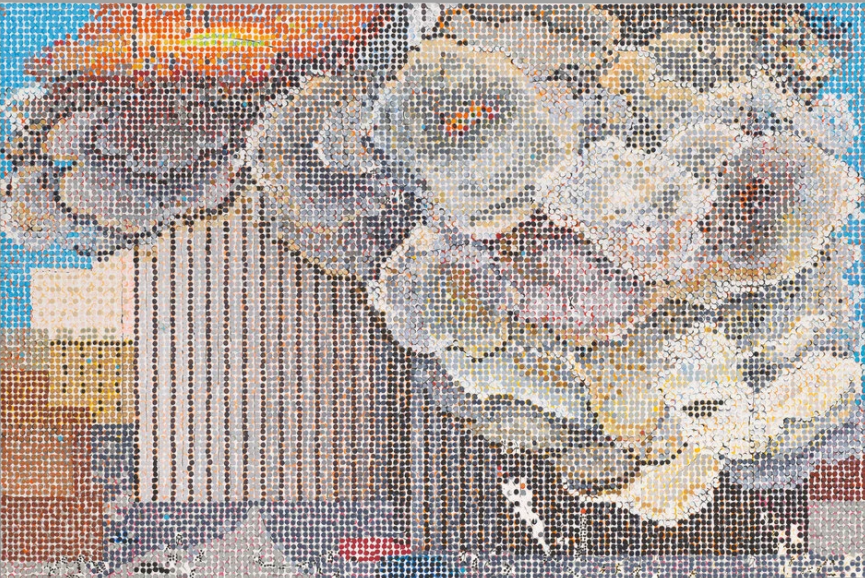 'I feel betrayed': Some 9/11 responders still face major health care obstacles
NBC News 
A company tasked with helping responders and survivors get free medical care has failed to achieve some of its basic aims, patients and staffers say.
The archaeological treasures that survived 9/11
National Geographic 
Nearly a million artifacts spanning four centuries of New York history were stored at the World Trade Center. These are the stories they told.