It didn't rain on Wednesday. Which generally isn't noteworthy. Except here in Boston, when it was the first day in July that it didn't. And if the short-term forecast is accurate, the wettest July in history is just around the corner.
Putting aside the global implications of this … what that's meant for The Week is, well, shopping. And more shopping. Extending that clickable habit that took root during the pandemic.
So we have a few good reads for you about shopping – from the mystery of those Amazon seeds (remember them?) to the science of why we buy to why cars are so darn expensive right now. All as you try to navigate the next storm.
The Truth Behind the Amazon Mystery Seeds
The Atlantic
Why did so many Americans receive strange packages they didn't think they'd ordered?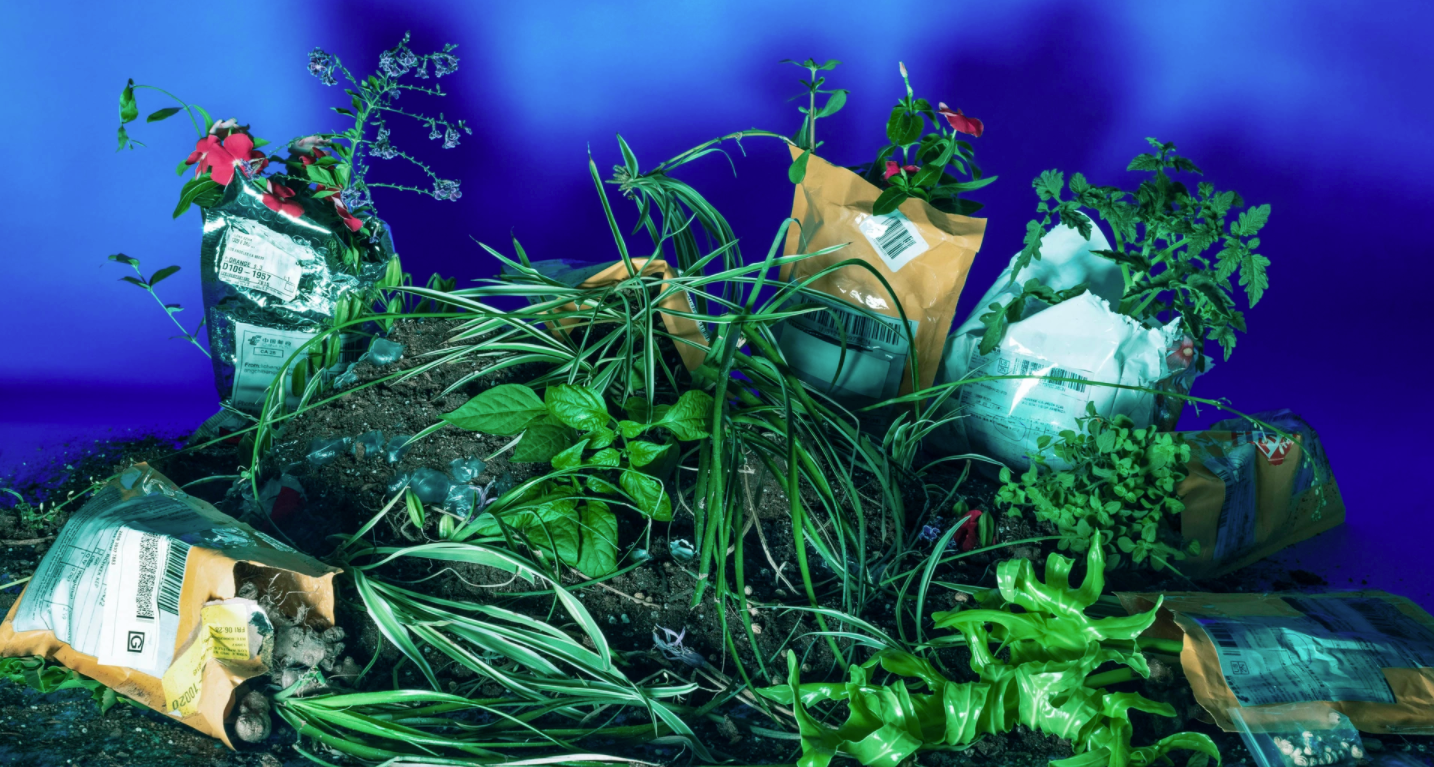 'The Market Is Insane': Cars Are Sold Even Before They Hit the Lot
New York Times
A shortage of computer chips is keeping automakers from producing enough cars to meet rising demand. Used cars are scarce, too.
Vox
A sociologist on why people buy too many things.
WSJ Magazine
When Tory Burch opens a new SoHo store next month, it will mark a departure from the retro preppy vibe that made her name. Her brand has survived the pandemic with her husband, Pierre-Yves Roussel, at the helm—will real-life shopping take it to the next level?
The pandemic shows us the genius of supermarkets 
The Atlantic 
A short history of the stores that—even now—keep us supplied with an abundance of choices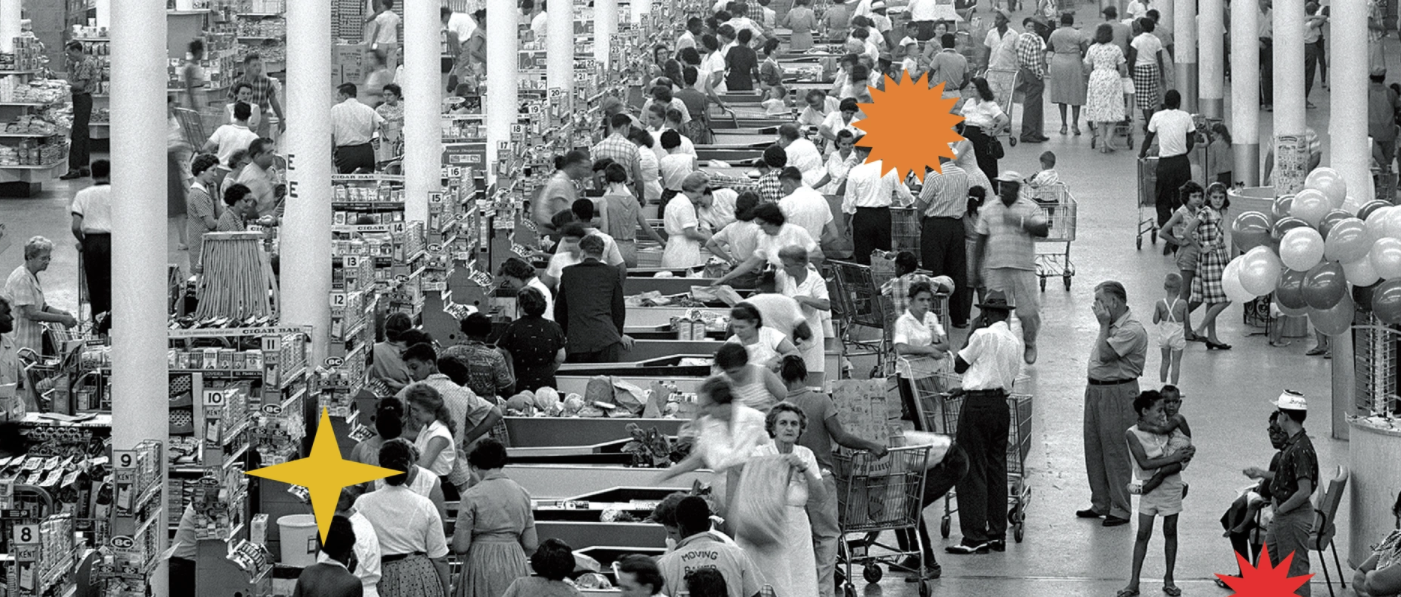 Are You Able to Accommodate the New Shopper Mindset?
AdWeek
The National Retail Federation now projects that retail sales will grow between 10.5% and 13.5% in 2021 as the economy accelerates its pace of recovery.
The future of bitcoin, cryptocurrency, and NFTs, according to 30+ experts
Fast Company 
We asked venture capitalists, security experts, futurists, startup founders, and others for their thoughts on the likely trajectory of cryptocurrencies in the post-pandemic world.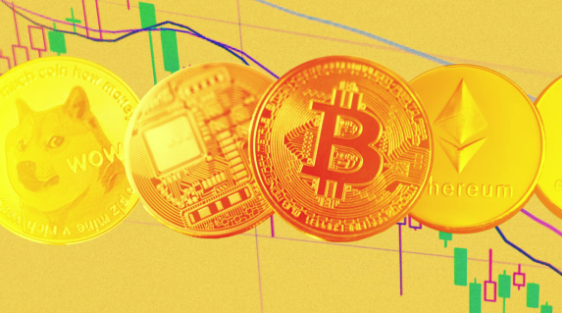 Facebook Wants to Court Creators. It Could Be a Tough Sell.
New York Times 
The social network is aiming to be a destination for creators and their viral memes. But TikTok and YouTube got there first.
5 Pieces of Good News About the News
The New York Times 
A look at some of the ventures that have sprung up, fueled by a new sense of mission in American journalism and by the sheer quantities of money available.