College athletes typically spend their offseasons building strength, sharpening skills and preparing for seasons-to-come. In typical fashion, however, the '21 offseason is unlike any other. Last week, following the recent Supreme Court decision, thousands of college athletes became eligible to do something they never (legally) had been able to do before: profit from their own names, images and likenesses (NIL). For marketers, it has opened up an entirely new avenue to reach audiences, and we've already seen dozens of announcements about product endorsements, business ventures and public appearances from athletes who are highly visible on the field or on social media. 
As you consider this brave new world, we give you a roundup of what you need to know – from the rules and economics to the potential and pitfalls 
Here are our picks of the week.
College Athletes May Earn Money From Their Fame, N.C.A.A. Rules
The New York Times 
Here's a breakdown of why the N.C.A.A. finally relented to pressure to allow athletes to make money beyond the cost of attending their universities.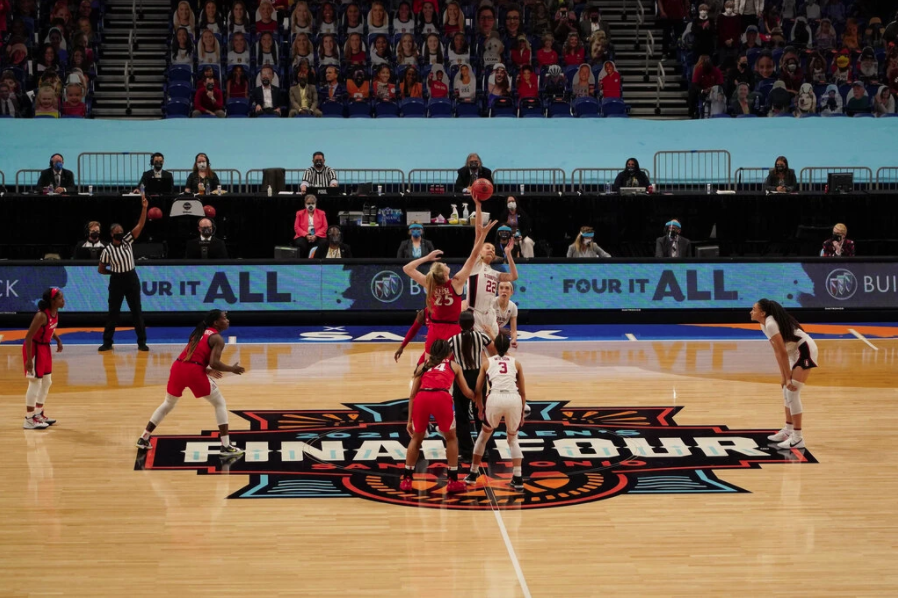 Why college athletes in America are fighting to get paid
The Economist 
Students cannot earn money for playing sport, but many will soon profit from sponsorship deals
NIL Earnings: The Factors Impacting How Much A College Athlete Can Make From Endorsements
Forbes 
Welcome to the brave new world of college athletics.
Here are some of the ways NCAA athletes are embracing the new world of the 'NIL' deal
CNN
The profit-making has already begun as college athletes are taking to social media to announce the different types of deals they had signed. 
Brands Prepare to Woo College Athletes After NCAA Loosens Rules
Bloomberg 
Companies that sell everything from fast food to protein powders are preparing to court student-athletes after the NCAA moved to transform the world of college sports and players' ability to make money.
Unilever's Degree puts $5 million toward diverse group of NCAA athletes on first day of 'NIL' deals 
Ad Age 
Media exec sees chance to set 'precedent for working with college athletes in a meaningful and thoughtful way'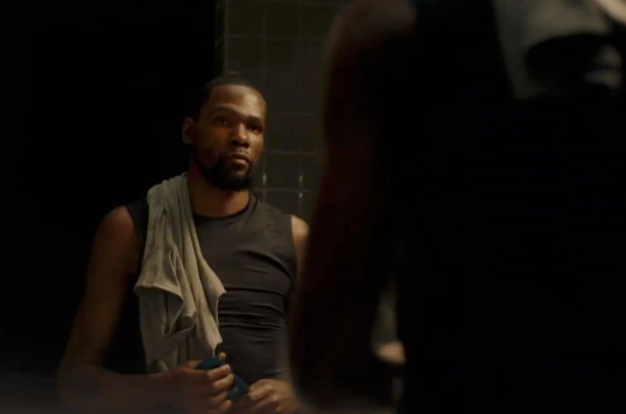 What the New NCAA Advertising Rules Mean for Influencer Marketing
Ad Week 
Another industry shift is approaching
USC Athlete Joins Barstool Athletics After Founder Dave Portnoy Admits: 'No Clue What We Are Doing'
Sports Illustrated 
"Barstool Athletes Inc. is the most barstool thing ever. No thought put into it," said Portnoy.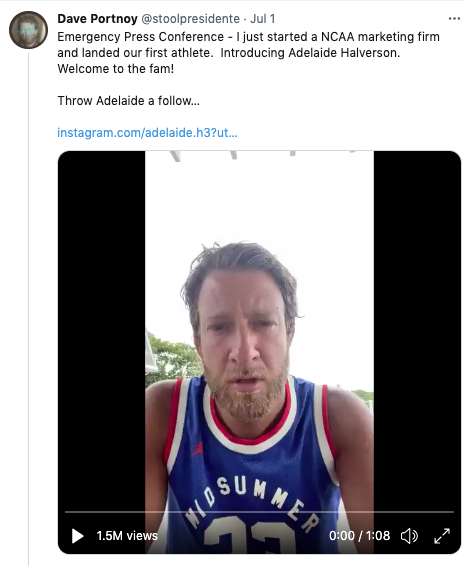 As Marketers Line up for NCAA Athlete Deals, Pitfalls Await
AdWeek 
The argument for compensating college sports stars fairly is likely to be tested by a series of obstacles and opportunities
The NCAA's NIL Policy Updates Create New Opportunities for Local Brands
AdWeek 
Student-athletes are most likely to cash-in on social media