There are two big birthdays this weekend. As most of you know, and keep reminding us, The Week finally turns 1. We're can't wait for the cake, gifts and boxes to play with.
While it may be the big circle on all of your calendars, don't forget that other one. Two-hundred-forty-five isn't as unforgettable a number, but it's still fairly impressive. So as you head into Independence Day weekend, we've pulled together a few reads that feel rather American: space and beer, McDonald's and social media, baseball and capitalism.
As you settle in with a cold one, enjoy our picks of the week.
Wally Funk was supposed to go to space 60 years ago. Now she's going with Jeff Bezos.
Washington Post 
At 82, the "Mercury 13″ pioneer is poised to become the oldest person to reach space when the first crewed Blue Origin rocket takes flight this month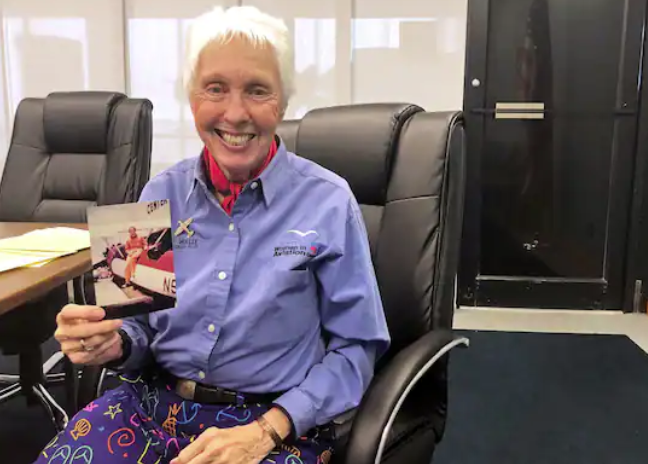 'Our Menu Is Very Darwinian.' Leading McDonald's in 2021.
New York Times 
Chris Kempczinski faces pressure to raise wages, offer healthier choices and make McDonald's more vocal politically. Meanwhile, business is booming.
Baseball's Goofy New Job: Belt Inspector
Wall Street Journal 
Major League Baseball is cracking down on hurlers who apply substances for a better grip. The men on the mound aren't thrilled with the inspections.
Ex-President Bill Pullman Stumps For Unity – And Beer – Ahead Of A Unique Independence Day
Deadline 
Today, Bill Pullman reprised the role for a new address to celebrate the looming Fourth of July holiday.
Finally, a Film That Understands Social Media
The Atlantic 
The surreal, refreshing Zola posits that we use our digital personas to fool ourselves as much as to fool others.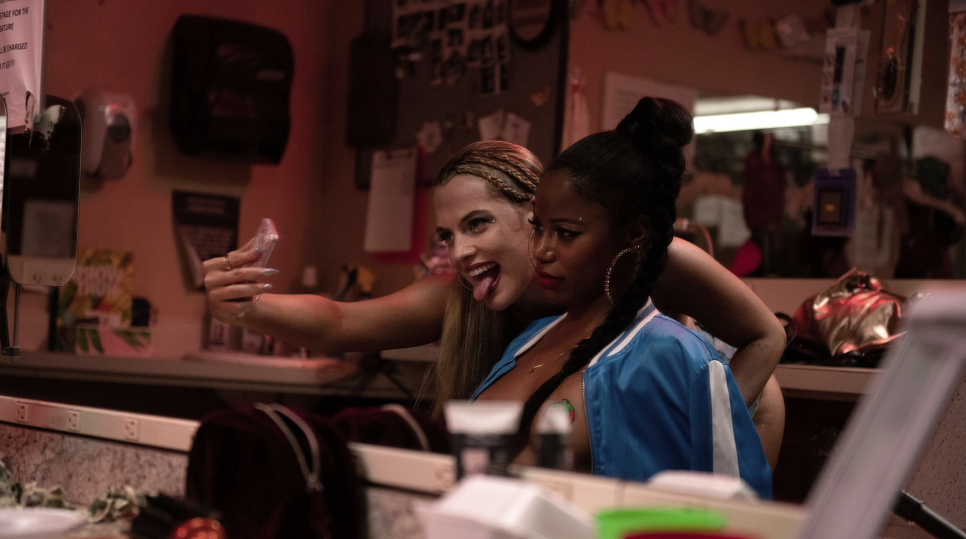 'It's its own kind of time machine': See where American independence was won this July 4th
USA Today 
"There is something really profound about going to places where history happened."
The 5 most eye-popping disclosures in Robinhood's long-awaited IPO filing
Market Watch 
From lawsuits to rapid growth to dogecoin, the most anticipated IPO filing in months did not disappoint
When does middle age start? For older millennials, right now
Fast Company
But the period of time between youth and old age is in flux. 
PBR's 1776 pack, Tostitos among July Fourth campaigns to watch 
AdAge 
After more than a year of lockdown, brands are excited to celebrate Independence Day
Google poses pressing summer questions in billboard campaign
The Drum 
Google is looking to highlight its importance to everyday life by showcasing how it can help get our summers back on track after more than a year of lockdowns.